From Cape Town to Brisbane, Byron and everywhere in between.
Born in South Africa and raised in southeast Queensland, Drew honed his knack for crafting authentic travel experiences. After founding Kiff Kombi Tours in Cape Town, he recognised the potential to bring his expertise back to his homeland. Teaming up with Gold Coast local Alex, a natural people person and talented content producer, they launched Kiff & Culture.
With a keen eye for exceptional destinations, Kiff & Culture partners with over 50 remarkable restaurants, wineries, distilleries, breweries, and activity providers. This allows guests to tailor their travel experience to their exact preferences. The duo prides themselves on tasteful curation, showcasing authentic flavours and top-notch craftsmanship. They take guests beyond the beaten path, exploring award-winning venues alongside hidden gems, capturing iconic landscapes and immersive encounters with local communities.
Their breadth of enriching experiences provides a meaningful way to delve into Australia. Whether it's crushing sugarcane at a farm, foraging with Bundjalong elders, kayaking with dolphins, shaping a surfboard, or indulging in gin or wine tastings, the adventures are as diverse as the country itself.
Since inception, Kiff & Culture has hosted over 1,000 travel experiences and received 200+ 5-star reviews. Awarded Tourism and Events QLD's 'Best of Queensland Experience,' their innate understanding of the region ensures unforgettable travel moments.
The heart of Kiff & Culture lies in creating connections – to local purveyors, artisans, landscapes, and communities. With every journey, Drew and Alex, the charismatic people person with a lifetime of local knowledge, share their passion for Australia's finest offerings, creating a genuine and immersive experience for every traveller.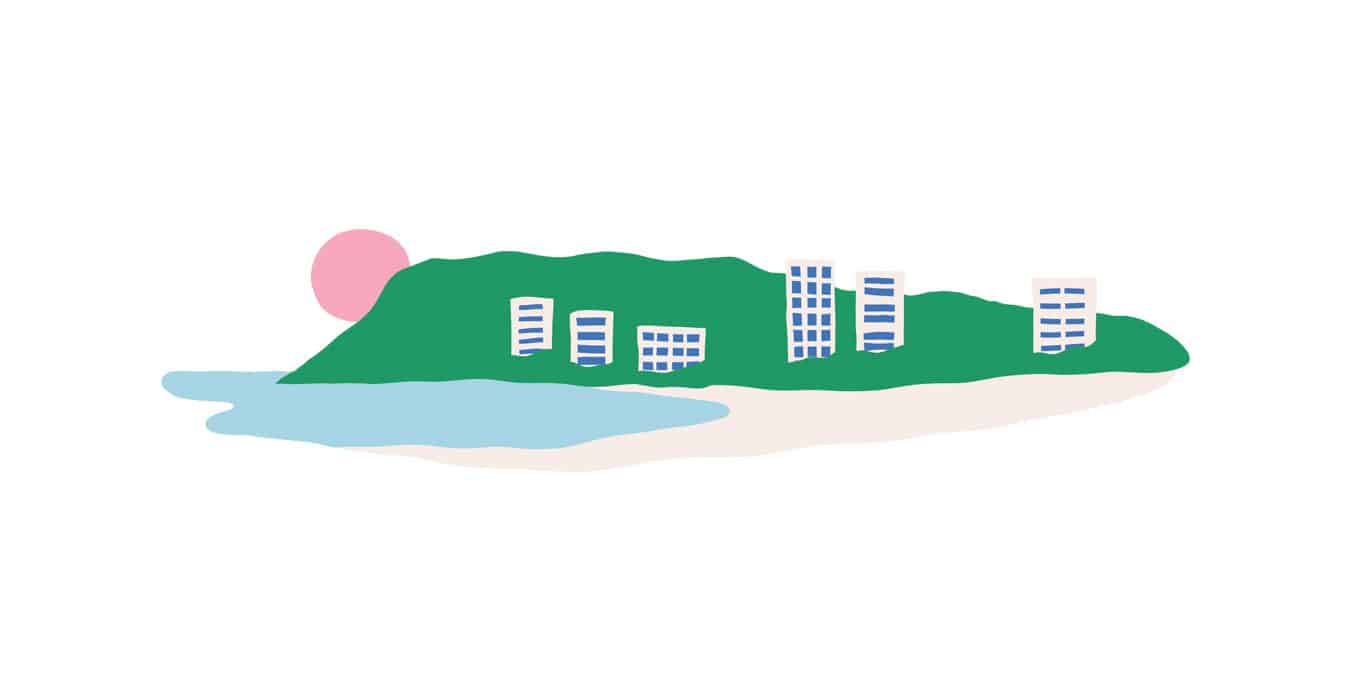 We love taking our guests to our favourite local spots that travellers may not otherwise experience. Not only are our itineraries and experiences guided by local knowledge, but at Kiff & Culture we're also committed to supporting local business.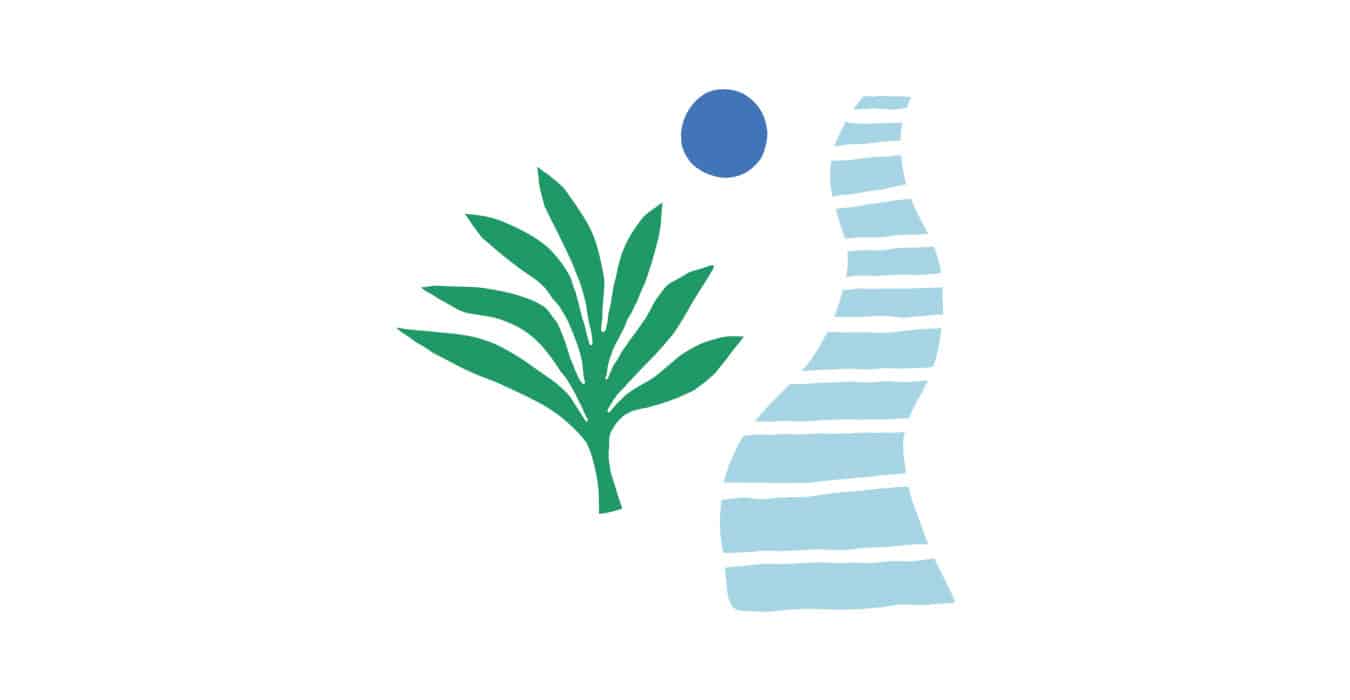 We don't work with just anyone. All our handpicked partners follow a strict eco-friendly ethos, whether they're boutique booze-makers, gourmet restaurants, farms or sustainable luxury hotels. Zero kilometre cuisine gets us all hot and bothered.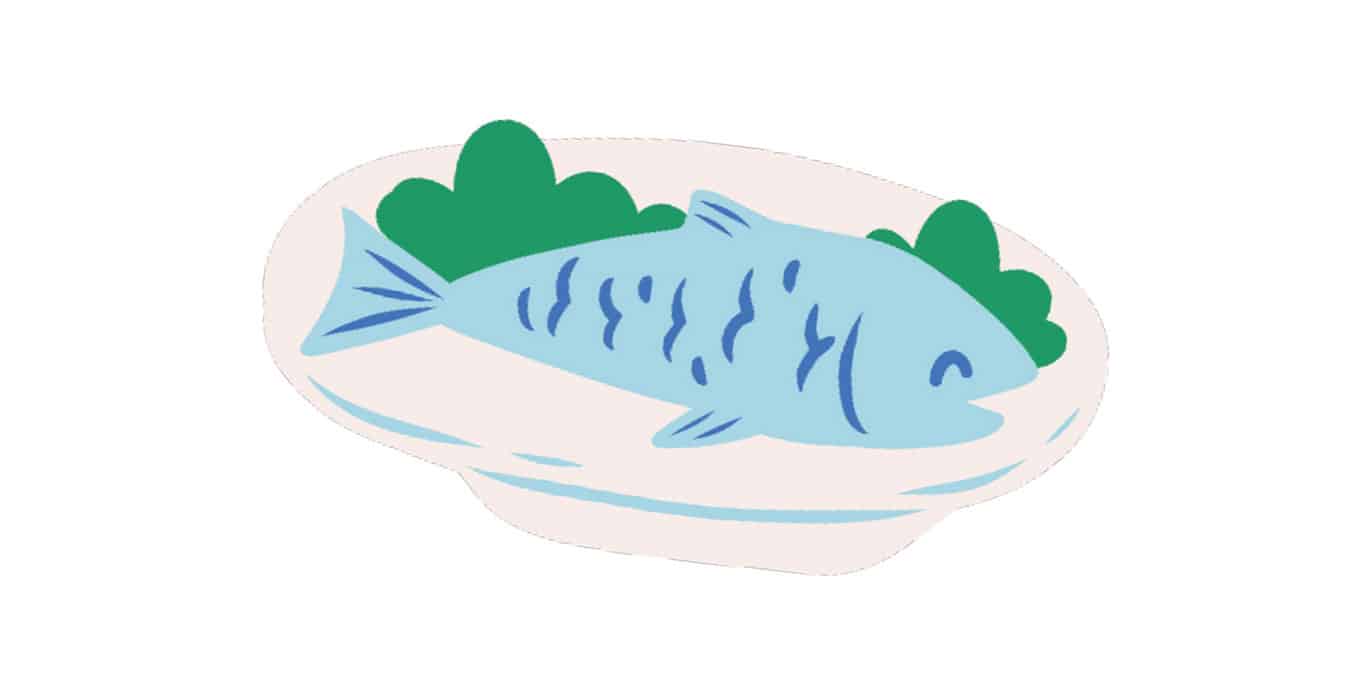 Paddock-to-plate gastronomy is our jam. But where 0km food isn't feasible, we preference partners sourcing produce from local and ethical supply chains. Provenance is important to us. We want to inspire Australians and people abroad to eat, shop, and holiday in a sustainable way.
'Kiff' is South African slang for something that is cool, epic or awesome, and Drew's first company, Kiff Kombi Tours started off offering experiences in Cape Town in an old school VW Kombi named Veronica. The Kiff brand grew to Australia, and the Kiff & Culture Kombi logo pays homage to her spirit.
Although both companies in South Africa and Australia now use modern vans of all shapes and sizes according to the group size (jazzed up with a pretty kiff decal), our experiences replicate the adventurous, fun and carefree spirit Veronica – and the humble Kombi – embodies.
From TimeOut Mag to Lonely Planet, we sure do get around.
Embark on a three-day Brisbane to Byron food trail with the Kiff & Culture crew
Ready for an epic epicurean adventure?