Explore, immerse & learn with our enlightening tours
DOWNLOAD OUR TOUR PACKAGES, PRICING & AVAILABILITY
Request a copy of our function packages or enquire now to check if your preferred date is available.
Exclusive access to driver & host throughout trip
 Indulge in award-winning distilleries & restaurants
Experience Brisbane, Gold Coast & Byron Bay's Best Venues
Meet Locals & Hear their Stories
Connect intimately with respected indigenous locals, experience their stories and traditions through encounters tailored to your unique tastes.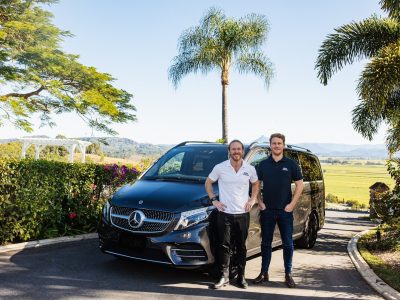 Paddock-to-Plate Banquets
Behind-the-Scenes Insights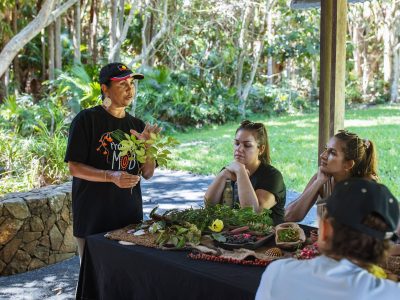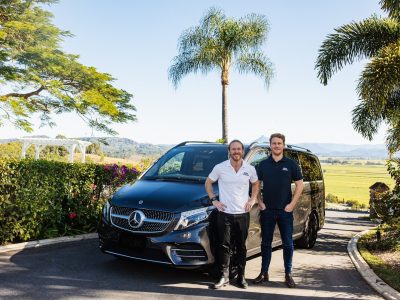 Paddock-to-Plate Banquets
Behind-the-Scenes Insights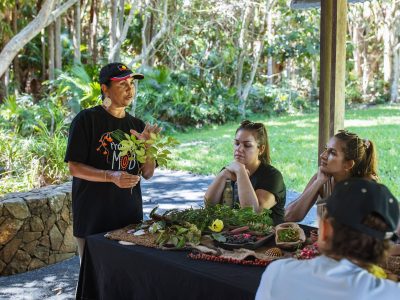 Request Tour Packages & Pricing Today
explore suggested experiences
Byron Bush Tucker, Banquet & Whiskey Tasting
From: $500 pp
Allow 6 hours
Dive into a cultural feast on this unique journey, embracing ancient Indigenous knowledge, tasting the land's bounty in a fresh farm-to-plate banquet, and exploring artisanal village wonders. Conclude with a forest-ensconced distillery visit, where a curated whiskey tasting awaits.
Suitable for 8 – 50 guests
Brisbane to Byron Food Trail
From: $1,875 pp
Allow 3 days
Embark on a three-day gastronomic journey from Brisbane to Byron Bay, staying at a luxurious eco-retreat. Enjoy unhurried farm-to-table lunches, insider tours of food producers, and awe-inspiring views. Merge adventure and respect for ancient traditions with unforgettable foodie indulgence.
Suitable for 2 – 75 guests
Request Tour Pricing & Availability
To start planning your tour today, please enquire below