Immersive Wine Experiences Await
DOWNLOAD OUR TOUR PACKAGES, PRICING & AVAILABILITY
Request a copy of our tour packages and availability
Private driver & guide for your tour from Brisbane or Gold Coast
Visit some of Queensland's best wineries in one day
Enjoy a delicious lunch at Mt Tamborine's Mason Wines
Private driver & guide for your tour from Brisbane or Gold Coast
Visit some of Queensland's best wineries in one day
Enjoy a delicious lunch at Tamborine Mountain's Mason Wines
Half Day & Full Day Tours Available
We hope you're thirsty, because your tour is all about good libations. Leaving  the Goldie or Brisbane behind, we'll cruise up through the verdant green hills of the Gold Coast hinterland to Tamborine Mountain
Request Tour Packages & Pricing Today
Request Tour Packages & Pricing Today
explore suggested experiences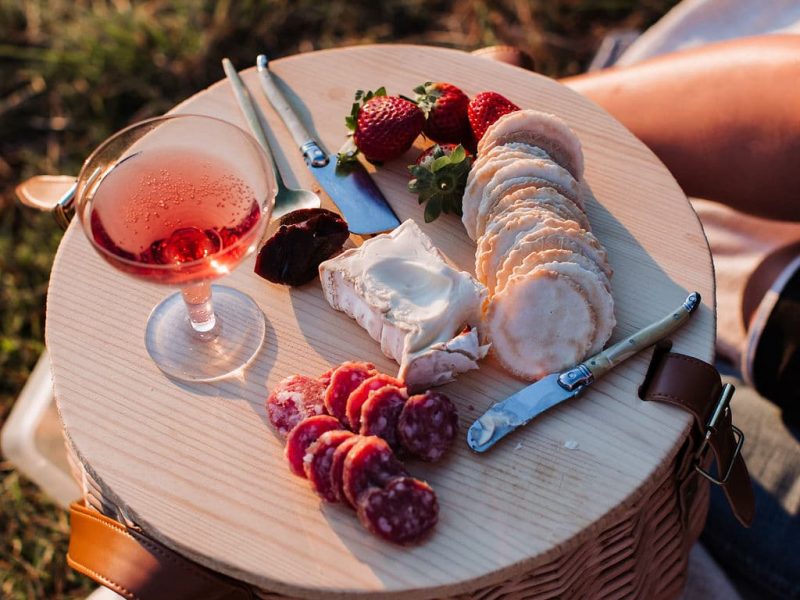 Tamborine Mountain Wine & Dine
From: $165 pp
Allow 4-8 hours
Venture from the city to the lush green hills of Tamborine Mountain. Immerse yourself in one of Australia's underappreciated wine regions, savour a two-course feast, indulge in artisanal gin tastings, and marvel at awe-inspiring views in this captivating day trip.
Suitable for 2 – 45 guests
Brisbane Artisan Food & Drink
From: $180 pp
Allow 4-8 hours
Begin your day in Brisbane with an uplifting cocktail, feast on an exquisite Eastern banquet, discover an urban micro-winery's secrets, and conclude with an unforgettable tasting. It's a day designed to delight the refined palate of wine enthusiasts.
Suitable for 2 – 45 guests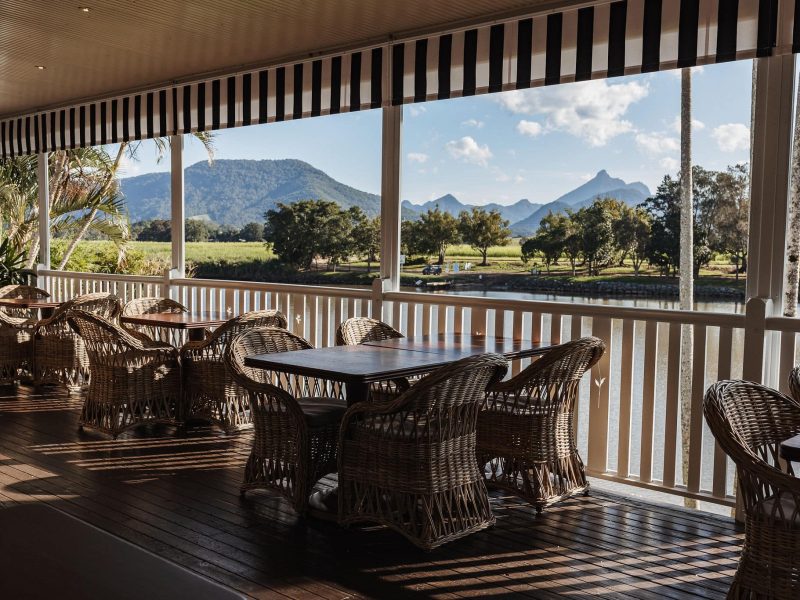 From: $240 pp
Allow 6-8 hours
 Venture into a lush orchard, tasting vibrant fruits. Enjoy a five-course gastronomic delight in an elegant bistro, complemented by a top-tier wine list. The grand finale: an insightful distillery tour, savouring fine spirits amid breathtaking hinterland vistas.
Suitable for 2 – 60 guests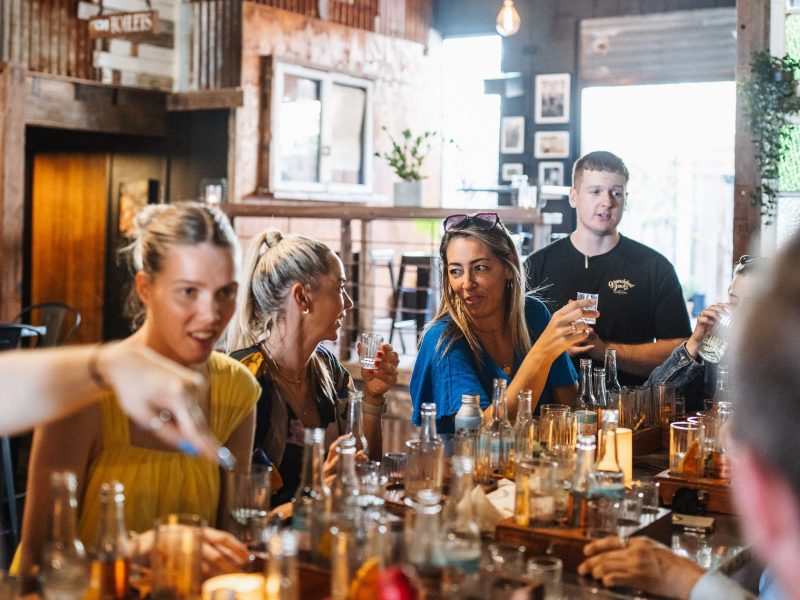 Brisbane Wine Blending & Foodie
From: $365 pp
Allow 4-6 hours
Experience a day of camaraderie in Brisbane, starting with crafting a unique red wine blend. Followed by a delightful Asian fusion feast, and end with an enlightening local gin tasting. A culinary adventure and team-building experience all in one.
Suitable for 10 – 30 guests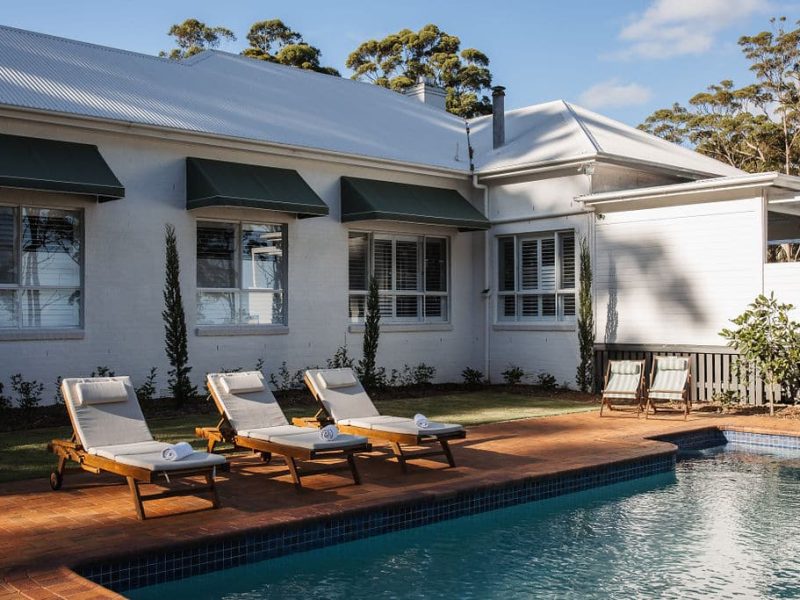 Hinterland Wine Luxury Stay
From: $850 pp
Allow 2- 3 days
 Dive into an immersive multi-day escape to a luxurious Gold Coast Hinterland estate. Savour acclaimed wines, explore ancient rainforests, enjoy waterfall walks, soak in stunning coastal and mountain views, and rejuvenate with a sumptuous spa package.
Suitable for 2 – 12 guests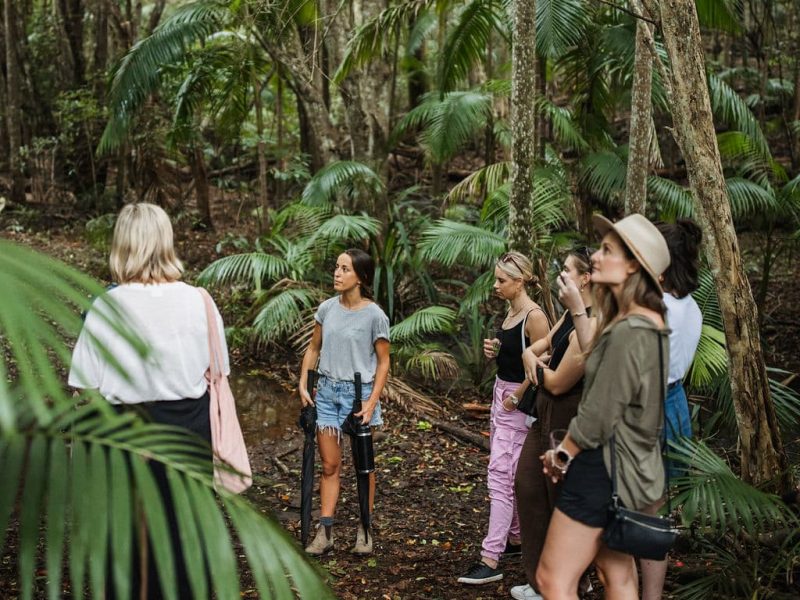 Brisbane to Byron Food Trail
From: $1,875 pp
Allow 3 days
Embark on a three-day gastronomic journey from Brisbane to Byron Bay, staying at a luxurious eco-retreat. Enjoy unhurried farm-to-table lunches, insider tours of food producers, and awe-inspiring views. Merge adventure and respect for ancient traditions with unforgettable foodie indulgence.
Suitable for 2 – 75 guests
Request Tour Pricing & Availability
To start planning your tour today, please enquire below