Experience Shared Success Over Mouth-Watering Outdoor Feasts
As you arrive at the picturesque vineyard, immerse yourself in the warm and inviting atmosphere. Expert chefs will lead your team in a captivating 'Cooking with Fire' demonstration, where you'll master the art of creating delectable dishes using fire and coals.
After the demonstration, indulge in a delightful wine and cheese tasting led by knowledgeable sommeliers. Sip on exquisite wines, expertly paired with artisanal cheeses, as you embark on a sensory journey of flavours and textures.
The grand finale awaits with a mouthwatering outdoor BBQ lunch, featuring the culinary masterpieces created during the workshop. Against the backdrop of the vineyard's scenic beauty, your team will savour the elegant presentation and flavours, celebrating their achievements and forging lasting bonds.
The 'Fire to Fork' Outdoor Dining in the Vineyards is an extraordinary experience that combines culinary expertise, team-building, and the appreciation of fine wines. Let the interplay of fire, flavours, and shared success create a truly unforgettable experience for your corporate group.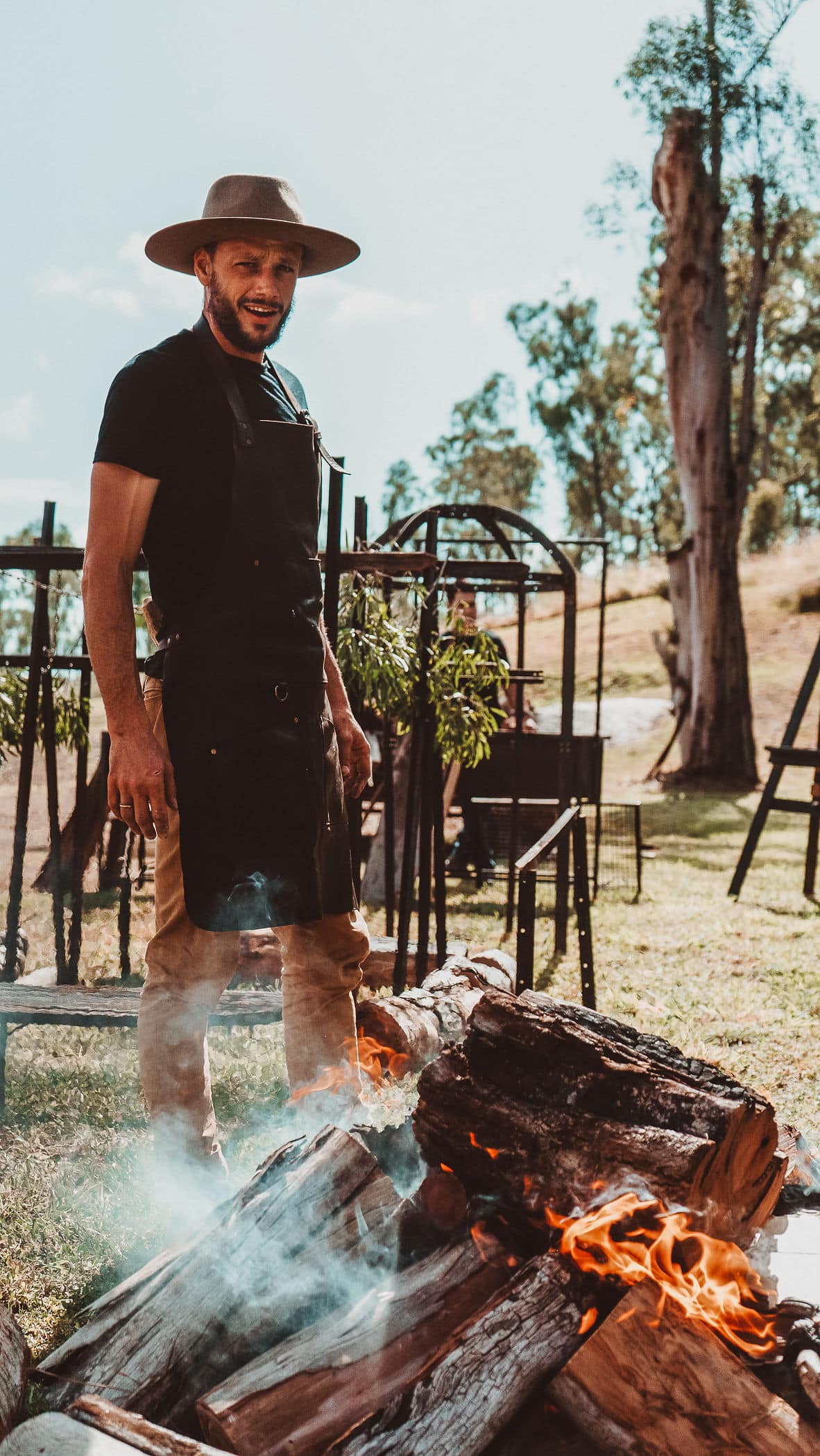 Ideal timings: From 11am until 4pm on Weekdays only.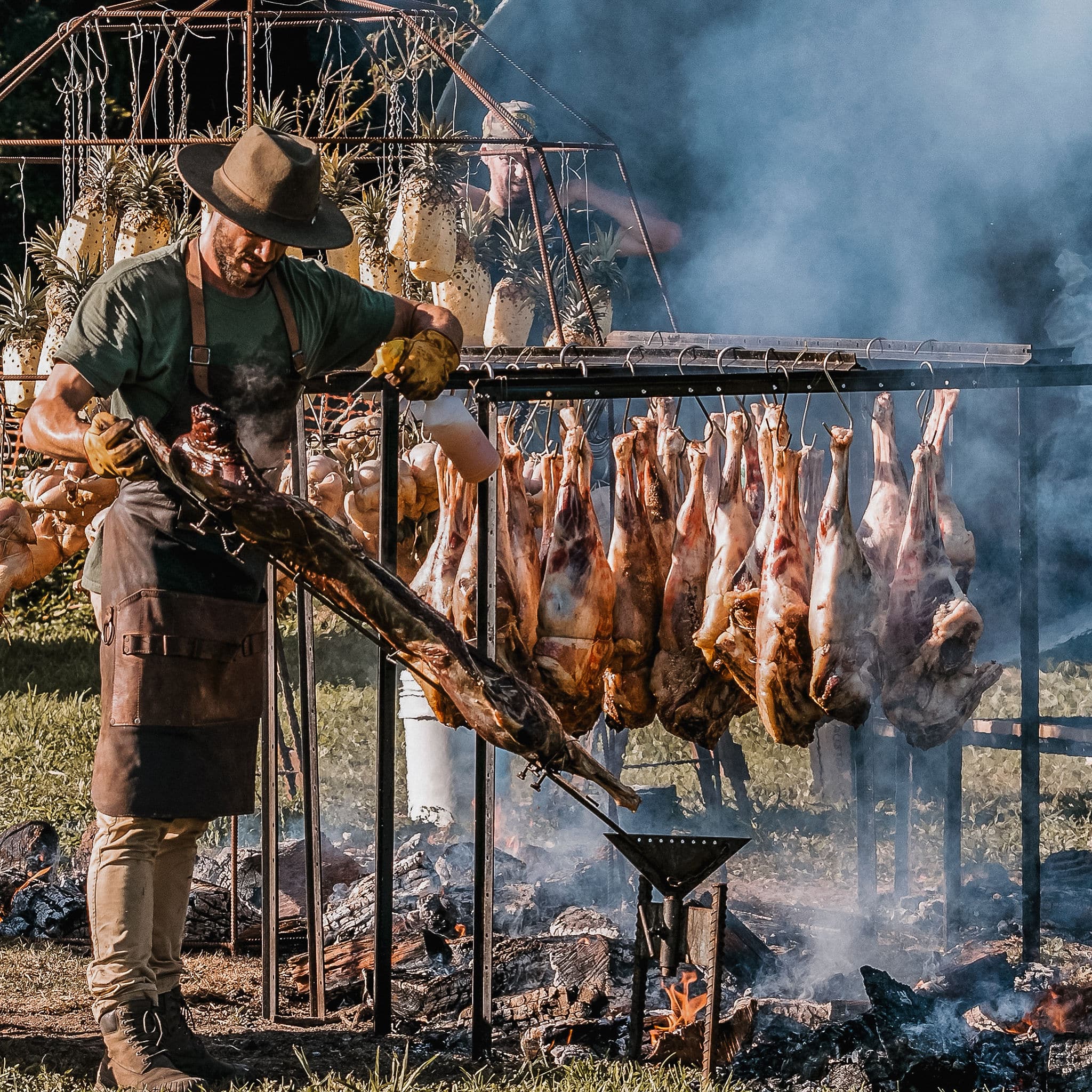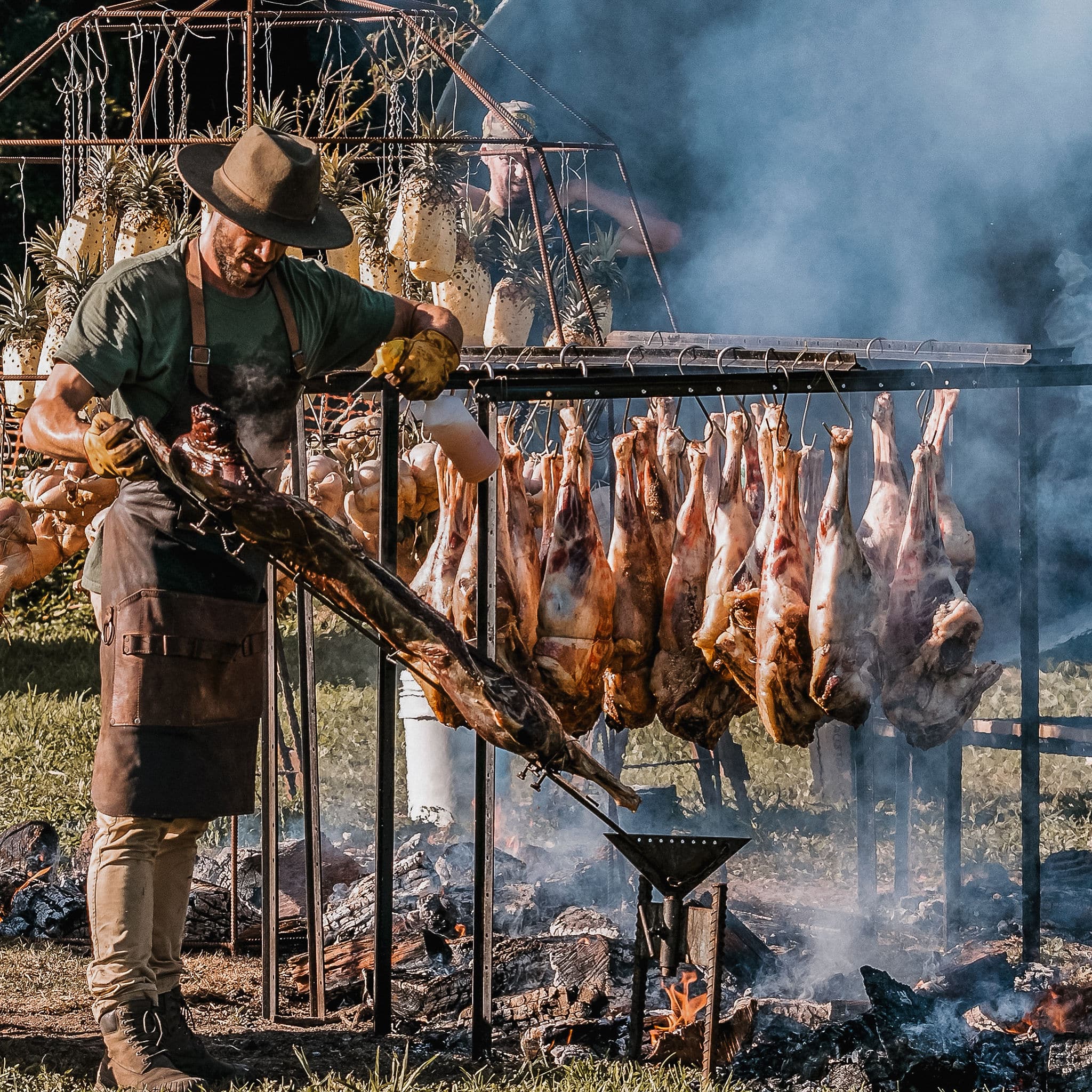 Ready to dive into a unique culinary journey under the open sky?
Inclusions
Pricing
Add-Ons
Inclusions
Inclusions
Private Coach Transport & Host
Cooking with Fire Outdoor Demonstration
Wine & Cheese Tasting
Outdoor BBQ Dining Experience
Professional photography
A variety of lawn games
Exclusions
Any additional food or beverages not listed in the inclusions
Pricing
Add-Ons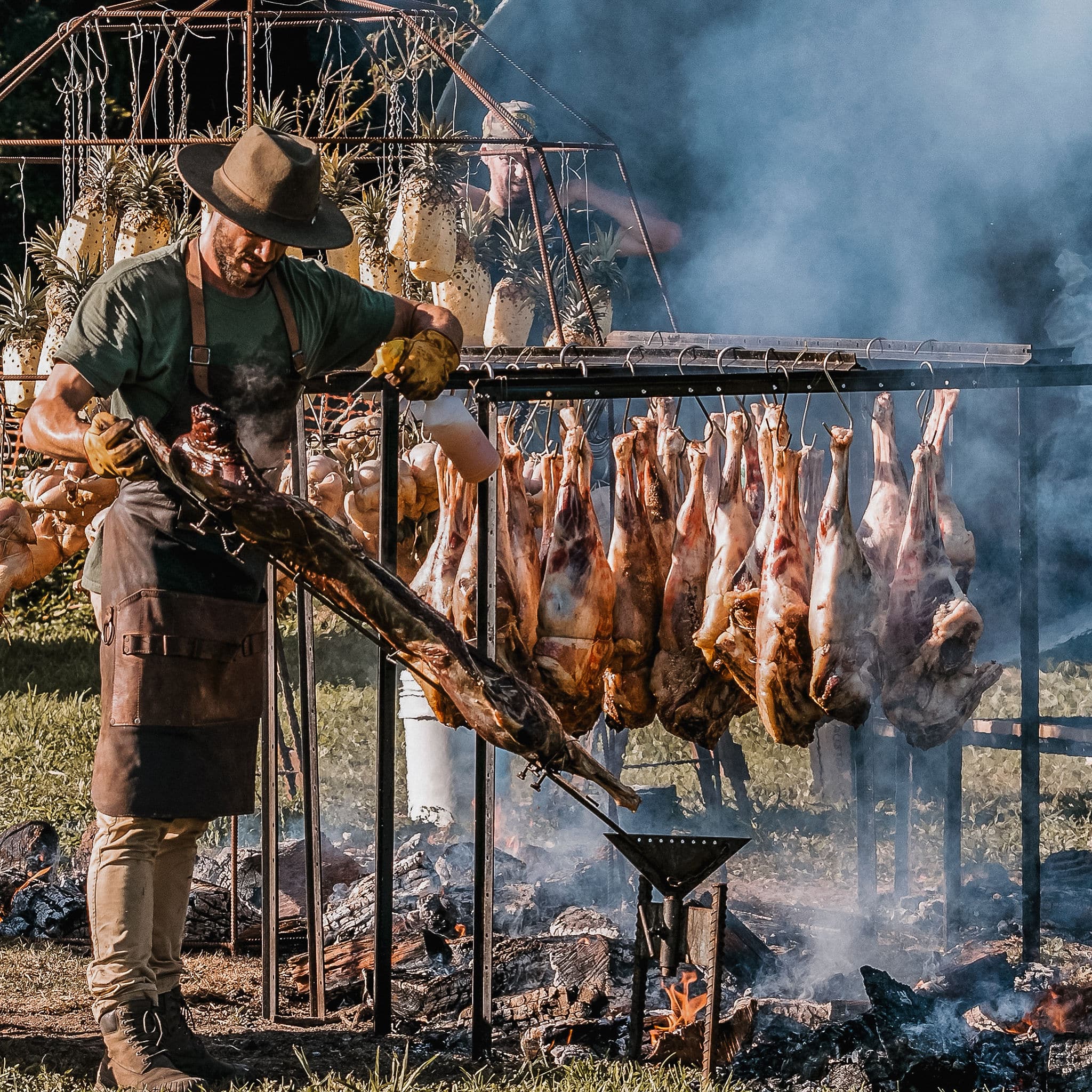 Ready to dive into a unique culinary journey under the open sky?
don't just take it from us…
Carefree & memorable!

A huge thank you to Drew, Alex, and the rest of the Kiff & Culture team for making our day so carefree and memorable! From the first email communication through to drop off, the customer service was first rate. Thank you to Alex for generating such a fun vibe and looking after us all day on our Tamborine Mointain wine tour. Highly recommend this company and can't wait to do more Kiff & Culture tours in future!
- Sarah Gunderson
An adventurous experience.

Had an amazing adventurous experience at Mount tambourine hosted by Alex and Drew. Very professional high quality service & at the same time created a very cosy atmosphere for us. Both mates always up for a great chat . They are very passionate for providing a great satisfactory service to their guests which you could see in their work. Highly recommend them and hopefully see them again. Good on you guys!
- Ben Singh
An amazing experience.

Had an amazing experience at Mount Tamborine, hosted by Alex and Drew. What makes the experience remarkable and unique is their passion and authenticity for what they do and how they deliver it. They are well networked in their space, which means you also get the best service, best quality and experience from their industry partners, as you experience the culture, the food, the activities, and the intricacies that the destination brings.
- Angela Ng
Highly recommend!

I organised a Mt Tambourine wine day for a hens party and it was perfect. Drew was a great host and we had a lot of fun! Great food and delicious wine. We played our own music in the bus and Drew let us have a few cheeky drinks on the way there and back to. Highly recommend, can't wait to organise another Kiff and Culture day out.
- Genevieve Holmes
Absolute legends!

Drew & Alex had amazing communication from start to finish for our winery tour around Mt Tamborine. Alex was extremely knowledgable about 'Tambo' having lived in the area for a long time and really made the trip seamless and so much fun. The food and wine at each stop were devine. The whole group had a great day and really enjoyed the personal touch with the amount of effort the boys went to. Couldn't recommend Kiff and Culture enough! Cheers guys!!
- Linsey L
The happiest energy!

I did the wine tour at Tambourine Mountain with a group of friends. What a wonderful and pleasing day!! Alex was the best tour guide always with great suggestions and the happiest energy. Perfect combination of wines, food and beautiful views. I will most definitely book other tours with them.
- Rafaela Machado
frequently asked questions