Discover the ultimate employee incentive with Kiff & Culture's Brisbane to Byron Food Trail - three days of decadent gastronomic indulgence.
All Posts
Things to Do
Food & Drink
Places to Stay
Girls
Corporate
Here's a quick guide to some of the best places to find a real Christmas tree in Brisbane, each offering its unique charm and experience.
On the hunt for luxury experiences in Brisbane? We're covering a slew of opulent things to do, from hotels to spas and heli tours.
From personalised touches to embrace florals and candlelight, here are six wedding hacks designed to elevate your dream wedding.
Keen to quaff a beer-tasting panel (or two) this weekend? Then give this ale-swilling post a few minutes of your time.
Searching for new Gold Coast experiences? Whether you're after relaxation or thrill-seeking fun, we've got answers right here.
Seeking the most spectacular sunsets in Australia? We've got your back. Check out this handy list of the top 10 spots in the country.
Keen to learn the nitty-gritty details of fire-cooked food? We're discussing the benefits and science behind this age-old cooking technique.
Need ideas for fun corporate parties in Brisbane? We've got a slew of ultra-enjoyable suggestions just waiting for you.
Wondering what separates a sensational wine-tasting experience from a sub-par Cellar Door? We're covering the five things to look for in this post.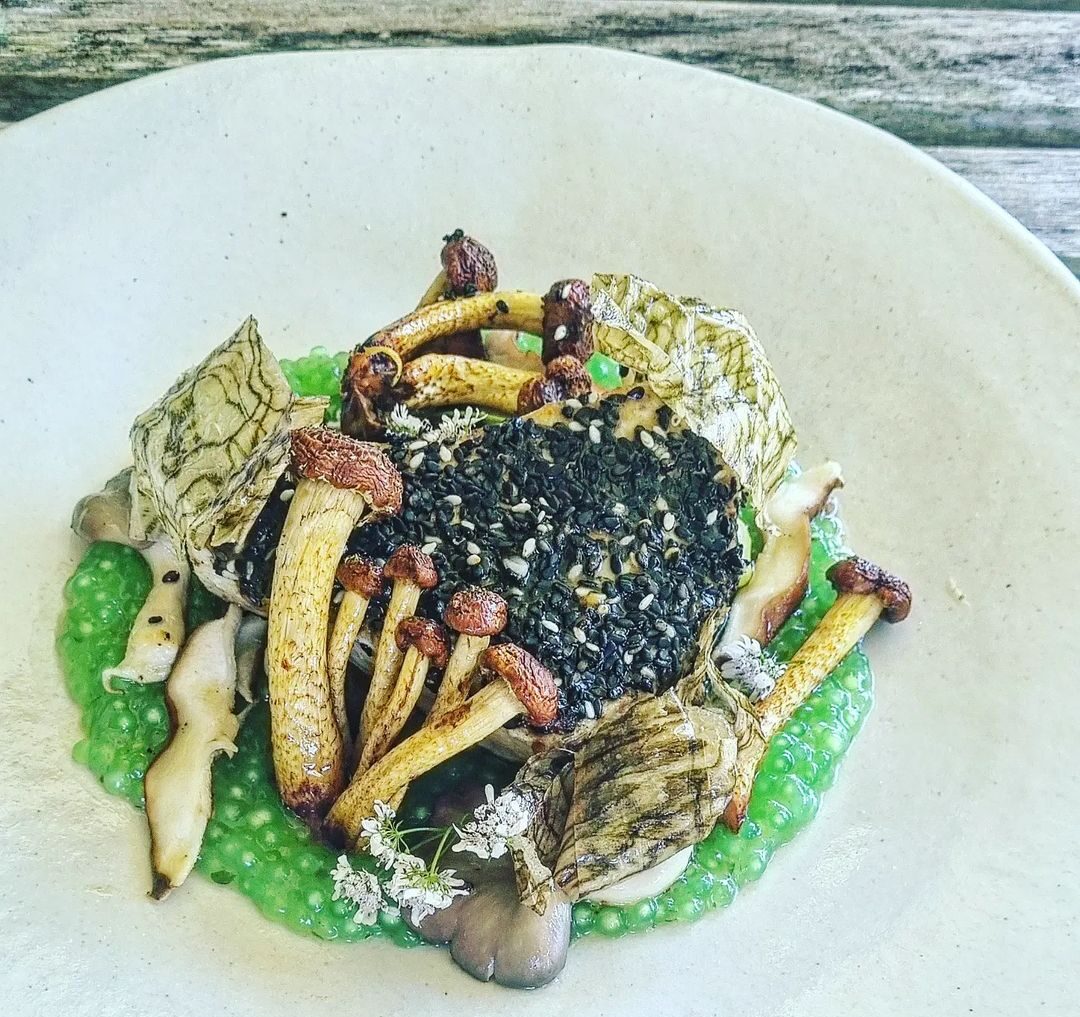 Not sure how to tell a fake farm-to-table dining venue from the Real McCoy. We're covering the six tell-tale signs in this post.
Experience the Long Lunch in Orchards: an immersive team-building dining experience that boosts creativity and cohesion.
On the hunt for indigenous food experiences near Brisbane? We've curated a shortlist of the six top contenders.
Your go-to source for the coolest food and drink spots in South Eastern QLD & Northern NSW.
Planning an epic Southern Downs weekend? From lodging to lunch, we're covering all the good stuff in this ultimate go-to guide.
Read our comprehensive guide to Newrybar to learn all the need-to-know info for a visit to this charming little Byron Hinterland town.
We've compiled the perfect 48 hours in Brisbane so you can indulge in a foodies tour of the River City in style.