Is there any better way to beat the winter chill that by snuggling up beside a warm, crackling fireplace? We think not! 
As the colder months settle in, Brisbane is a host to many an outdoor heater—but where to track down the real cosy deal AKA a full-on, crackling fireplace? We've got you: unwind, relax, and sink a few at these Brisbane spots with a fireplace. 
Sirromet Winery, Mount Cotton
What's better than sitting around a fireplace? Having your own private firepit! Nestled in the serene surroundings of Mount Cotton, Sirromet Winery offers a unique outdoor firepit experience where you can rent out your own firepit while sipping on their premium drops and enjoying the beauty of the estate. This cosy and intimate setting promises an unforgettable evening!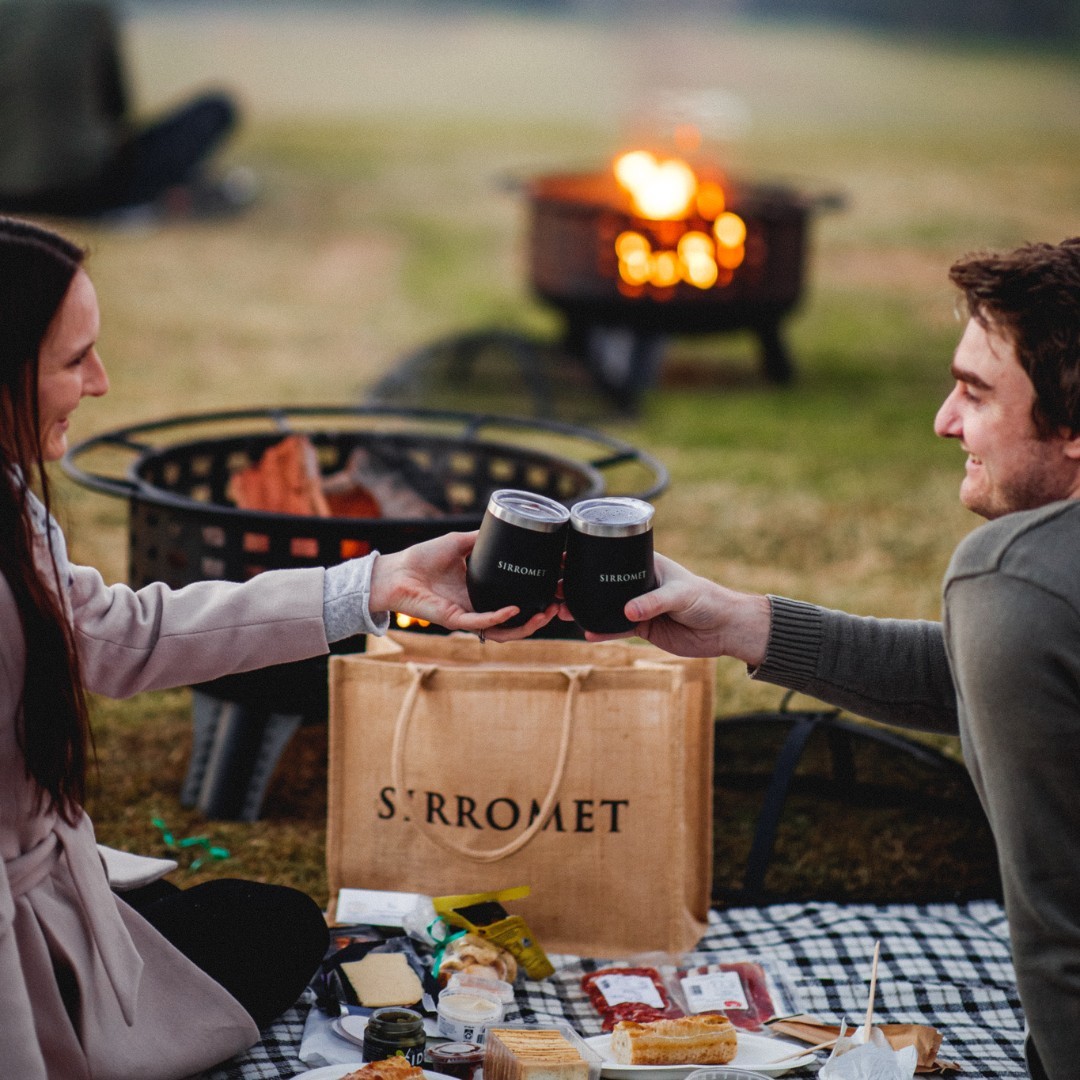 Hundred Acre, St Lucia
Located in the leafy suburb of St Lucia, Hundred Acre provides a sophisticated yet welcoming ambience (which is honestly, our favourite kind of ambience). The crackling fireplace here adds a touch of charm to the already scenic view. Order a signature cocktail or take in a full meal from their impressive menu and bask in the cosiness.
Hope And Anchor, Paddington
There's nothing like a traditional English pub atmosphere to brighten your mood on a cold winter's evening. Hope and Anchor combines old-world charm with a vibrant, friendly atmosphere with their comfy plush armchairs and crackling fireplace. Picture you, in a cosy jumper, sipping on a nice beer while the fireplace warms your hands and toes—pure bliss!
The Courthouse Restaurant, Cleveland
A historic gem sitting in the heart of Cleveland, The Courthouse Restaurant offers a cosy dining experience with—you guessed it—its crackling fireplace. The rustic setting combined with the warm glow of the fire creates a truly enchanting ambience you won't want to skip on a cold night.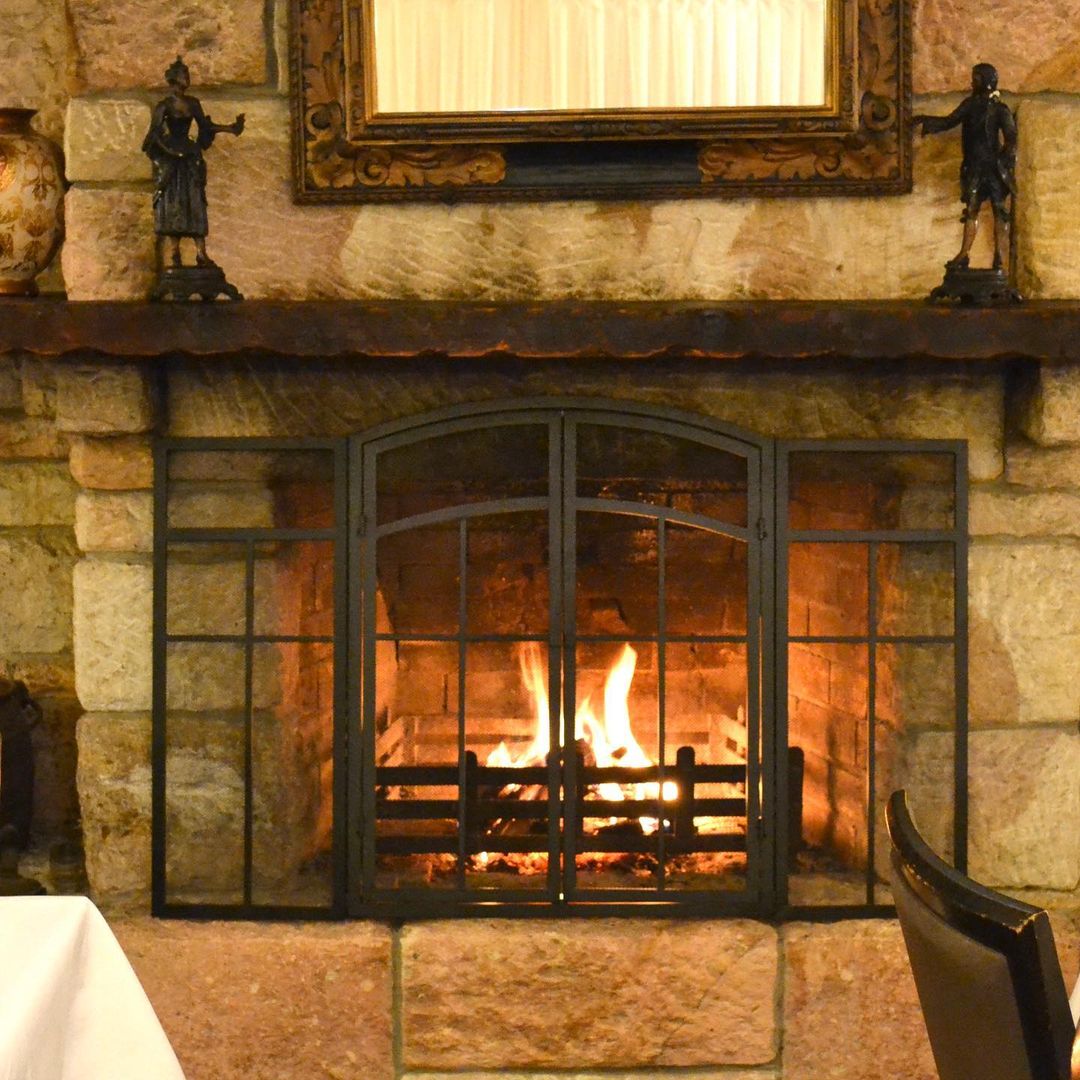 Ocean View Estates, Ocean View
Want to escape the hustle and bustle of the city and still keep warm? Head to Ocean View Estates for a scenic countryside experience, complete with a charming little fireplace. Take in the breath-taking views while savouring a glass of their award-winning wine and indulging in a delicious meal made from locally sourced produce—it doesn't get any better than this.