Let's embark on a journey together: a sun-kissed day where anticipation hangs in the air and joyous moments are waiting to be captured. This was the canvas on which the annual "Holidays for Hope" charity event was painted, a testament to the marvels weaved by Kiff & Culture. But don't just rely on our account – listen to Mel Allcroft from Girls Getaways, who was part of this memorable story.
Deciding who to trust with her company's event, Mel says, was an "Ah, no brainer really!" Already having experienced our proactive approach and impeccable service, she knew we were the perfect match to complement the spirit of Girls Getaways and lessen their workload.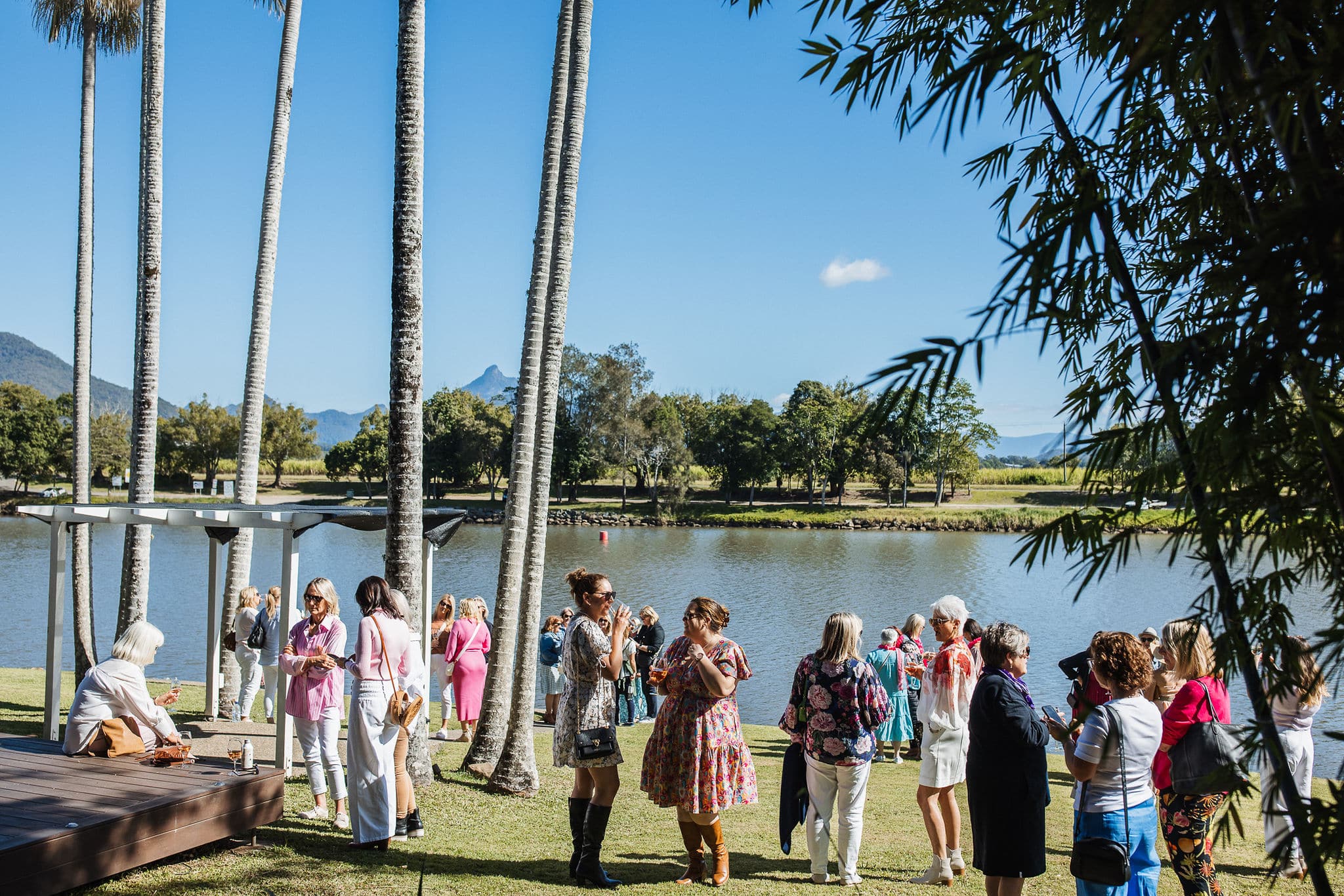 What unfolded was an unforgettable event that started with 70 enthusiastic women gathered at the Meriton in Broadbeach. A picturesque drive later, we were welcomed at the stunning Tweed River House with bubbling champagne, the first indication of the unforgettable day curated by our team.
Mel's experience with us leading up to the event was nothing short of "excellent". From an initial planning meeting and site visit to providing marketing materials for promotion, we left no stone unturned. It's all part of our promise to ensure our clients are stress-free and confident in our hands.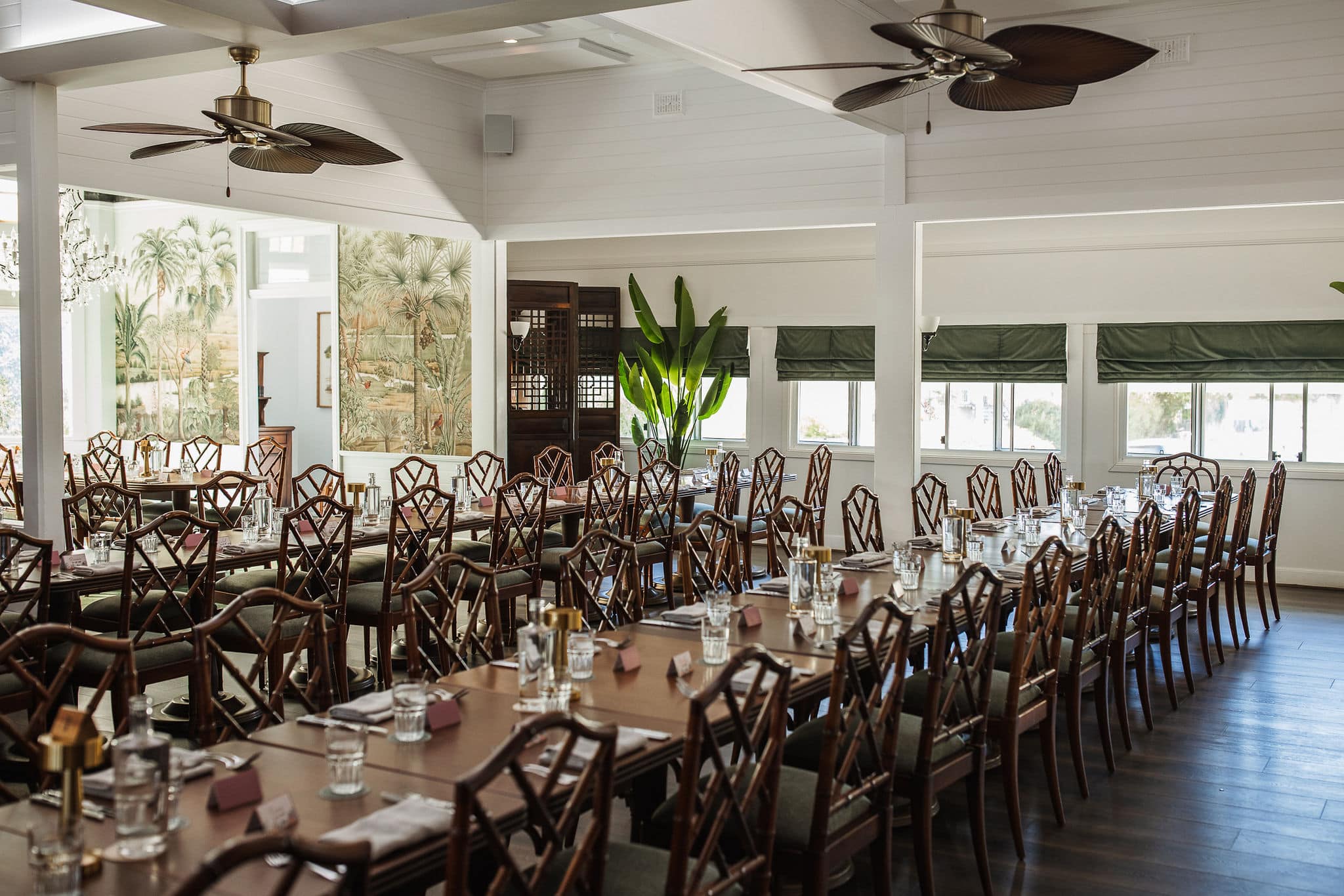 The next chapter unfolded at the renowned Husk Distillery, where signature cocktails welcomed the group, followed by an immersive tour and a tasting session that tickled their taste buds. The sounds of shared laughter and the spark of fascination in the attendees' eyes bore testament to the extraordinary experiences we, at Kiff & Culture, strive to create at each event.
Mel's reflection on the day was filled with appreciation: "The day couldn't have been better, it was seamless from pick up to drop off." As for the highlights? "I would have to say it was all fantastic and was what we hoped for, the weather also was on our side." Such high praise underlines our commitment to infusing every event with a unique sense of enchantment.
But what truly added a golden hue to the day was the cause at its heart – the Pink Hope community. Girls Getaways demonstrated their amazing commitment by raising over $4,800 for this vital charity. Kiff & Culture is immensely proud to have played a small part in supporting this noble cause.
So, why should Kiff & Culture be your first choice for your next event? Let Mel's words speak for themselves: "Don't hesitate to partner with Kiff & Culture. Your event planning will be stress-free, and your attendees will experience a fun day, guided by Alex & Drew with the biggest smiles. They introduce you to little-known locations that will be enjoyed by all – a successful event is guaranteed."
Let Mel's heartfelt testimonial ignite your imagination. At Kiff & Culture, we don't merely plan events; we weave together experiences that enchant, unify, and leave a meaningful impact. Are you ready to craft an extraordinary corporate event together? Let's bring your vision to life.