In-person get-togethers are back big time in Australia's post-pandemic business landscape. Keeping up with the latest corporate event planning trends ensures your shindig can go off without a hitch.
Whether you're running a corporate retreat or networking event, keep these five current event planning trends in mind.
Wellness & Connection
There was a seismic shift towards wellness and connection during the pandemic. These trends continue into 2023, with a firm focus on fostering a healthy body and mind.
Hybrid events promote connectedness by facilitating in-person interactions. Moreover, they include interstate participants who otherwise wouldn't make it. The model lets you connect with a broader audience than a purely in-person approach.
Events planners can incorporate wellness into their repertoire through food. Give high-fat, preservative-heavy dishes a miss. Instead, aim for fresh, locally-sourced delicacies made from nourishing ingredients. Organic, zero-kilometre gastronomy goes a long way to optimising well-being.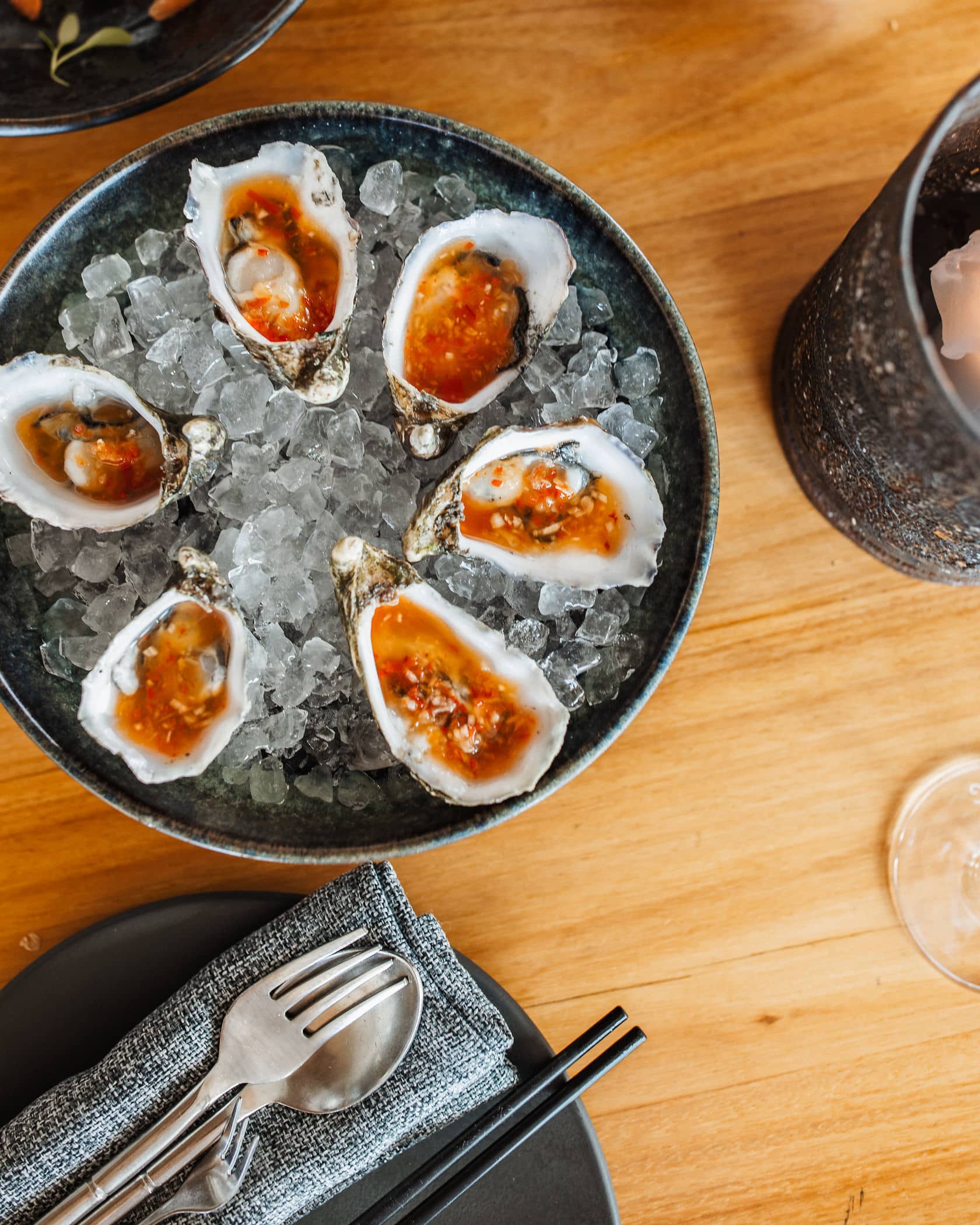 Social Media Video Content
Video is becoming the social media format of choice among at-home scrollers and business users on LinkedIn. Around half the world's population will consume digital video content this year.
As such, the best way to reach your audience is to adopt this medium in innovative new ways. Whether you're dabbling in Instagram or promoting TikTok Stories, reels offer a cost-effective way to spread your message. Use reels and stories to promote your event or emphasise key points during presentations.
Immersive Outdoor Experiences
COVID-19 density restrictions forced many events to occur outdoors. Thankfully, the trend looks set to continue in 2023. The classics like conference halls and events centres continue to reap solid bookings. However, corporate planners are investigating open-air alternatives as well.
Outdoor venues enhance the wellness objective through fresh air, sunshine, and birdsong. Manicured lawns make exceptional settings for gala dinners. Likewise, farmhouses, orchards, and vineyards work well for teaming building shindigs.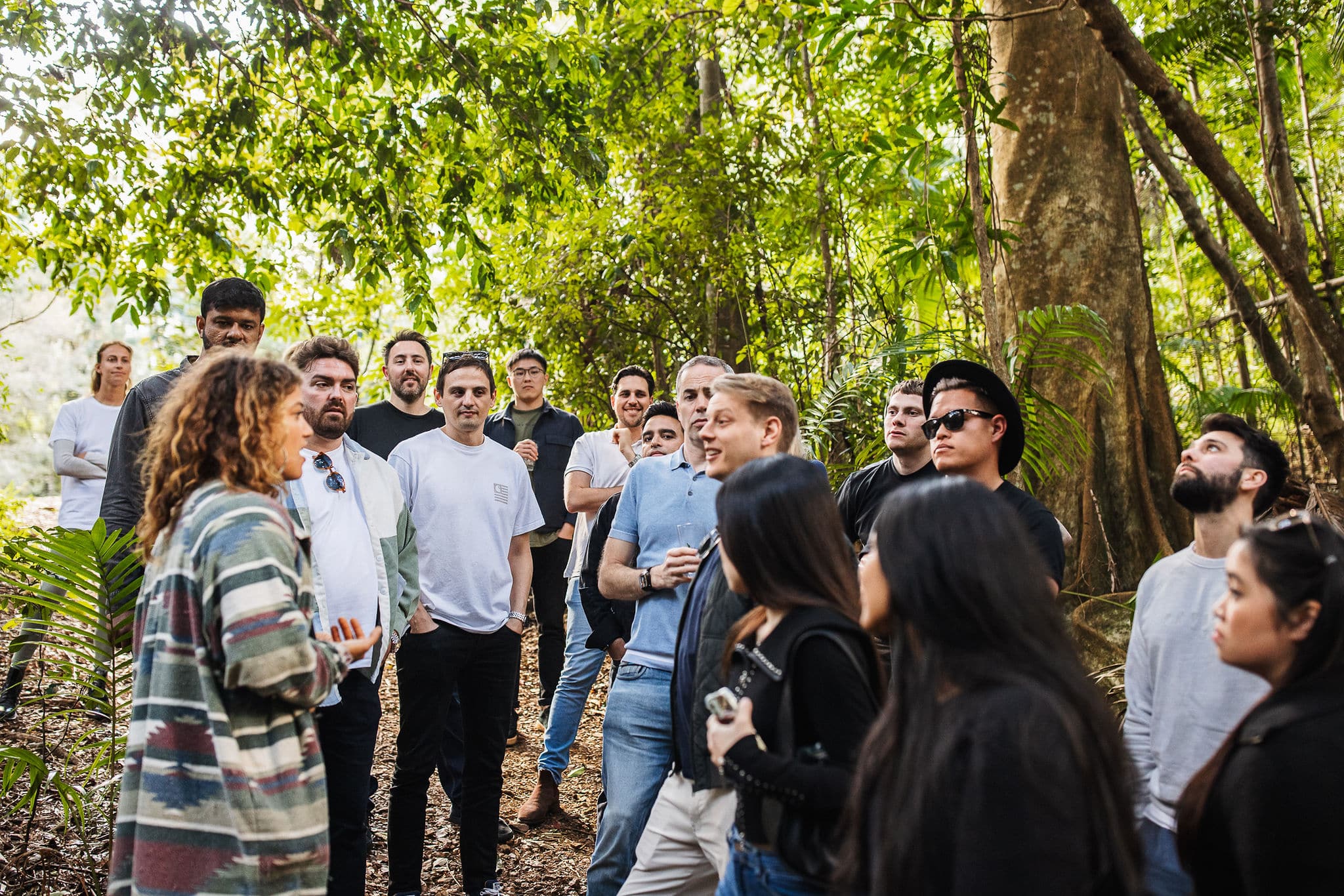 Personalisation
A broad boilerplate approach won't cut it in 2023. Personalisation is emerging as a key customer concern, and this trend extends to the events management space. Bespoke corporate events receive more positive engagement than cookie-cutter get-togethers. In turn, that equates to a greater ROI.
Take the time to analyse what your participants enjoy—food, golf, sports, etc.—and tailor-make your event.
Sustainability
With climate change crippling Australian communities, sustainability has become a hot topic. Becoming an environmentally-conscious enterprise will go a long way towards getting new allies on side.
Give the kitsch knickknacks and miss, and focus on meaningful gifts instead. Aim for something participants will use over and over again.
Ditch single-use plastics in favour of bio-degradable alternatives or legitimate silverware. Place appropriate recycling receptacles around the event and incorporate food waste prevention measures. Spruik your sustainability efforts to stakeholders without going overboard.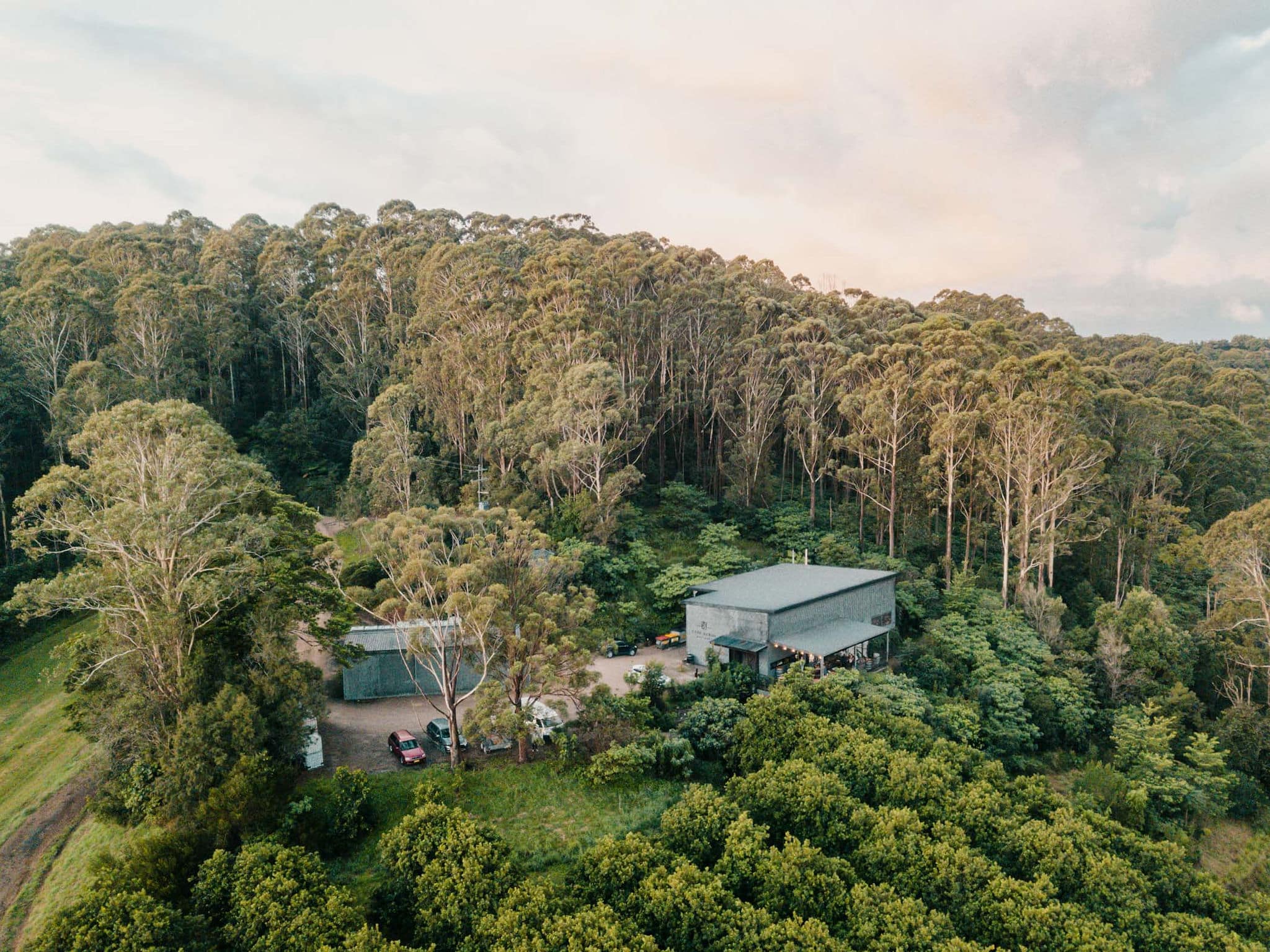 Adopt These Corporate Events Planning Trends with Kiff & Culture
Looking to organise a corporate event?
Get in touch with us today.
At Kiff & Culture, we create fully-bespoke corporate events your employees will love. Sustainable, locally-sourced cuisine, door-to-door transfers, and a knowledgeable guide come part of the deal.