From farm-to-table eats to world-class wineries, we're covering the best gourmet dining experiences in the Scenic Rim. 
We know Granite Belt Wine Country is the epicentre of Queensland's viniculture endeavours. But were you aware the region is a prime producer of top-notch produce?
Fresh local ingredients and high demand from ravenous SE-QLD foodies have seen the Scenic Rim's culinary scene explode.
Here are the top gourmet spots to graze.
Kooroomba Vineyards & Lavender Farm
Wedged amid a sea of purple flowers, this gorgeous vineyard boasts an award-winning French restaurant. The spot snagged a Good Food Guide gong in 2020—need we say more?
Head chef Daniel trained by the Swiss-French border before moving to Australia to hone his craft. Using fresh ingredients from local Scenic Rim growers, he incorporates rustic French country-style flair into every delicious dish. Pair plates like braised beef short ribs with a glass of shiraz.
As for dessert? Lavender ice cream, of course.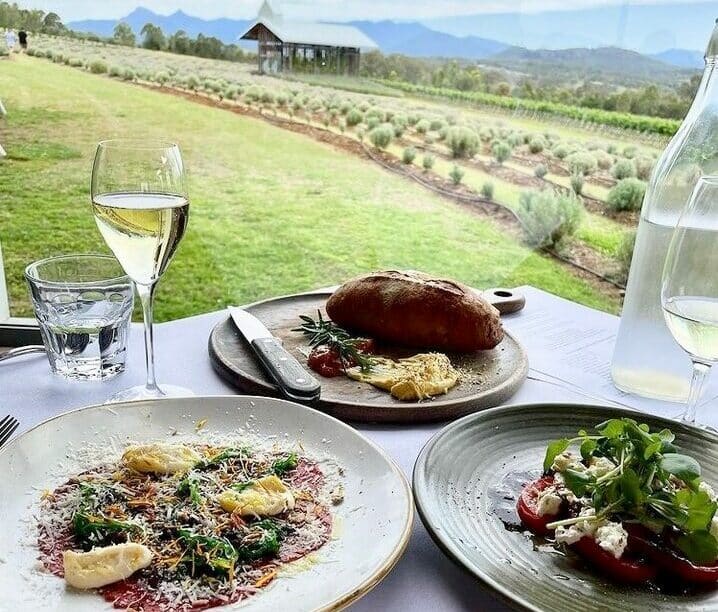 Homage Restaurant
Way out past Ipswich, this quaint farm-to-table restaurant is worth the one-hour drive for its top-notch gourmet nosh. The kitchen team plucks ingredients straight from its 12,000-acre farm, which is chock full of orchards, beehives, and livestock. Anything they can't source on-site comes from local farmers down the road.
The twice-hatted haunt has a spontaneous menu that evolves with the seasons. Expect anything from Pilton valley pork with parsnip and black apple to Murray cod with gribiche and fennel.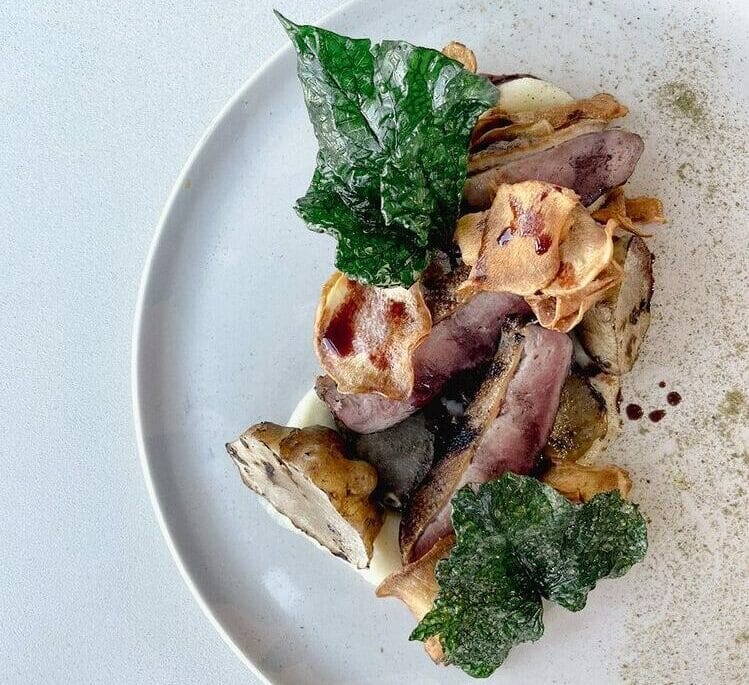 Witches Falls Winery
One of our favourite Tamborine Mountain vineyards, Witches Falls draws epicureans for its sublime wines and decadent grazing boards. An array of incredible cheeses—the truffle triple cream brie is divine—plus crackers, chutneys, relishes, and olives make the perfect wine pairing.
Can't decide what to eat? Order their legendary charcuterie board to scoff down the lot.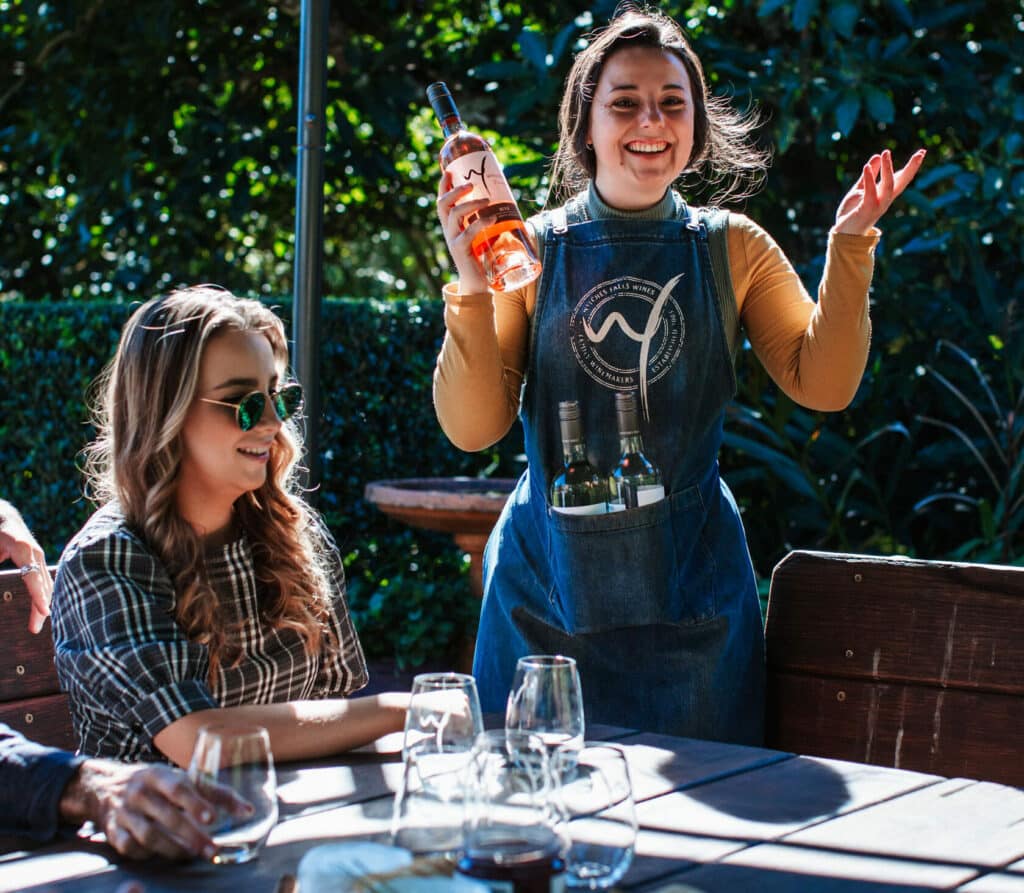 The Overflow Estate 1895
Straddling Wyaralong Dam, this scenic centuries-old estate hosts a cellar door and gourmet restaurant with million-dollar views. Most folks come to munch on the 'Menu from The Two French Chefs,' a three-course gastronomic extravaganza.
Kickstart the experience with some camembert in filo pastry before moving on to the slow-cooked beef cheek in red wine sauce for your mains. Save room for dessert, as the crème brûlée with Madagascar vanilla bean is superb.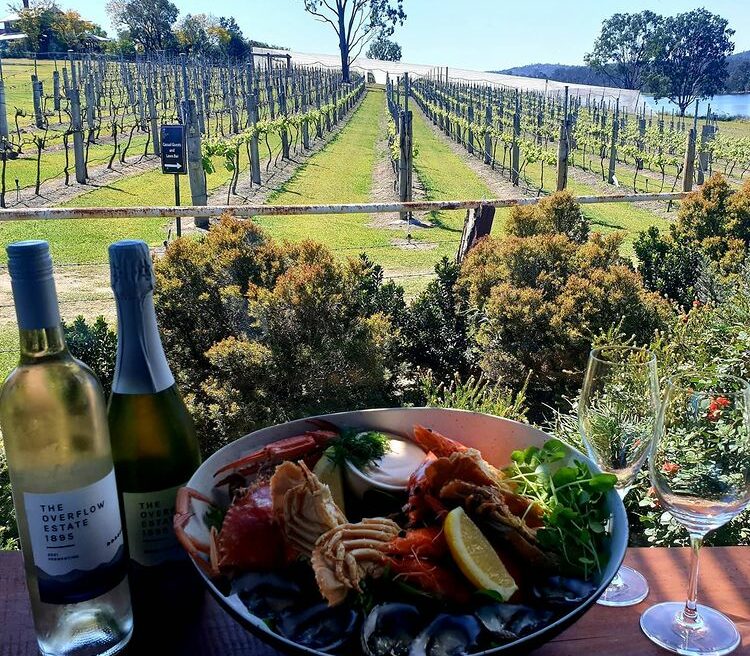 Mason Wines
Right around the corner from Witches Falls, Mason Wines has a brilliant restaurant to accompany its popular cellar door. The head chef emphasises fresh local ingredients, sourcing almost everything from a 40km radius.
On the seasonal, ever-evolving menu, you'll find dishes like pumpkin arancini with blue cheese and pork belly with boulangère potatoes.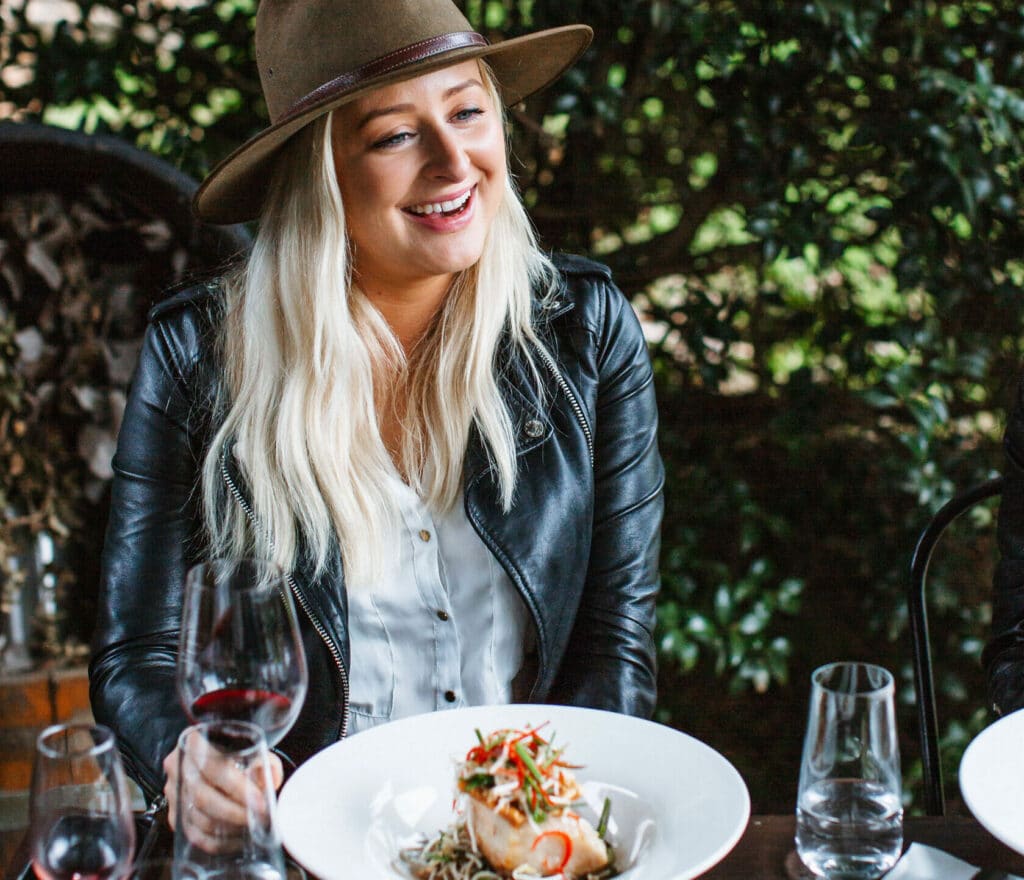 Blume Restaurant
Blume is an intimate country-style restaurant serving a sensational seven-course set menu. The gourmet feast evolves with the seasons, drawing on local ingredients primarily plucked from Aunty Jen's herb garden next door.
Hearty plates like wagyu rib eye cap and wild kingfish with broccoli stem hit the spot. Save room for the legendary Blume Pavlova for dessert.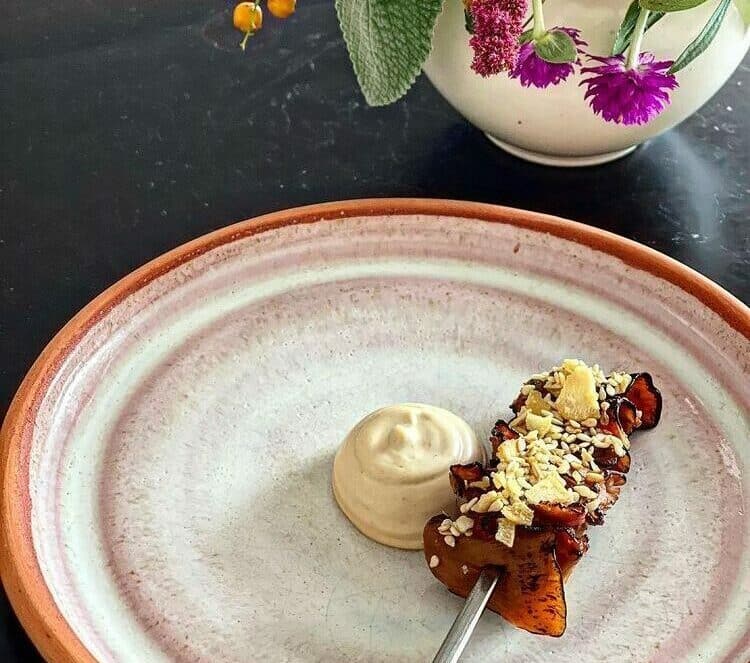 Enjoy Gourmet Dining Experiences in the Scenic Rim with Kiff & Culture
Started salivating yet?
Then treat your taste buds to an epicurean adventure with us. We visit both Witches Falls and Masons Wines on our Tamborine Wine & Dine tour.
Quaff top-quality plonk and scoff gourmet goodness on a decadent day out in the Scenic Rim.