The best distilleries in the Northern Rivers produce a plethora of world-class spirits. From Sugar Cane Rum to rainforest-infused gin and lemon myrtle vodka, there's a top-shelf tipple for every taste.
We're covering four fab small-batch distilleries so you can quaff the good stuff from leading local spirits-makers.
Cape Byron Distillery
Eco-aware gin connoisseurs should make a beeline for Cape Byron Distillery. Upon acquiring a dilapidated old dairy farm, the co-founders planted 35,000 trees to restore part of the long-lost Big Scrub. The lush Byron hinterland property is now shrouded in pristine rainforest. From this thriving ecosystem, the distillers pluck fresh botanicals to concoct award-winning gins.
Tasting tours begin with a stroll around the property—keep an eye out for cuddly koalas. Next, you'll huddle up around "George," a 2000-litre copper pot still, to learn about the artisanal production process. Don't go home without quaffing Brookie's Byron Dry Gin, a delectable drop that's won a laundry list of prestigious international awards.
Husk Distillery
Husk Distillers hit the big time upon the release of its world-famous Ink Gin. The colour-changing drop contains Clitoria ternatea, a Thai flower that morphs with acidic content. A dash of gin-mixing staples—tonic water, lemon, or lime—transforms the blue-hued spirit into a mesmerising blush-pink shade.
But there's much more to Husk than colour-shifting gin. The sustainable paddock-to-bottle distiller makes several top-shelf drops, including a labour-intensive Sugar Cane Rum. Delicious nibbles and a luscious open-air tasting lawn make it a top spot to while away a lazy afternoon.
Lord Byron Distillery
Run by a spirits-swilling husband-and-wife team, Lord Byron Distillery produces top-notch rum and gin. The duo source pure water from their nearby farm and molasses from local cane growers. Next, they ferment, distil, and mature each bottle on-site. The result? Artisanal small-batch spirits from all-natural ingredients and free of artificial flavours and colours.
Co-founder Brian brings his expertise as the CEO of a local renewable energy provider. The family-owned business runs on 100% clean energy thanks to an impressive solar set-up on the distillery roof. Taking it a step further, the duo value adds to normally-wasted co-products. These products get sold as liquid fertilisers and cattle feed additives for regional use.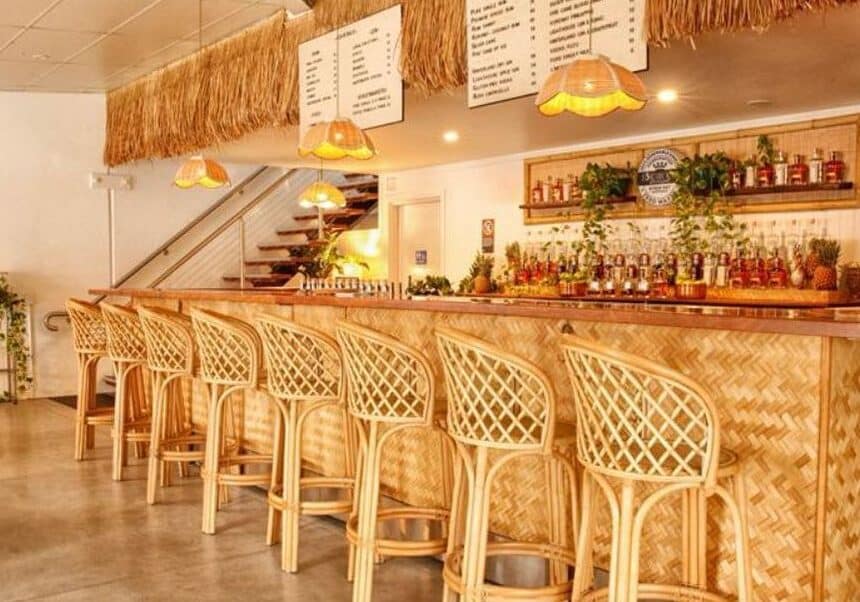 Clarence Distillery
Clarence Distillery is fostering a new gineration of spirits-sippers from its hip Yamba shed. Four days a week, the local legends put on a lively afternoon tasting session complete with paddles and cocktails. Bites come courtesy of Bowen's Delicatessen, a delish deli down the road.
The gang source top-quality ingredients from local growers to produce the eclectic range. While all their hand-crafted drops are well worth a quaff, the highlight is the iconic lemon myrtle vodka.
Savour the Best Distillers in the Northern Rivers with Kiff & Culture
Hankering to wrap your lips around tasty artisanal tipples?
We visit the top Northern Rivers distillers in our food-focused Byron and Tweed Valley tours. Gourmet gastronomy, artisanal spirits, and epic scenery guarantee an unforgettable outing.
Prefer beer?
We pop into plenty of breweries, too.