A well-planned executive retreat offers an inspiring environment for top brass to troubleshoot challenges and redefine corporate objectives. What's more, these sociable, tax-deductible getaways promote team cohesion and foster productive, long-lasting relationships.
But not every executive retreat will align with your company culture. We've covered five of the finest ideas so you can treat your team to a productive weekend away they'll actually enjoy.
A Glamping Trip
Few things in life are as inspiring (or relaxing) as immersing oneself in the raw beauty of nature. A weekend glamping trip to a nearby natural wonder—be it a lake, river, mountain, or beach—will set an easy-going mood while still retaining a respectable degree of luxury.
You won't have access to fancy boardrooms or conference halls, so give this idea a miss if you need to deep-dive into nitty-gritty details. But if you can make do with stress-free "team meetings" around the campfire, a glamping trip is the perfect choice.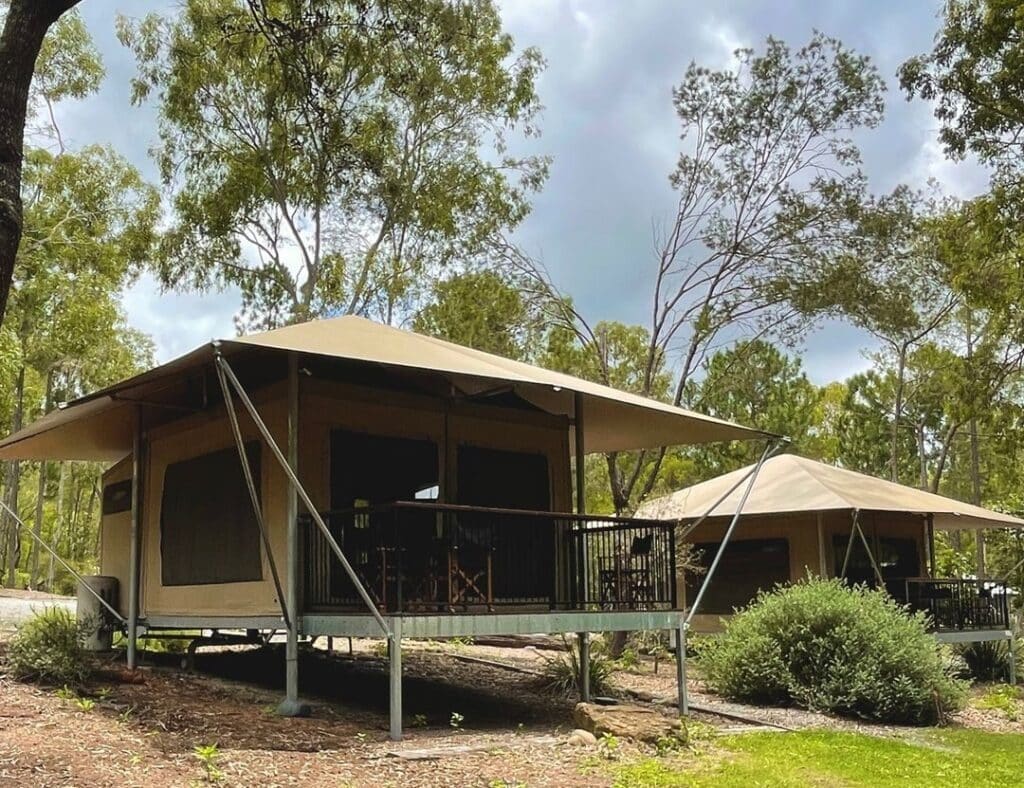 A City Escape
If your company plans to expand, there's no better way to understand your new stomping ground than a quick city escape. Book a hotel in the neighbourhood you intend to operate in and create an itinerary that lets you get to know the locale.  
The great thing about cities is there's something for every taste—with countless restaurants, cafes, and activities, your team will be spoiled for choice. Plus, you'll have all the requisite conferencing facilities right there at the hotel.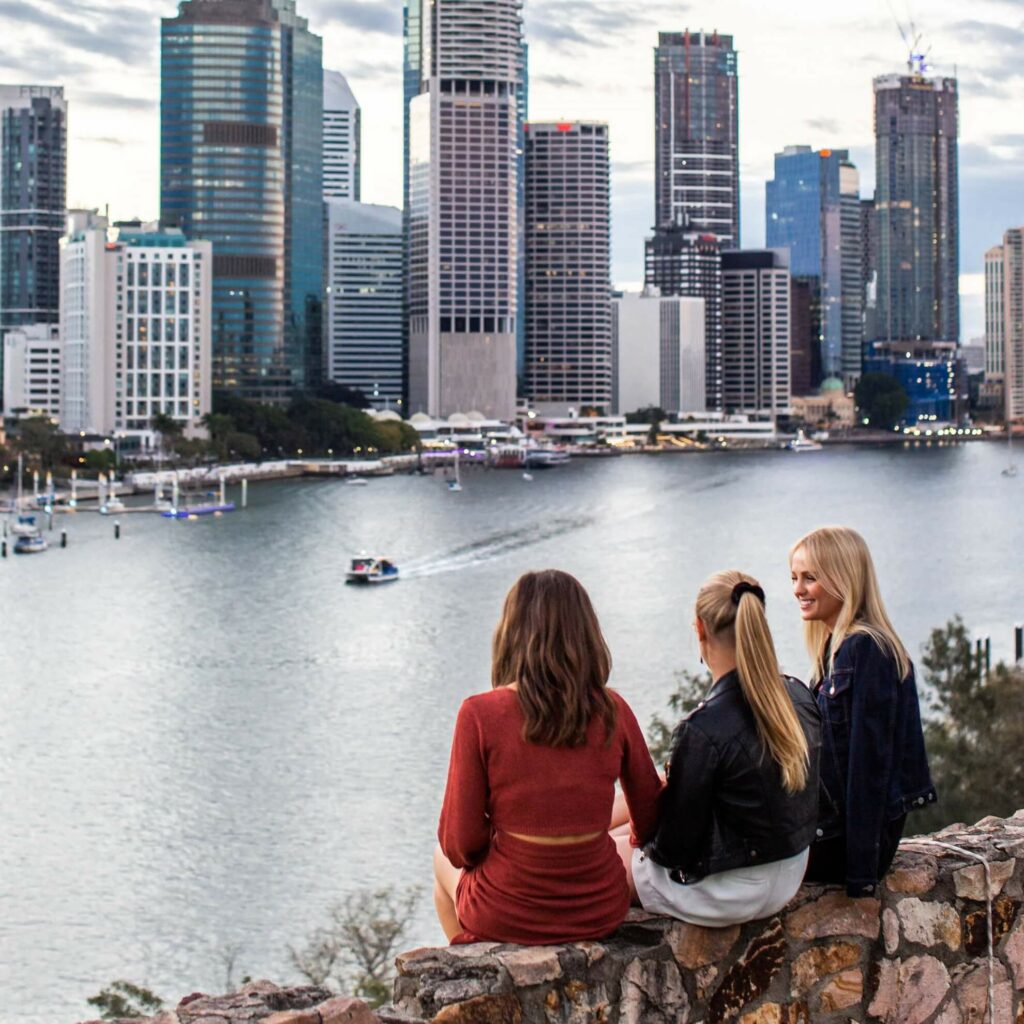 A Wellness Retreat
If your execs seem especially stressed, consider a soul-soothing wellness escape to put their minds at ease. Whether it's an overnight stay at a swanky spa hotel or a spiritual meditation escape, a holistic wellness weekend will calm those work-related jitters.
Just be sure to consider your company culture. Not every modern-day executive will get a kick out of realigning their chakras while contorting into the downward dog.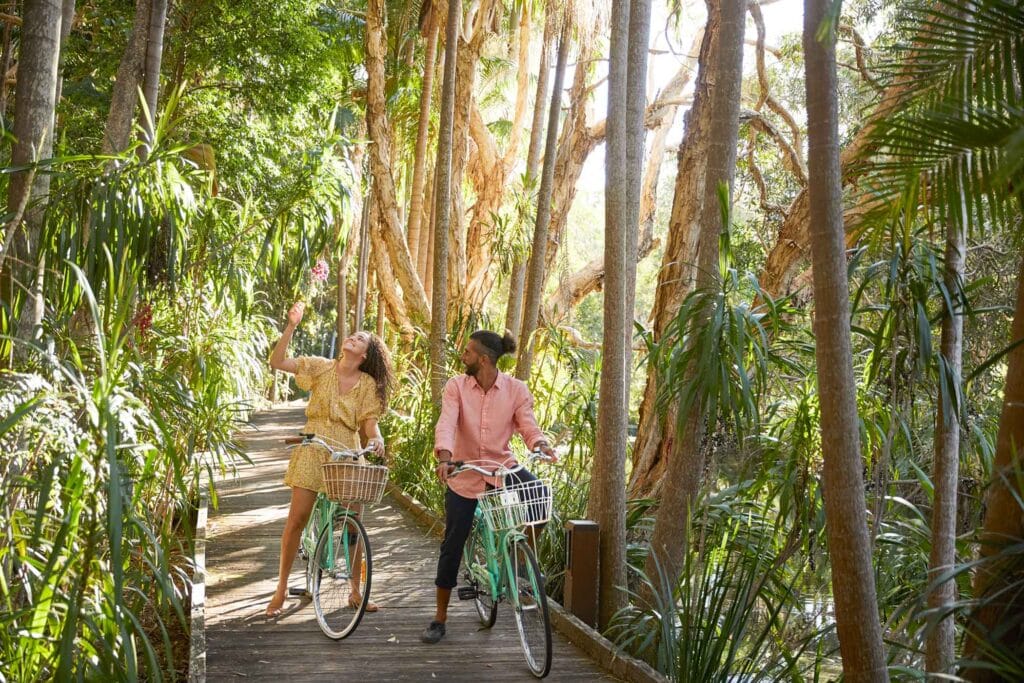 An Outdoor Adventure Weekend
Adrenaline junkie executives will adore spending a weekend engaged in dare-devil feats. From canyoneering to rock climbing and skydiving to white water rafting, there are endless outdoor adventures you could incorporate into your fun-filled retreat.
While these endorphin-induced highs will enhance mood and collaboration, not all attendees will jump at the chance to jump out of a plane. Pencil in a few tame activities—think hot air balloon rides, bush walks, and horse rides—for staff who don't have a death wish.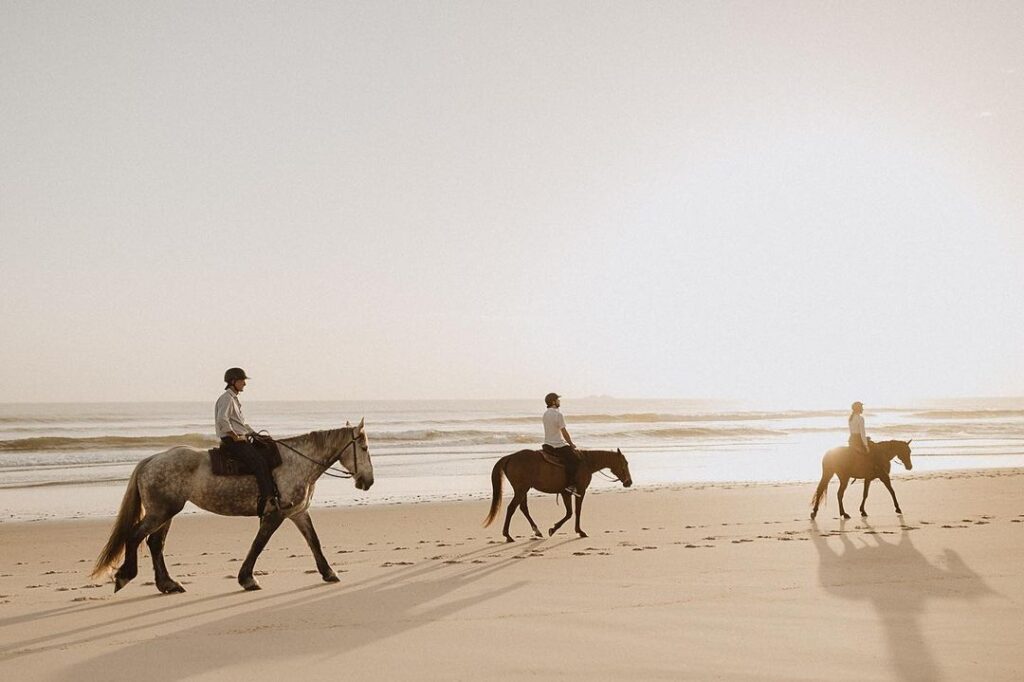 A Foodie Trail
If there's one thing every human loves, it's top-quality nosh. An epicurean excursion through fertile food-producing lands will let your team savour fresh, farm-to-table produce prepared by acclaimed chefs.
These food-focused forays give your team plenty of time to spit-ball business goals in-between dishes—and everyone works better on a full stomach. Throw in a few local wineries or distilleries to knock the decadence up a notch.
Book a Kiff & Culture Executive Retreat
Looking to treat your team to an unforgettable foodie's foray through SE-QLD and NSW?
Our three-day Brisbane to Byron Food Trail stops off at the top regional farms, restaurants, and wineries. Let your team foster long-lasting relationships and plan key corporate objectives as they chew through the finest food in the region.