Wedged between Mermaid and Burleigh, Miami boasts some of the Gold Coast's best food and beverage venues. Cute cafes, bopping breweries, trendy distilleries, and brilliant bakeries lie peppered around the hip coastal suburb.
Forget about the mass-produced franchise chains. We're covering the top artisanal hotspots so you can savour authentic flavours and kick those Miami foodie goals.
Miami Eats
Smack bang on the Burleigh border, Paddock Bakery is one of our favourite Gold Coast bakehouses. The charming weatherboard venue earned a legendary reputation for its fluffy wood-fired sourdough. Brunch lovers rock up in droves to munch soft bread-based classics like the egg and bacon roll or toad in the hole.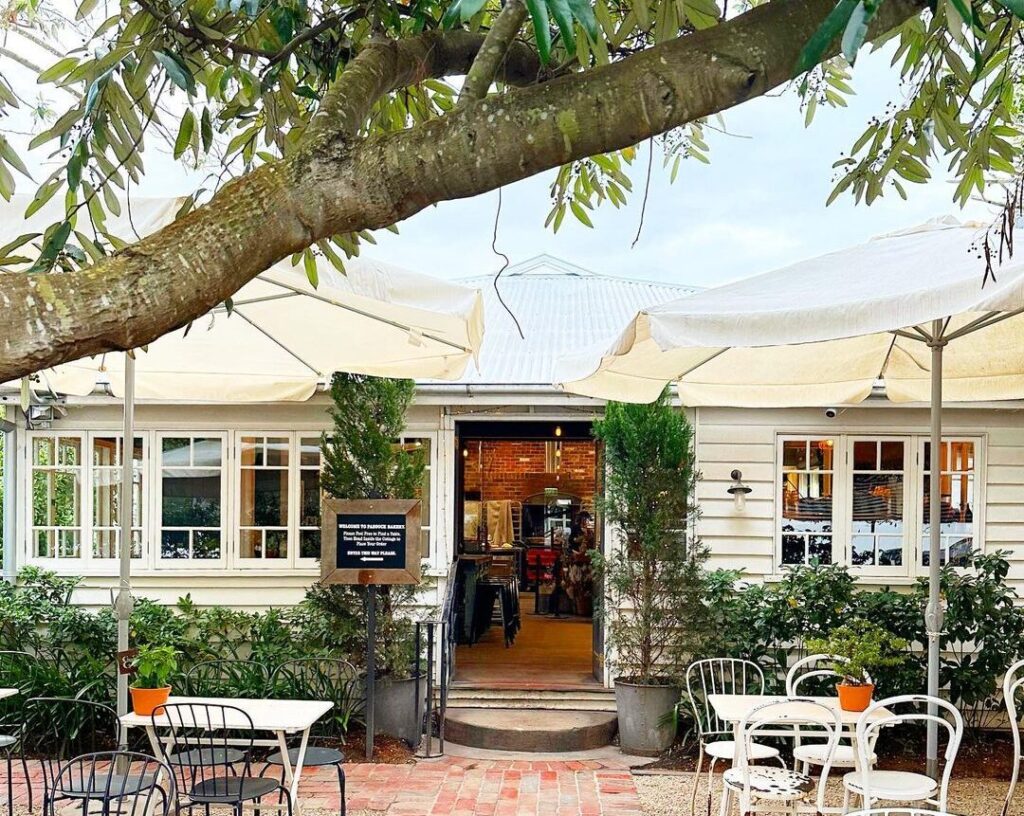 There's a downside, though. Its tranquil open-air garden is so popular you'll probably have to queue. But the wait will be worth it for those heavenly sourdough sangas. Other bakery classics include creme brûlée doughnuts and sausage rolls.
Straddling the Gold Coast Highway, I Like Ramen is a trendy venue with a breezy surf-shack theme. Sizeable portions of sensational plant-based bao buns and ramen bowls attract vegans from all over town. Faux meat dishes go down a treat and the joint hums during its generous afternoon happy hour—try the chilli margaritas. Save room for a gluten-free brownie for dessert.
For a fun-filled night of delicious drinks and tasty global street food, make a beeline for Marketta Miami. The lively market-like venue houses a smorgasbord of gastronomic micro-businesses in a sprawling converted mechanical workshop.
Pop-up stalls serve lip-smacking cuisine from Thailand, Barcelona, and New York, and there's ample artisanal booze. If you're keen to expand your wardrobe, you'll also find a small selection of chic designer boutiques.
The night market event is open to the public on Wednesday, Friday, and Saturday evenings. Book a table online or secure a ticket for its rotating roster of live music shows.
Miami Gold Coast Artisanal Alcohol
Lively Miami is home to a plethora of buzzing bars, including a few top-notch artisanal booze-producing venues.
The most famous is Granddad Jacks, a landmark local distillery known for its world-class small-batch gin. Run by an enthusiastic father and son team, the duo draws on the 90-year-old recipes of their spirits-swilling granddad (hence the name). Their most iconic drop is the Wishbone Spirit gin, which won a gold medal at the 2019 Australian Gin Awards.
Treat yourself to a tasting paddle to sample the artisanal range, or order a la carte from the happening in-house bar. Gin-making master classes cater to the spirits-distilling superstars of tomorrow.
Set in a converted Miami auto shop, Precinct Brewing is one of the most-celebrated micro-breweries in SEQ. Choose from a multitude of first-rate craft beers on tap, or sink a frothy from one of their colourful, custom-designed tins. Each delicious hoppy creation comes from quality, locally-sourced ingredients.
Punters sit between the vats for a true brewery-to-glass drinking experience. Scheduled events like tipsy trivia, comedy gigs, and low-key acoustic performances amp up the fun factor on selected nights.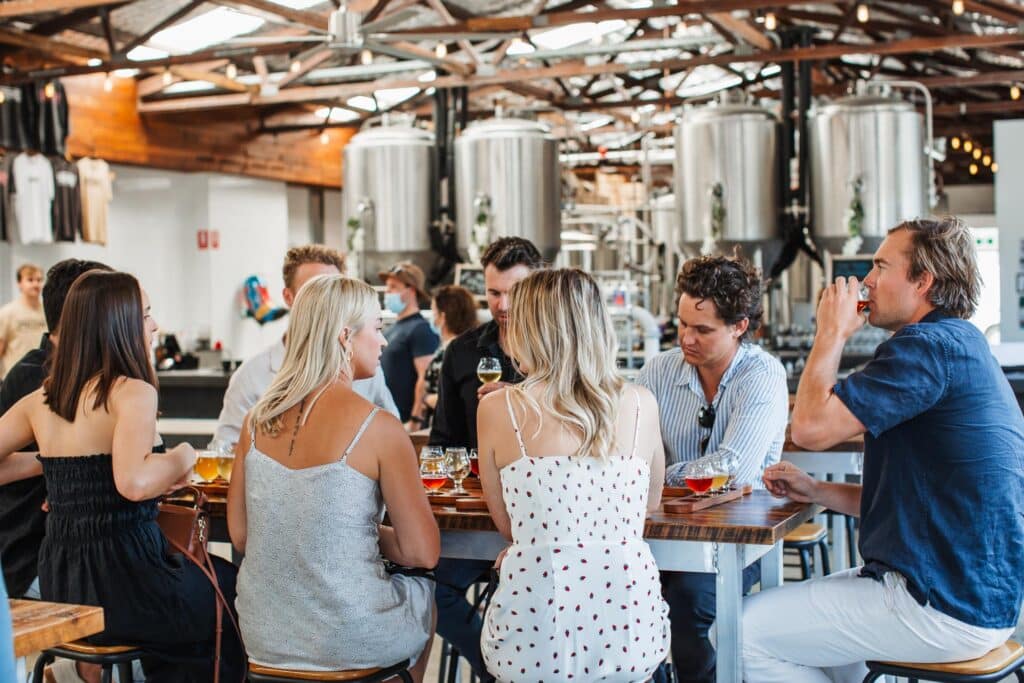 Experience Miami Gold Coast with Kiff & Culture tour
Hankering to savour this hip beachfront suburb's best culinary haunts in one decadent day out?
We've got the perfect solution for you. Our Eat & Drink the Gold Coast tour whisks you and your crew between the city's top artisanal restaurants, breweries, and distilleries.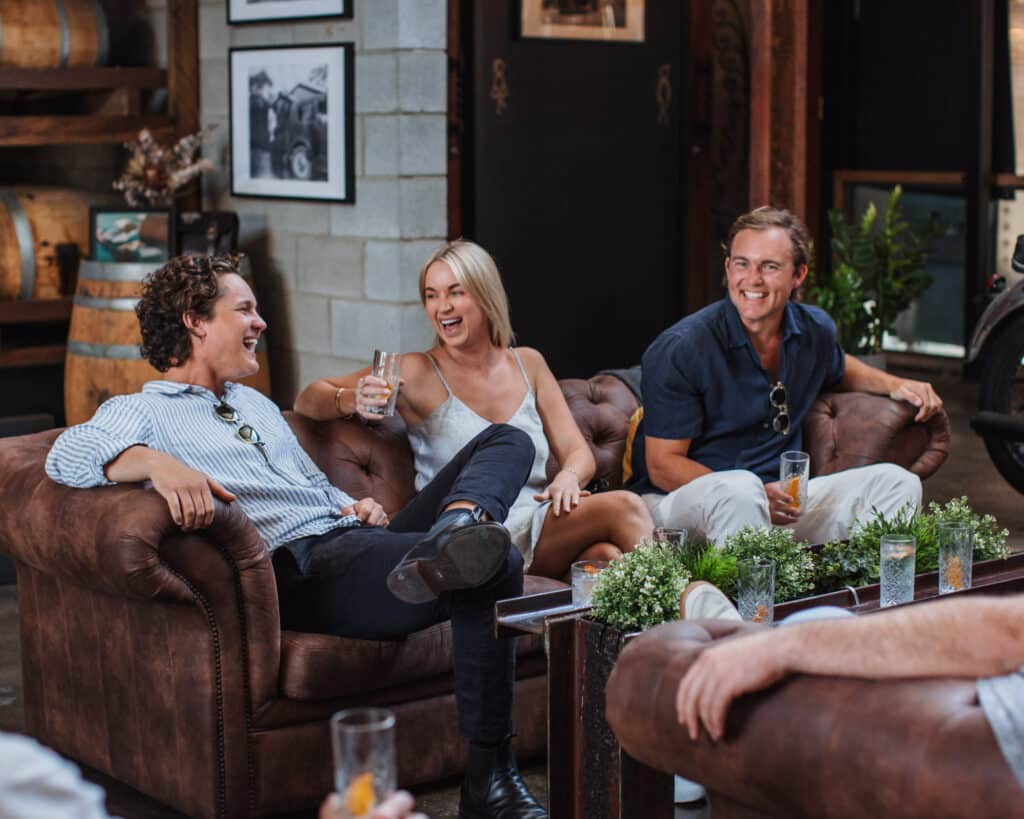 Image Credit: Paddock Bakery via Instagram & Miami Marketta via Instagram