Got lumped with sorting out the staff Christmas party this year?
Then listen up because this post is for you. We cover the seven most prevalent party planning pitfalls so you can avoid making an embarrassing boo-boo.
1.    Leaving it too late
It's called the silly season for a reason.
The best venues book out months in advance, so get in quick to snag somewhere cool. Plus, your employees already have dozens of other December commitments; it's wise to lock in the date well ahead of time. 
2.    Picking a Substandard Venue
The venue can make or break a work Christmas party.
If you've got a diverse workplace, pick somewhere suitable for every taste. Skip obnoxiously loud or niche establishments in favour of something casual and inclusive—not everyone shares your passion for ear-splitting Folktronica.
Consider spicing it up through multiple locations. An award ceremony in a local park, followed by a brisk hilly hike and a long boozy lunch, would make an event to remember.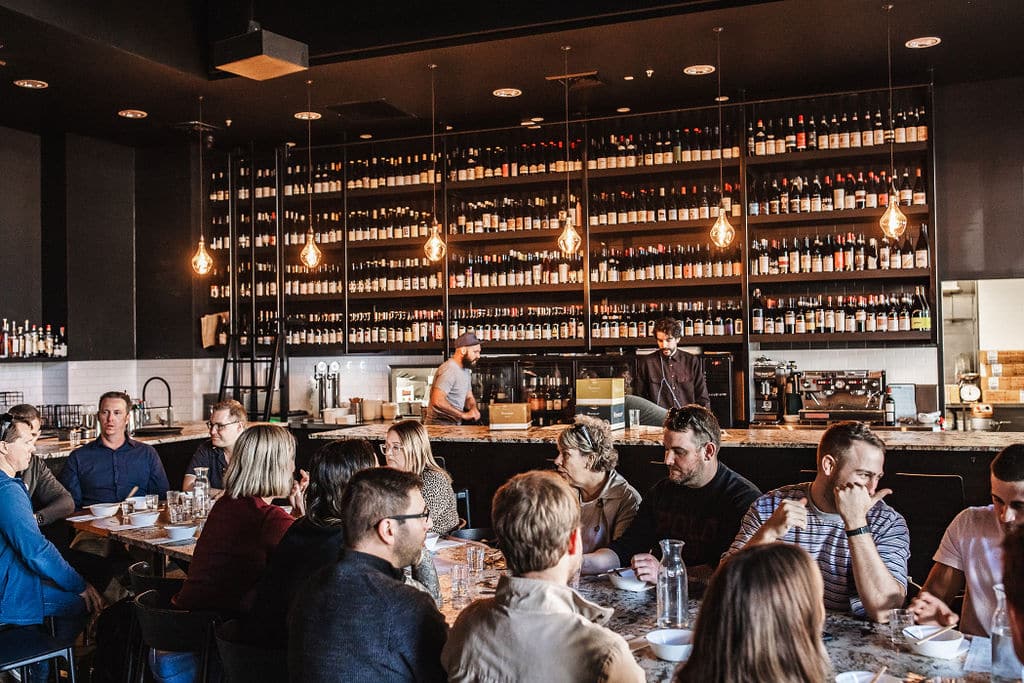 3.    Going over your budget
You'll get a proper good talking to if you overspend. By the time you factor in all the logistics—catering, transport, entertainment, venue hire, booze, etc.—it's easy to overshoot the mark.
Do your due diligence when adding up the costs. Or better yet, get a third-party specialist to take charge and obtain full financial transparency.  
4.    Getting too many co-workers involved
Unless you're organising a massive get-together, it's best to sort out the logistics alone. Multiple heads only add conflict and confusion.
By all means, obtain input from management and fellow employees. Just don't let others take the reins.
5.    Having an Open Bar
Nothing gets a work Christmas party humming like unrestricted access to top-shelf liquor. That said, bottomless booze is also a catalyst for embarrassment and regret.
Don't let excessive inebriation lead to workplace awkwardness –or worse, resignation or dismissal. Play it safe by putting a sensible cap on your bar tab. It'll help keep the budget in check, too.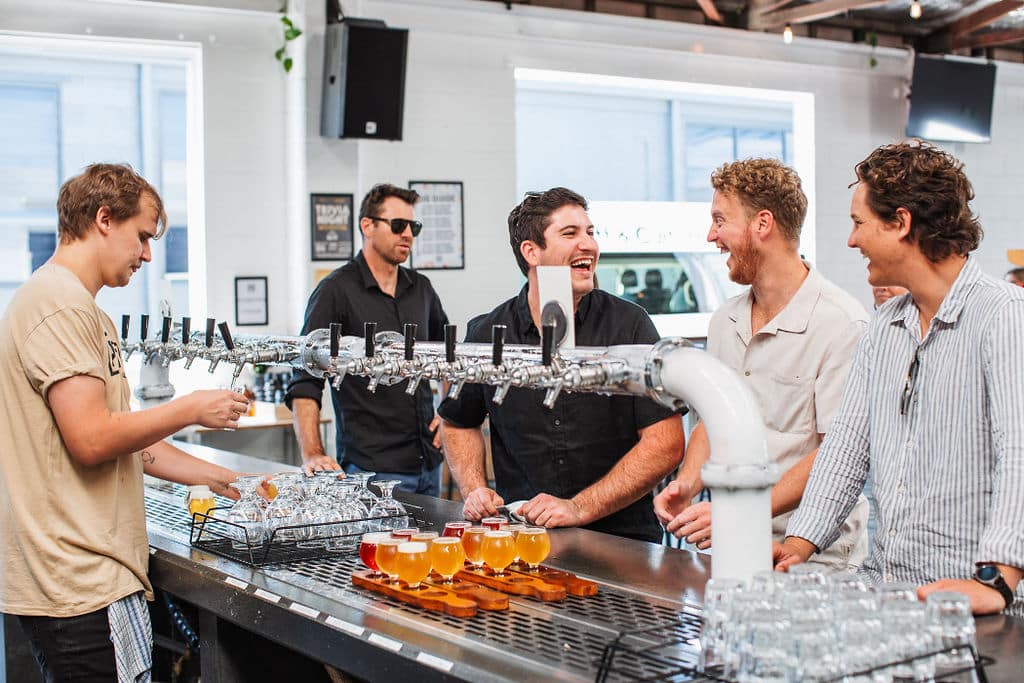 6.    Expecting a Productive Workforce the Next Day
The staff Christmas party is a time to let your hair down, toast the holiday season, and celebrate the achievements of the past year. And while we don't recommend limitless liquor, it's fair to expect some staff will over-indulge.
What's not fair is to expect peak productivity the next day. Just be happy if your employees show up at all—and plan ahead to ensure no key deliverables are due.
7.    Booking Everything Individually
Booking each component separately could put your whole shindig at risk. Should just one service provider fall through, you'll be left high-and-dry at short notice.
A safer bet is to have a professional party planner take charge, who'll lock in all the logistics on your behalf.
Drop Us a Line
Kiff & Culture is your one-stop shop for an unforgettable end-of-year celebration.
Our customised tour buses and vans whisk revellers around town in style—expect an eclectic blend of gourmet gastronomy and tasty beverages with a sprinkle of nature and culture on top.
Book one of our pre-fab packages in Brisbane, the Gold Coast, Byron Bay, or the Tweed Hinterlands. Or, pick and choose a fully bespoke itinerary in SE-QLD or Northern NSW.