Hankering to wrap your lips around the best possible nosh from the top Northern NSW restaurants?
We've got the optimal blog post for you. An aeon of gastronomic experimentation has enabled our taste-testing team to create a curated shortlist of their favourite Northern NSW restaurants. And to pinpoint each venue's most tantalising culinary creation, we sought feedback from their respective head chefs.
In this post, we're serving up three must-try signature dishes from our favourite restaurants in Northern NSW.
Tweed River House
Overlooking the tranquil Tweed River in Murwillumbah, this elegant restaurant serves lip-smacking chefs-hatted fare from a historic weatherboard abode.
Signature dish: Lobster prepared three ways
Description: "Pan sauteed Australian Bay lobster tail with a smoked lobster mousse, bisque shot, fennel, crustacean mayo and aspen oil. Paired perfectly with a crisp Sancerre."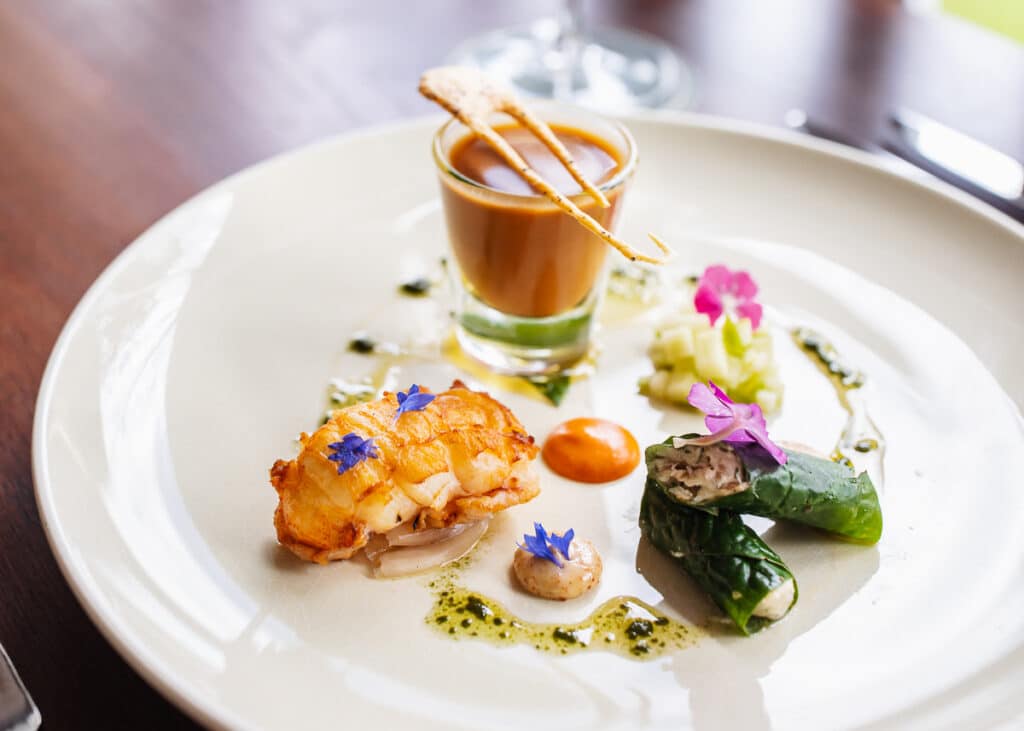 Three Blue Ducks
Paddock-to-plate powerhouse Three Blue Ducks resides inside The Farm, an eco-conscious collective of boutique micro-businesses just outside Byron.
Signature dish: Market fish, smoked potato, charred leek, watercress with Ducks chilli oil.
Description: "At the Ducks in Byron, we showcase the best seafood from the Tweed, Ballina and Evans Head on our seasonal menu. Alongside the oyster, roasted octopus and mussel curry dishes on the menu, our market fish is a crowd favourite and a must-try on the summer lunch menu."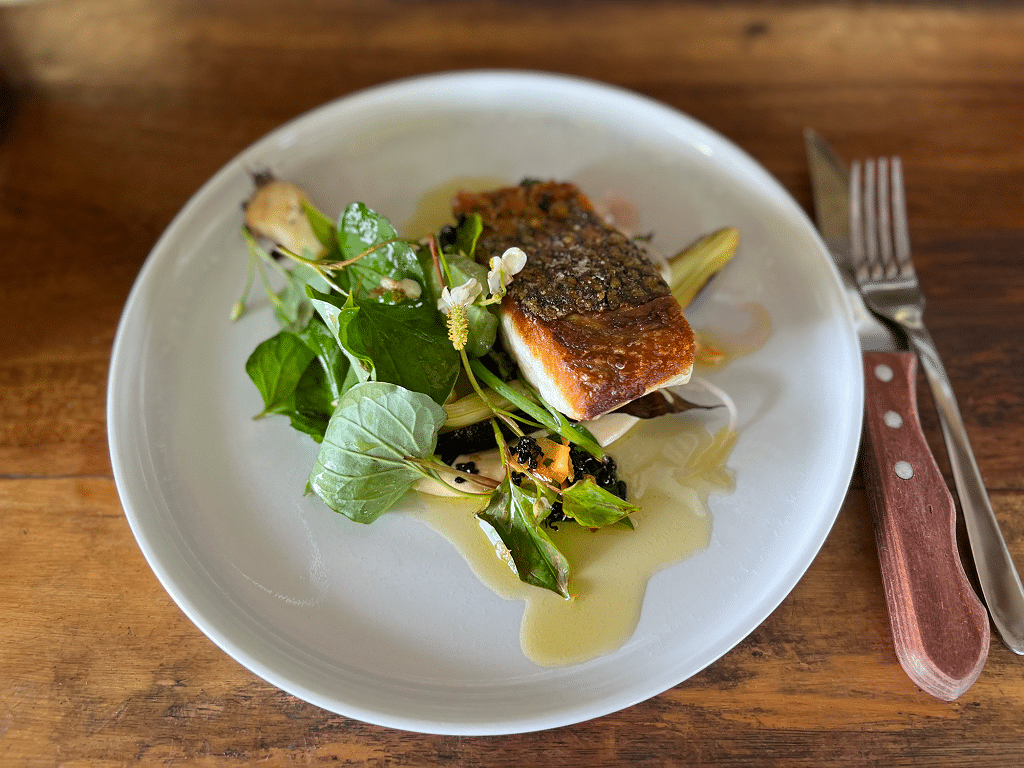 Karkalla Restaurant
Located in the booming Northern NSW beach town of Byron Bay, this indigenous-owned restaurant serves creative contemporary dishes made from fresh native ingredients.
Signature dish: Roast eggplant with native succulents and macadamia cream
Description: "This mouth-watering dish includes native Australian ingredients and is the perfect option when looking to create a restaurant-quality vegetarian meal. This dish comes from Mindy Woods of Karkalla Restaurant in Byron Bay."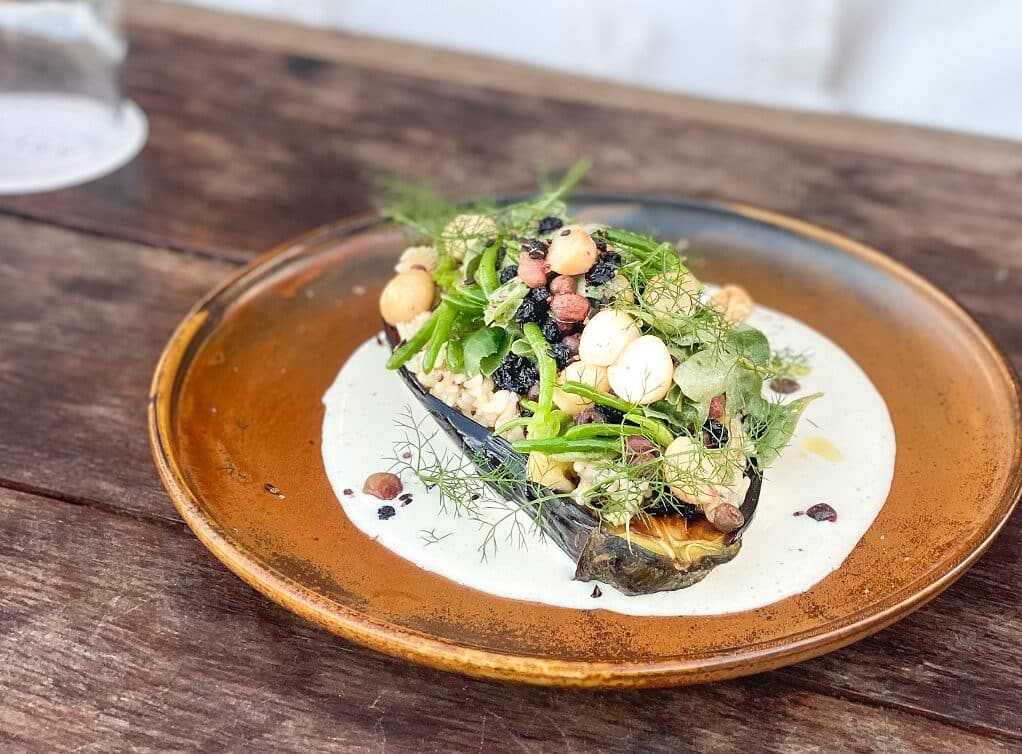 Visit the Best Northern NSW Restaurants with Kiff & Culture
Tummy starting to rumble?
Then join us on a tour of our favourite Northern NSW restaurants. We visit the top gastronomic spots in Byron and the Tweed, devouring gourmet eats and tantalising tipples along the way.
Treat yourself to some next-level nosh. You've earned it.