What do you crave in a holiday?
A relaxing seaside escape? Gung-ho outdoor adventures? Or stuffing your gullet with flavoursome, locally-grown eats?
No judgements if you err towards the latter. Farm-to-table fare is a key driver behind the modern Australian holiday, with world-class foodie destinations sprouting up to meet demand.
We're covering the top nine Aussie gourmet hotspots so you can tantalise your tastebuds in a decadent epicurean escape. 
Byron Bay
Australia's most celebrated beach town moonlights as the leading foodie destination in Northern NSW. From upscale restaurants to trendy cafes and buzzing bars, this vibrant seaside hamlet has a venue for every palate. Head uphill for paddock-to-plate goodness in the spectacular Byron Hinterlands—Harvest Newrybar is our top pick.
Margaret River
"Margs," as the locals call it, pumps out the smoothest Cabernet Sauvignon this side of Bordeaux. Sublime wines aside, this fertile food-growing region boasts a burgeoning paddock-to-plate dining scene. What better way to wash down locally-grown delicacies than with a glass of rich, fruity red?
The Hunter Valley
A hop and a skip from Sydney, this luscious undulating land lures big-city oenophiles for its exquisite Semillon and Shiraz. Like every respectable wine-growing region, the Hunter impresses with its fabulous farm-to-table scene. Local legends like Bistro Molines serve refined European-style fare in an elegant vineyard setting.
The Tamar Valley
Tasmania's Tamar Valley is the country's official Pinot Noir capital. Departing from Launceston, the 170km Tamar Valley Wine Route meanders between thirty first-rate vineyards. Most offer hearty, locally-sourced meals (or fresh charcuterie nibbles) to accompany quaffable cool climate varieties.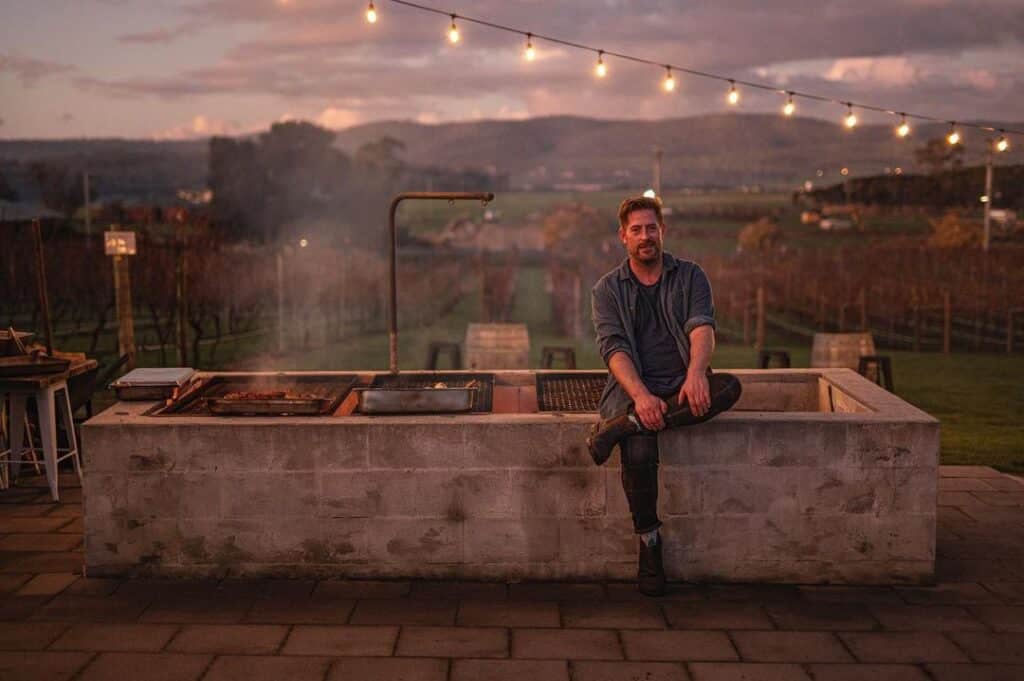 The Barossa Valley
Famed for its rich, bold Shiraz, Barossa Valley is Australia's best-known wine-growing destination. A smorgasbord of sensational eateries lines wine lovers' stomachs, from casual bakeries to prestigious fine dining haunts. Pop by the Saturday morning Barossa Farmers Market to stock up on top-notch local produce.
Melbourne
While Sydney might host Australia's most iconic sites, Melbourne muscles in as its best big-city foodie destination. Distinct districts serve a melting pot of global flavours, from pasta in Carlton to dumplings in Chinatown. Plus, the café culture is second-to-none, with hip open-air venues brewing award-winning beans on seemingly every street.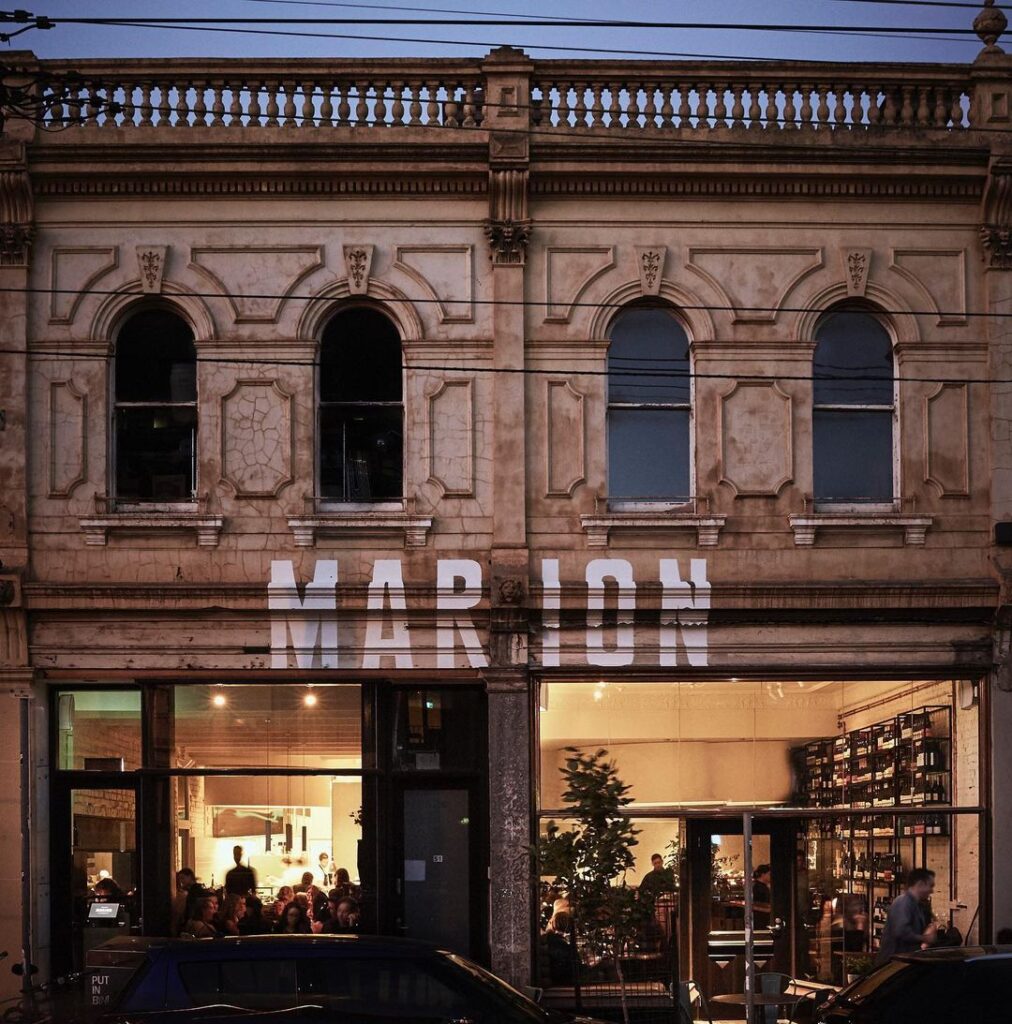 The Adelaide Hills
A brief drive from the CBD, this leafy mountainous region has become a hotspot for food and wine. Devour waistline-expanding dishes at Hahndorf, a charming Lutheran settlement brimming with German influence. Nearby, Stirling offers a scrumptious selection of handmade cheeses and cured meats.
The Tweed Valley
In the heart of the Green Cauldron, the Tweed Valley is a fertile food-growing zone with a buffet of swanky paddock-to-plate eateries. Swing by Tweed River House for a decadent gourmet lunch or Husk Farm Distillery to sip sensational artisanal spirits.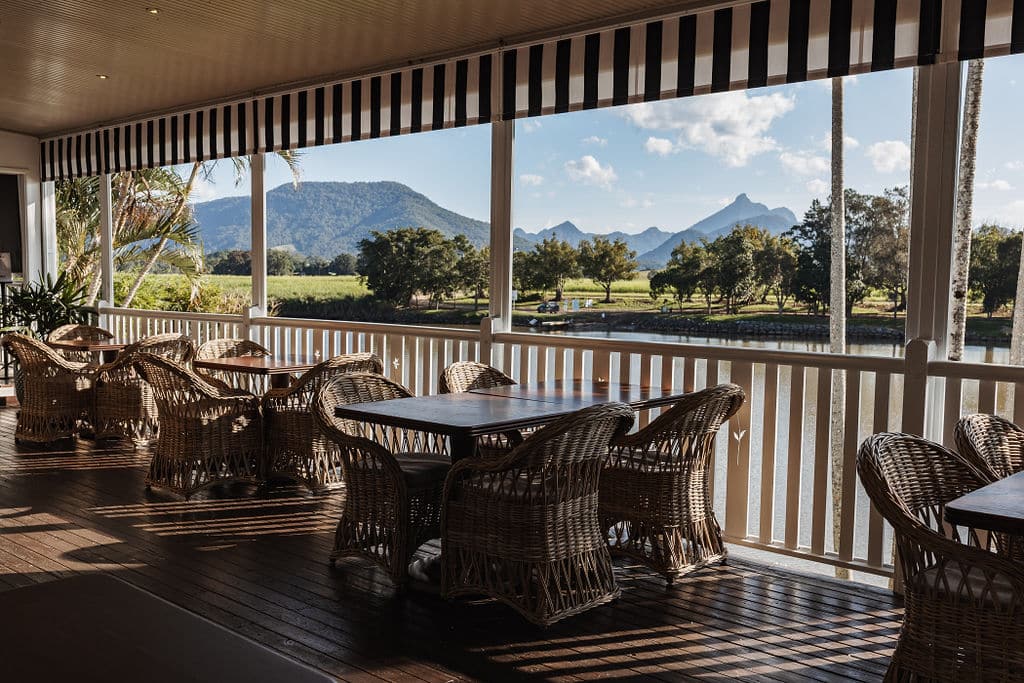 The Scenic Rim
Within easy reach of Brisbane and the Gold Coast, the Scenic Rim wows day trippers with its lofty landscapes and rainforest-shrouded hills. Foodies can quaff top-notch plonk and devour delectable nibbles at award-winning vineyards like Witches Falls.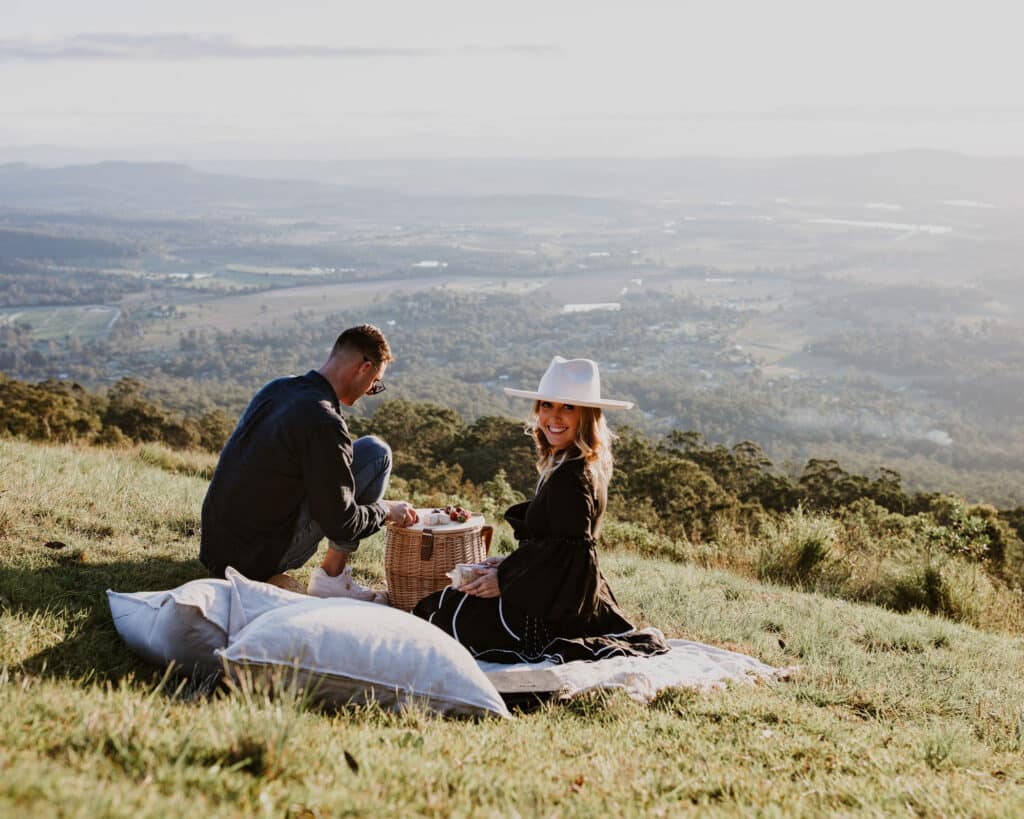 Explore New Foodie Destinations with Kiff & Culture
Ready to fill the belly with delicious sips and fabulous food?
We offer curated epicurean adventures in Southeast Queensland or Northern NSW. Whether you're craving to placate the tastebuds in Tweed or Tamborine Mountain, we've got the perfect tour for you.