With money tight and another year of uncertainty ahead, some Aussie business owners will forgo the EOFY party this June.
But even though corporate celebrations do chew into your bottom line, they're worth the investment in the long run.
From minimising staff retention to boosting employee morale and fortifying cohesive teams, here are five compelling reasons to host a knees-up this financial year.    
Recognise Achievements
The raison d'être of any good EOFY party is to recognise the team's hard work over the past 12 months. No matter how successful a manager you may be, your company wouldn't grow without the unwavering dedication of your team.
Whether you're handing out awards or personally thanking each employee, a little appreciation goes a long way. And the best time to show your staff how much you value them is during an EOFY event.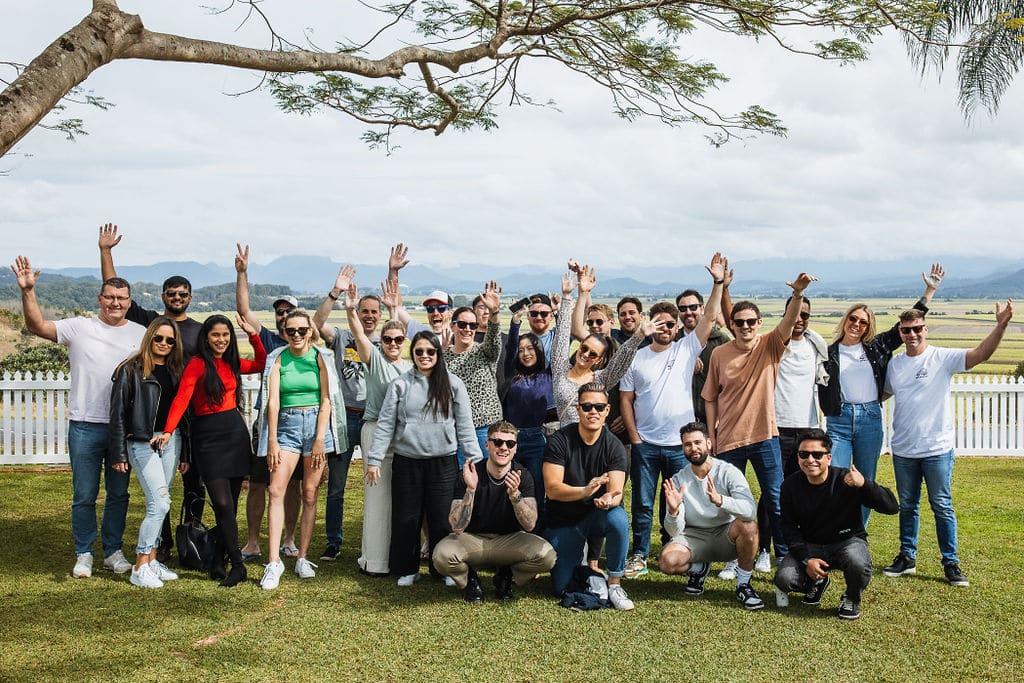 Boost Morale
When employees feel appreciated, they'll approach work with a new level of enthusiasm. The mere act of recognising your team will bolster morale across the board.
What's more, an EOFY party gives staff something to look forward to. June can be a challenging month, so the upcoming event can help the team stay focused and on track.
Strengthen Team Cohesion
An EOFY party lets everyone celebrate together and socialise in a non-formal setting. Although scheduled team-building exercises go a long way towards strengthening group cohesion, there's a lot to be said for the power of impromptu face-to-face interaction.
If your team can get to know each other in a non-working environment, they'll be better positioned to interact in the office.
Motivate Team Members
During an EOFY event, your staff will feel extra motivated as you pay homage to their hard work and recognise their achievements. Now is the perfect time for the manager to add momentum to the moment through an inspiring motivational speech.
By outlining the upcoming year's objective and proposing new corporate strategies, you can leave your staff feeling excited about the year to come.
Tax Incentives
Like many other corporate events, you can write some EOFY party expenses off on tax. With crafty number-crunching from an accountant, you could pay almost nothing to host the event.
Once you factor in the corporate benefits of holding an end-of-year bash, even the most lavish party could become a prudent financial investment. Consult a qualified tax accountant to comb over the fine print.
Let Kiff & Culture Organise Your Upcoming EOFY Party
Let us take care of the tricky logistical stuff so you can focus on crushing your EOFY goals.
Keen for a long lazy lunch at a swish inner-city restaurant? Or how about a fun-filled afternoon at a local winery? Kiff & Culture can custom-build an unforgettable EOFY event for you.
All our fantastic food and drink tours include door-to-door transfers and a knowledgeable local guide.