Record-breaking droughts. Apocalyptic bushfires. Catastrophic floods.
Climate change is already having a horrific impact on Australia, and the problem will only get worse.
But while the civilisation-crushing conundrum might seem insurmountable at times, there are numerous ways the ordinary Aussie can help while on holiday.
Here are five easy things you can do to become a more sustainable traveller.
Minimise Your Mileage
International travel has finally made a comeback after a two-year COVID-induced hiatus. But just because you can go overseas doesn't mean you should. Long-haul flights pump an enormous amount of carbon into the atmosphere, so the most eco-friendly option is to holiday close to home.
If you do need to fly, aim for a nearby domestic destination and tick the "carbon offset" option when booking your flights.
Seek Sustainable Operators
From hotels to tours and transport, all our essential travel services contribute to climate change to some degree. But some travel companies care about the environment more than others, so it's worth seeking out the most eco-conscious operators for your trip. Read the "about" page on the website of your preferred providers to see what steps they're taking to mitigate their carbon footprint.
The good news?
Sustainable doesn't have to mean slumming it these days. The sustainable luxury hotel sector, for example, is growing rapidly each year.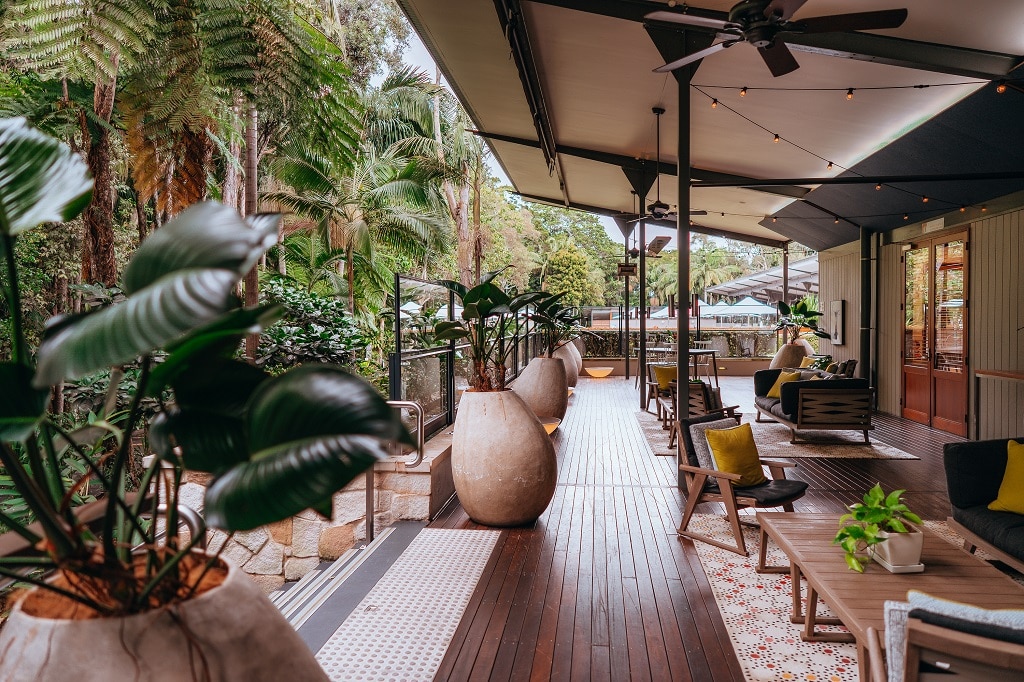 Eat Local
Food mileage matters, both at home and on holiday. Rather than dining at run-of-the-mill franchises that import foodstuffs from interstate (or abroad), aim for a local farm-to-table establishment. Not only will your meal have a lower carbon impact, but you'll enjoy tasty farm-fresh gastronomy, too.
What's more, most farm-to-table establishments use environmentally-friendly agricultural techniques and insist on sustainably-sourced produce.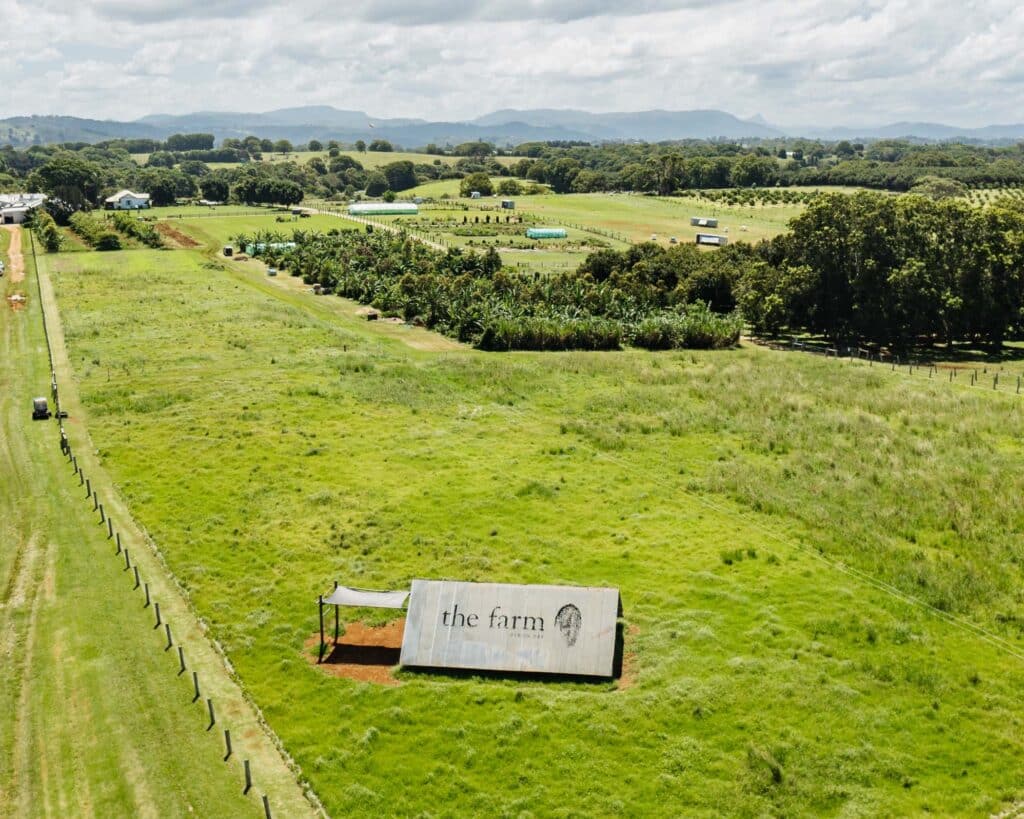 Reduce, Reuse, Recycle
As you're constantly on the road (and far away from your kitchen), it's all too easy to accumulate a mini mountain of garbage each day. Make a conscious effort to minimise the rubbish you create by reusing drink bottles, refusing single-use plastics, and ordering eat-in rather than takeaway.
Almost all Australian hotels and resorts have a recycling scheme in place, though you might have to ask the staff for directions.
Leave No Trace
Take only photos. Leave only footprints.
While the leave no trace concept was created with hikers and campers in mind, you can apply its principles anywhere in the natural world. Dispose of your waste responsibly, don't hassle (nor feed) the wildlife, and leave everything just as you found it.
Become a Sustainable Traveller with Kiff & Culture
Not sure where to eat, drink, and sleep sustainably in SE-QLD and Northern NSW?
Let Kiff & Culture show you the ropes. From boutique booze-makers to farm-to-table restaurants and sustainable luxury hotels, all our handpicked partners have a strict eco-friendly ethos.
Our environmentally-friendly food and drink tours whisk you between the top gastronomic establishments with a minimal carbon footprint.
Treat yourself to an epic epicurean adventure without the future generation guilt on a Kiff & Culture tour.