On the prowl for the best Tweed Coast beaches?
You've web-surfed onto the right wave. From secluded little coves to long windswept seashores, we're covering our favourite beaches on the Tweed Coast. Whether you're an avid surfer or a keen sun-seeker, these pristine sandy stretches deliver.
Little Cove, Cabarita Beach
Little Cove delivers precisely what it promises: a miniature bay with breathtaking views. Nestled between Norries Headland and rugged rocks, this intimate little spot receives shelter from those fierce Pacific swells.
Calm lapping waters, uncrowded sands, and splendid scenery make for sublime days frolicking in the waves. Once you're done soaking up the sun, take a walk up the headland to soak in those sweeping coastal views.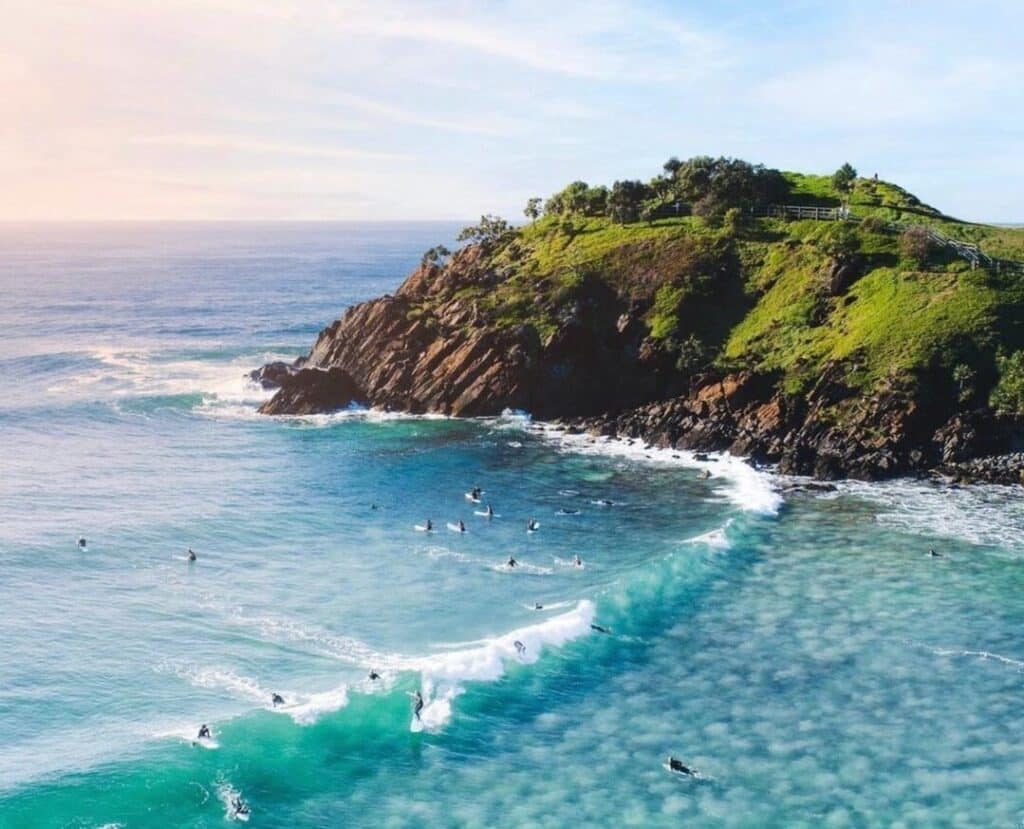 Dreamtime Beach, Fingal Head
Straddling Wommin Bay, this dreamy beach makes for a secluded getaway. The long golden stretch nestles Fingal Head, a basalt rock peninsula with a tiered volcanic causeway. For the best views, clamber up to the lookouts around the lighthouse. Keep an eye out for dolphins frolicking offshore.
The Indigenous Arakwal people named the headland "Booninybah" (the place of the echidna) for its resident quill-covered monotremes—ancestral spirits also reside here.
Kingscliff Beach
Just south of Dreamtime Beach lies Kingscliff, one of the Tweed Coast's most-celebrated summer holiday haunts. As a family-friendly mecca, the spacious beachfront backs onto a well-manicured foreshore with all the recreational essentials: barbeques, picnic tables, and toilet blocks.
Lifeguards patrol the water to keep the little ones safe, and there's a smorgasbord of eateries within strolling distance. Hit the Kingscliff Beach Hotel for an ice-cold bevvy with a sweeping ocean view.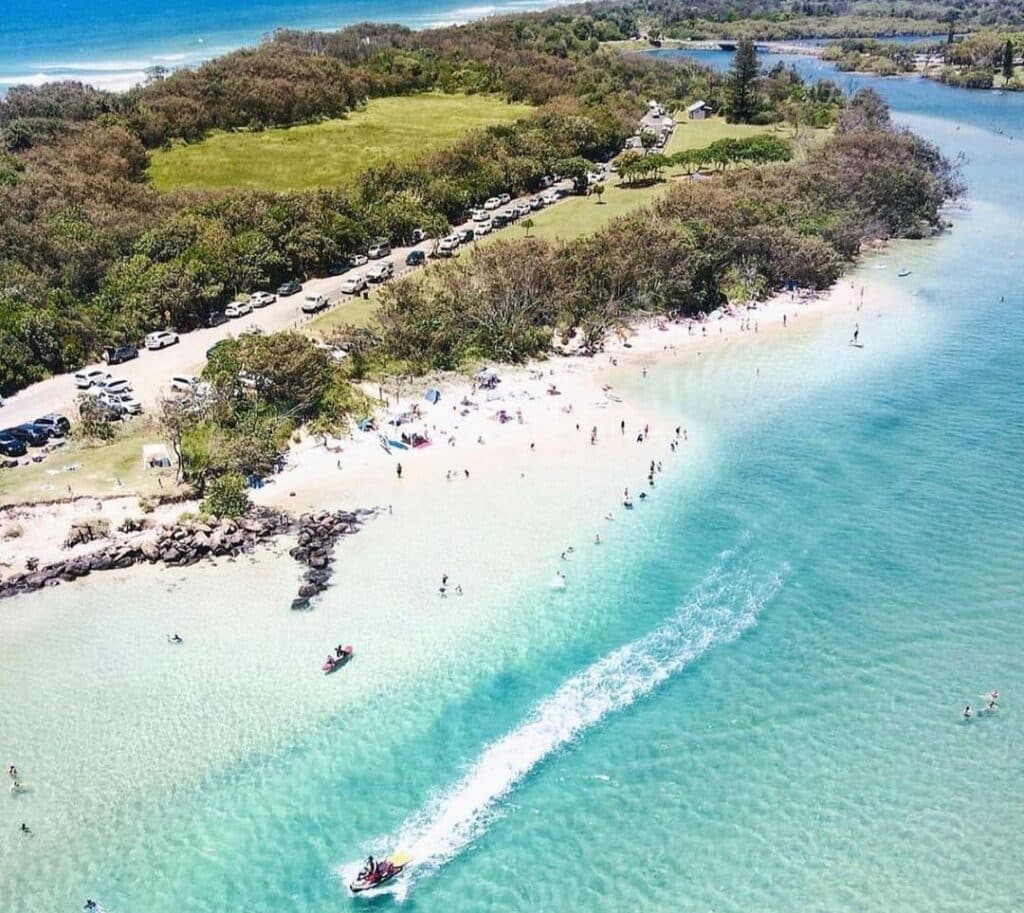 Casuarina Beach
South of Kingscliff sits Casuarina Beach, a secluded sandy stretch with wide-open ocean views. Surfers love braving its broad barrelling breaks, and there's abundant space for a lazy afternoon walk—or a heart-thumping run for the fitness fanatics.
Few holidaymakers find themselves in Casuarina, making the long sandy stretch feel barren in even the busiest seasons. Venture a couple of minutes south to Cabarita if you fancy a livelier vibe and lifesaver patrols.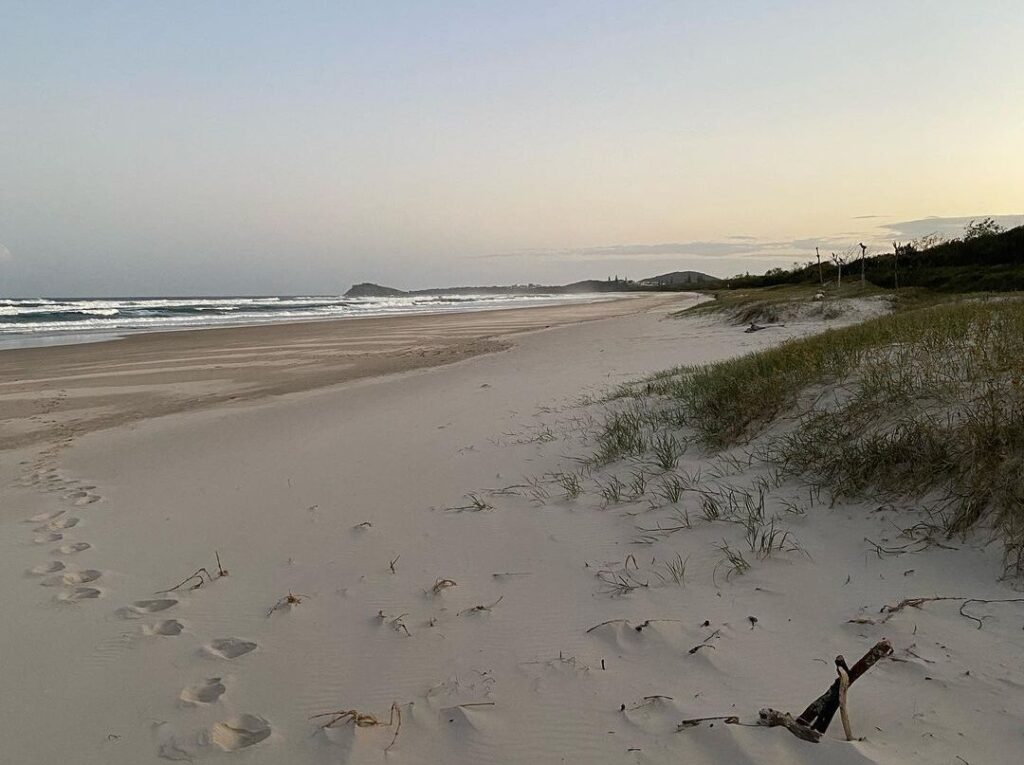 Pottsville Beach
Pottsville Beach offers a taste of serenity-inducing seclusion in the heart of the Tweed Coast. This long meandering stretch also receives a smattering of visitors—you'll bump into more locals than out-of-towners here. Head further south, and you'll feel like you've got the whole place to yourself.
As development is prohibited on Tweed Coast Road, you won't find any seaside restaurants here. Grab a takeaway from town and chow down on the beach with a sensational view.
Experiencing the Best Tweed Coast Beaches
You must be feeling peckish after lounging around in the sun all weekend. So why not treat yourself to an indulgent day of gourmet eats?
At Kiff & Culture, we run an array of food-focused Byron and Tweed Hinterland tours. With delicious farm-to-table bites and tasty artisanal tipples, these epicurean adventures showcase the best regional providers.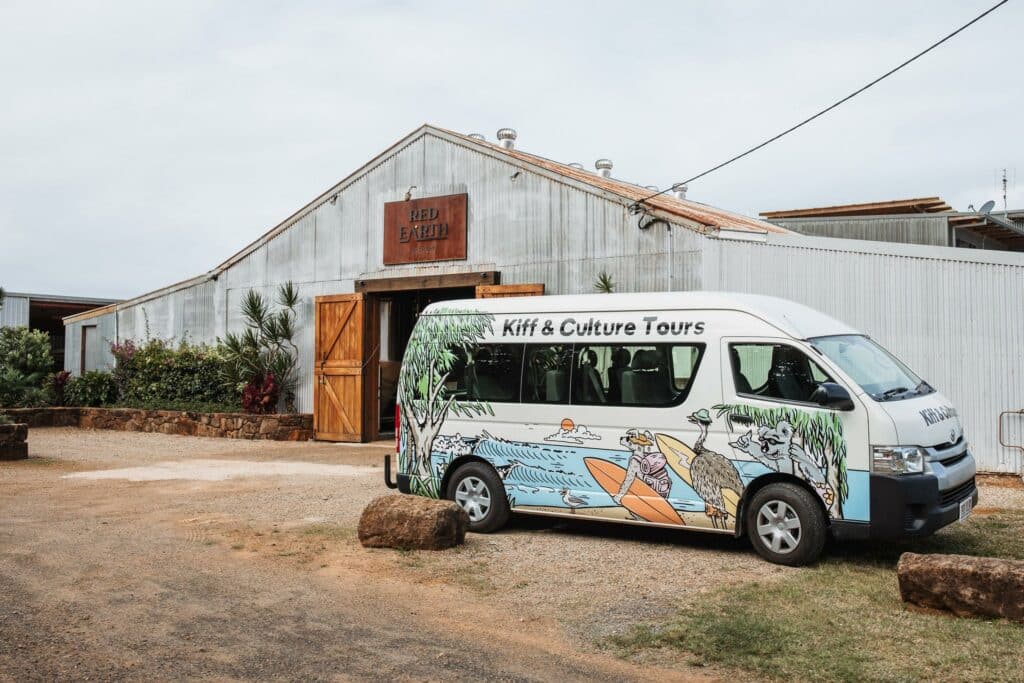 Image Credit: Josh Burkinshaw via Instagram, deisel via Instagram, Kingscliff Beach via Instagram & Fiona Nagy via Instagram