From the sublime Scenic Rim to the tranquil Tweed Hinterlands and Byron's aqua-blue beaches, the Green Cauldron is divine. These lush landscapes inspire artists and adventurers alike—think verdant rolling hills, crystal clear waters, and atmospheric morning mists.
The entire region is ripe for exploration. Whether you're an avid foodie, a keen bushwalker, or an art lover seeking something new, Australia's Green Cauldron has an experience for you.
What's in a Name?
The area receives more rainfall than most of the country, a welcome shift from Australia's archetypical dry bush and yellow pastoral lands. These consistent downpours create a verdant, misty landscape, where fertile fields yield quality produce and rainforests thrive.
But what makes it a cauldron? For one, the area is a melting pot of diverse ecosystems, cultures, traditions, and wildlife.
Then you've got Mount Warning, an extinct volcanic caldera that towers over an ancient Gondwanan rainforest. Known as Wollumbin (cloud catcher) to the Bundjalong people, the sacred mountain is the first place in Australia to welcome the morning sun—when it's not shrouded in mist, that is.
An Australian National Landscape
Such is the Green Cauldron's appeal, Tourism Australia and Parks Australia declared it an "Australian National Landscape" in 2005.
This prestigious program recognises our top 16 most iconic natural regions. Other recipients include the Kimberly, the Top End, the Red Centre, the Wet Tropics, and the Great Ocean Road.
While natural beauty is the primary consideration at play, an Australian National Landscape must also be unique for its culture, including gastronomy and art.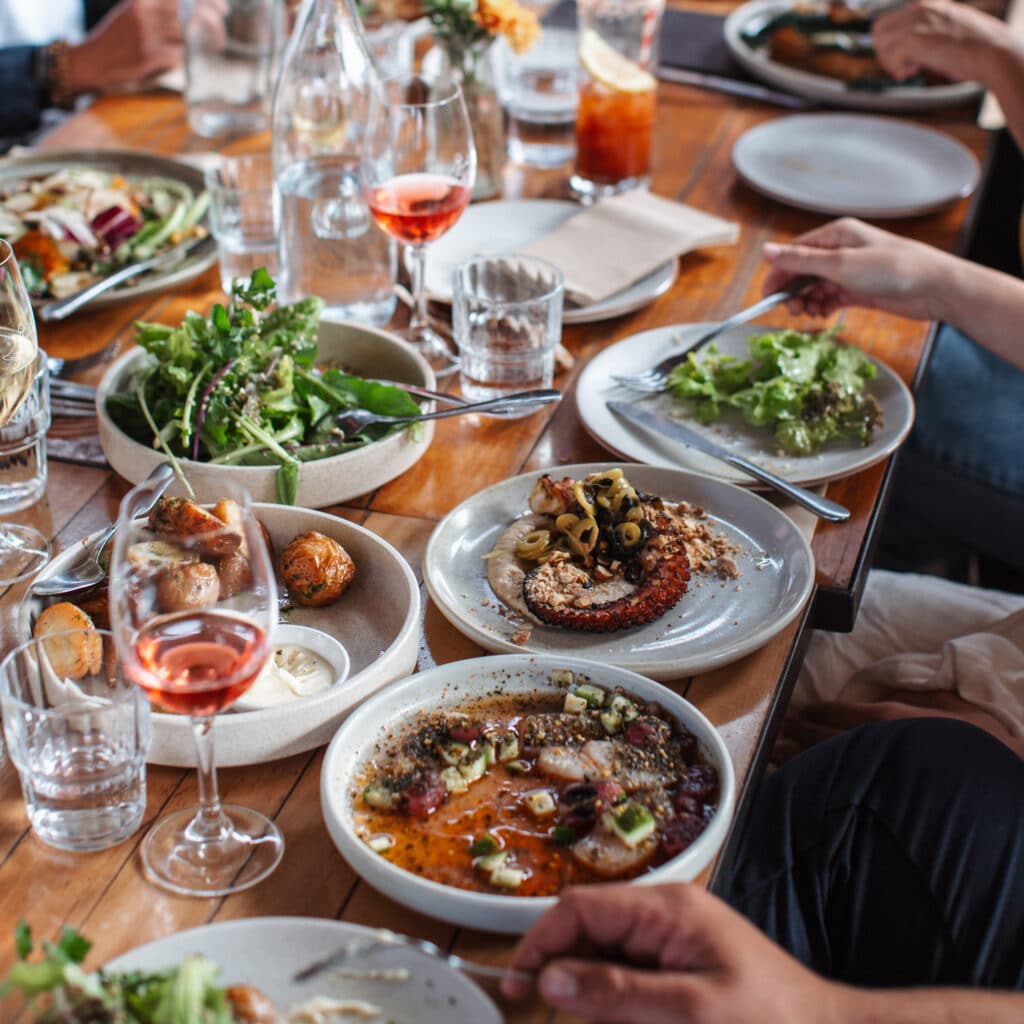 Green Cauldron Nature
Research from Tourism Australia found nature is the number one motivator for domestic and international travellers. Blessed with an impressive selection of stunning beaches and lush national parks, the Green Cauldron delivers the goods.
One of the highlights of this uber-green region is the Scenic Rim, a fertile agricultural land dispersed with wildlife-rich rainforests and gushing falls. National parks like Lamington, Springbrook, the Border Ranges, and Nightcap offer a broad network of jaw-dropping hiking trails. If you'd rather explore the easy way, the Spirit of Wollumbin sails through the scenic Tweed Valley. 
Green Cauldron Art
These tranquil landscapes have attracted a robust bohemian contingent over the years.
The Murwillumbah Art Trail (May) is the go-to regional event, a three-day shindig full of pop-up galleries, film nights, comedy gigs, and live music shows. Throughout the year, the Tweed Regional Gallery houses six intriguing exhibits to showcase local talent.
Don't miss the Margaret Olley Art Centre, an eccentric gallery that recreates the famous artist's former Paddington home. A haphazard assortment of some 20,000 artefacts provides insight into Margaret's brilliant mind.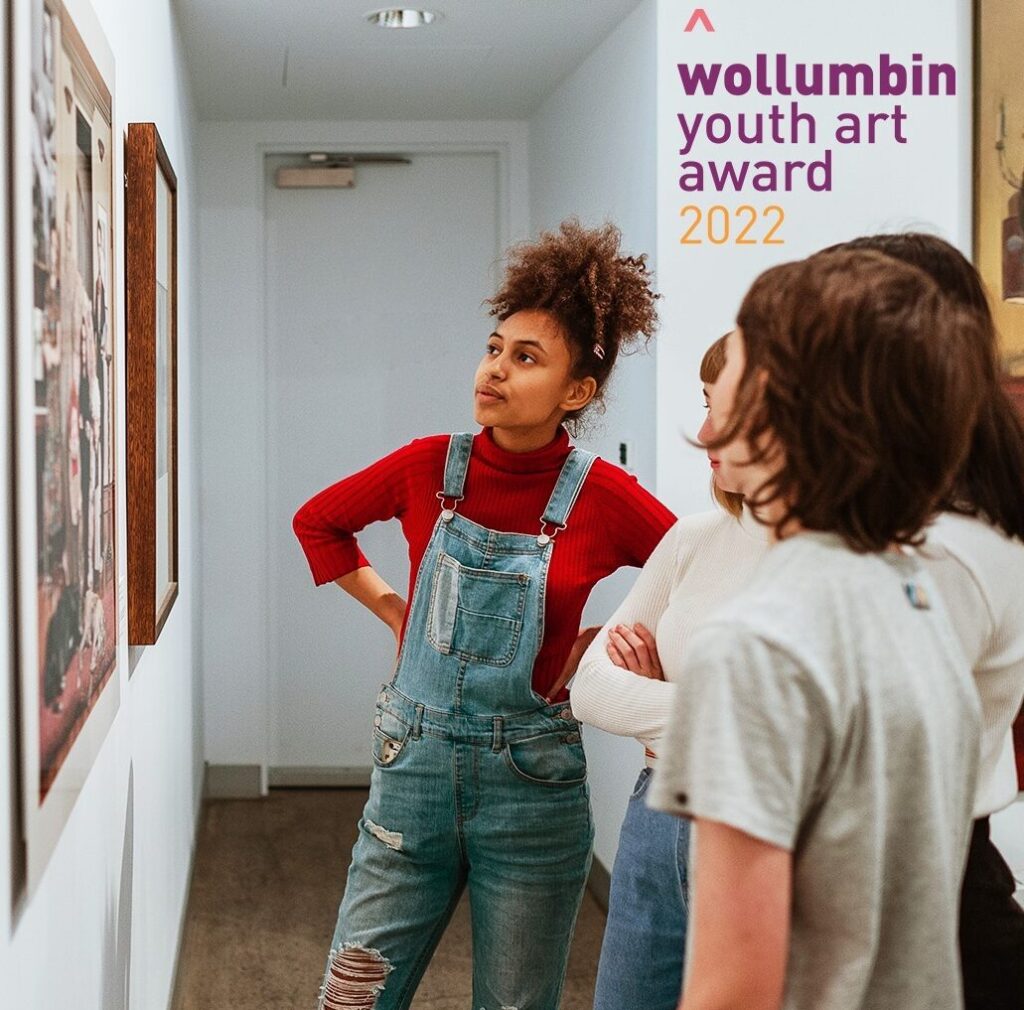 Green Cauldron Gastronomy
A stone's throw from Australia's most prestigious producers, farm-to-table gastronomy is big business in the Green Cauldron.
Mavis's Kitchen is a Tweed Hinterland institution. The family-run eatery prepares fresh organic produce from its 10-hectare farm, creating an enticing menu of tasty Mod-Oz cuisine. This gorgeous weatherboard Queenslander is also a picture-perfect place to dine, enveloped by an idyllic white picket fence and framed by tree-studded mountains.
If you fancy a cheeky tipple, Husk Distillers (located just up the road) offers an innovative rum-tasting experience and world-famous Ink Gin. Closer to the coast, Cape Byron Distillery makes top-shelf artisanal gin from locally sourced botanicals.
Explore the Green Cauldron with Kiff & Culture Tours
Keen to explore this fantastic part of Australia in style?
We run an array of fun-filled food and drink tours throughout the Green Cauldron (the Gold Coast, Tamborine Mountain, Byron Bay, and the Tweed Hinterland).
Our trips include door-to-door transfers, a chatty local guide, and pit stops at the region's top culinary venues. You'll even get a few Insta-worthy photo ops thrown in for good measure.