On the hunt for indigenous food experiences near Brisbane? We've curated a shortlist of the six top contenders.
Looking for new indigenous experiences in Brisbane? We're covering the top seven options in the city and beyond.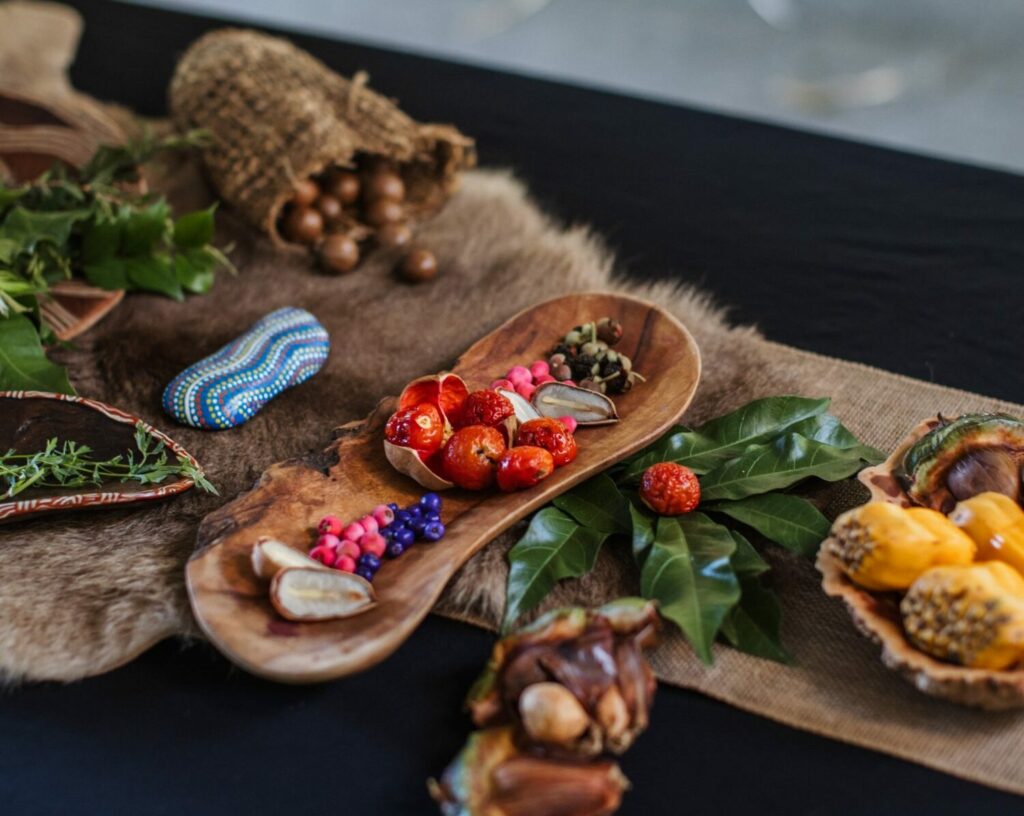 Want to experience indigenous culture in Northern NSW? We've uncovered the region's top three authentic aboriginal experiences.