Embark on a weekday getaway that will make your colleagues green with envy! Prepare to be whisked away to the captivating natural wonders of the Gold Coast Hinterland, where luxury and adventure await.
We're not just offering a mundane escape, oh no! Enter Kiff & Culture's Instagram Giveaway competition and brace yourself to win our outrageously indulgent Hinterland Wine Luxury Stay package, worth a jaw-dropping $2,500. Trust us, this is the stuff that daydreams are made of!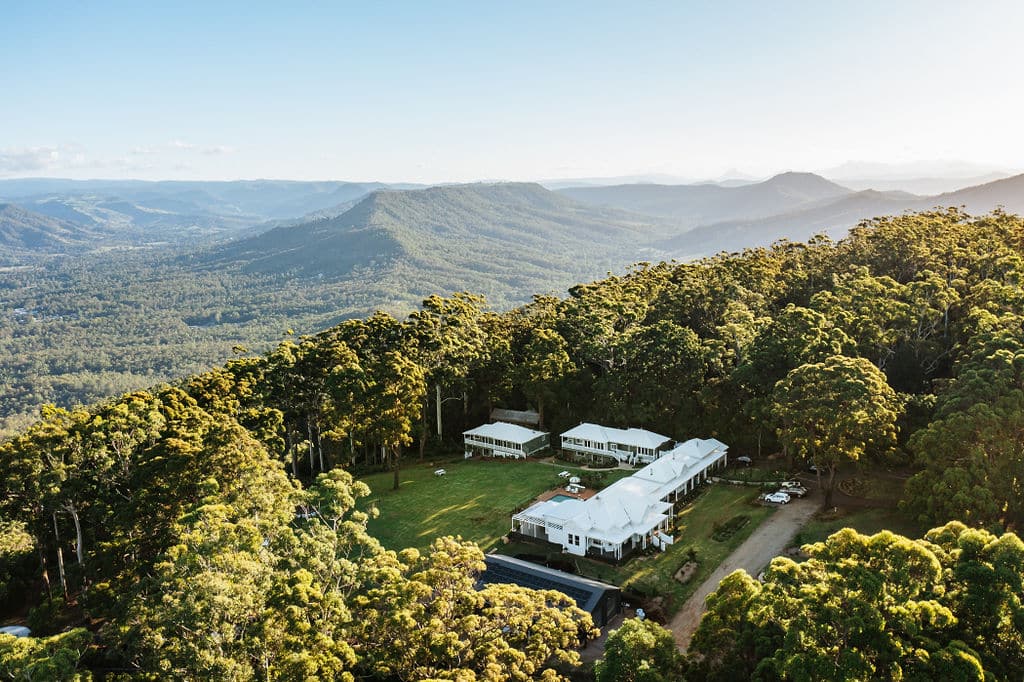 The Gold Coast Hinterland is just 45 minutes from Surfers Paradise, but it feels like a world away. Here, you'll find ancient rainforests, incredible waterfalls, and cooler temperatures thanks to the elevation. The region offers some of the best wineries and distilleries in the country, including Witches Falls Winery, Mason Wines, and Cauldron Distillery.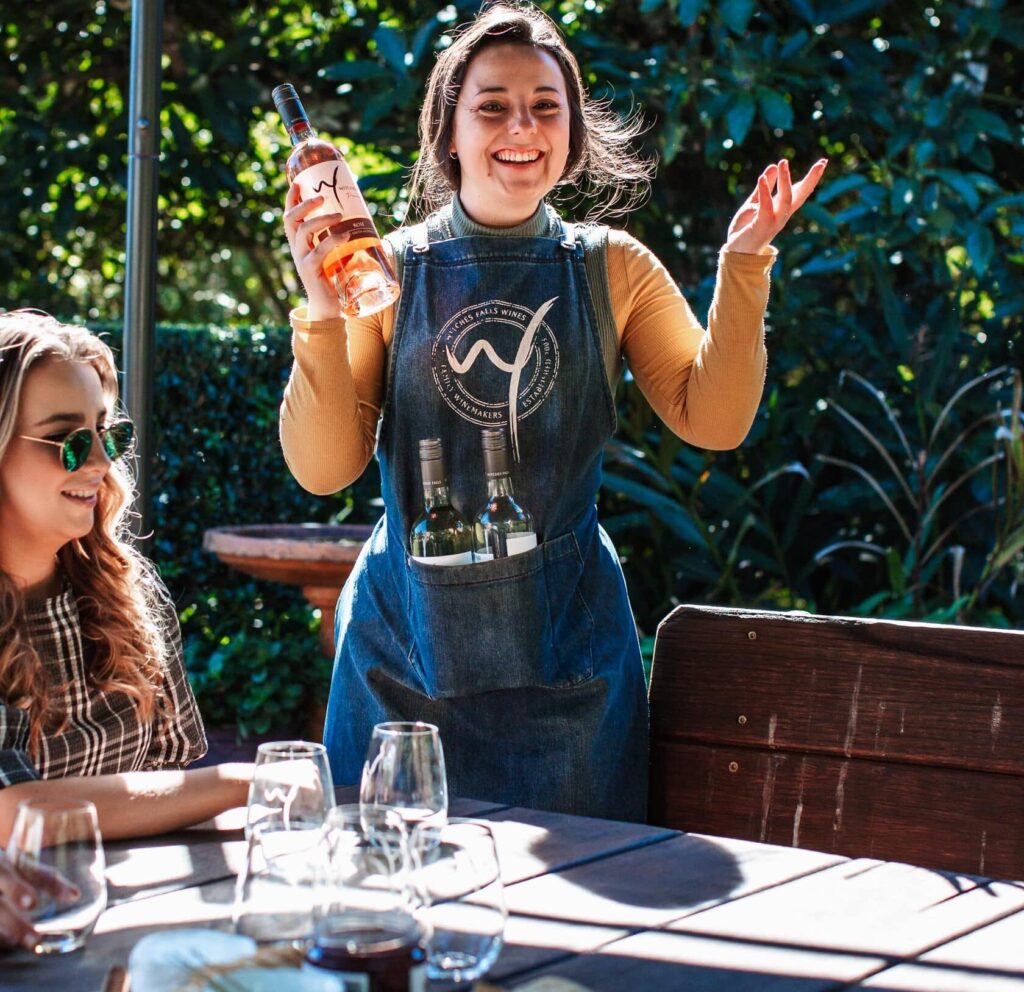 Verandah House Country Estate, your accommodation for this extravagant getaway, is the perfect place to rest and relax after a day of touring the wineries. With spectacular views of the hinterlands, a pool, and a cedar hot tub, you'll be able to unwind and soak up the stunning scenery in the most luxurious way possible.
But the Gold Coast Hinterland has much more to offer than just wineries and luxury accommodations. There are plenty of other activities and experiences available in the region that can complement your winery tour and enhance your overall experience. Visit local art galleries and studios, explore the Tamborine Mountain Botanic Gardens, take a hot air balloon ride over the hinterland, or indulge in a spa treatment at a local day spa.
The Gold Coast Hinterland is the perfect destination for a romantic getaway. Enter the Kiff & Culture Instagram Giveaway competition now for your chance to win a luxurious weekend away valued at over $2,500. Indulge in a weekend of wine, food, and beautiful scenery and create unforgettable memories with your loved one.
Join Our Newsletter For The Latest Specials, Competitions and Tour Exclusives