On the hunt for a wine blending course in Brisbane?
We've got good news for you. City Winery is offering a two-hour masterclass covering the delicate art of blending fine Aussie wine.
Whether you're a seasoned viniculture connoisseur or a corporate bigwig seeking team-building thrills, this interactive educational experience is a heck of a lot of fun.
The City Winery Crew
As Brisbane's premiere (and only) micro-winery, the vino geeks at City Winery know their blends. No other Brisbane business has successfully launched an urban micro-winery due to the immense complexities involved.
As co-founder Adam Penberthy told Kiff & Culture last year: "Our business model is a little more cumbersome. It's a costly, logistics-heavy process. I suspect that could be a deterrent to others."
As you can see, this isn't some ad-hoc operation run by a bunch of bushy-eyed wine-swilling amateurs. Rest assured, you'll be learning the best blending secrets straight from the city's most prestigious wine-making pros.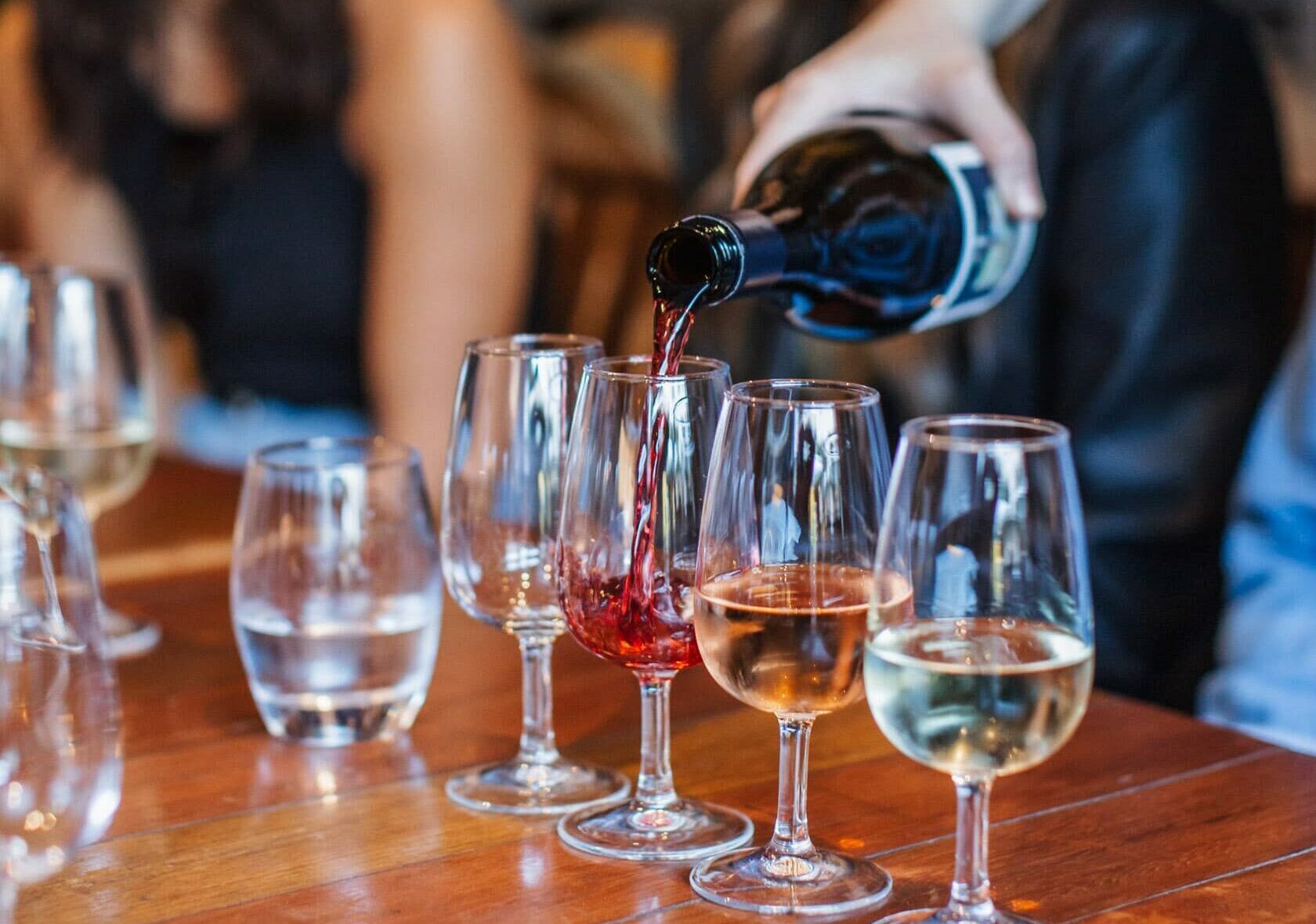 The City Winery Brisbane Wine Blending Course
Veteran winemakers consider an array of elements when creating a new blend.
"One of the key elements in the wine production process is blending. This could mean blending different treatments of the same varietal (new oak, old oak, or whole bunch verse pressings) or different styles of wines (Grenache, Shiraz and Mataro blends and so forth).," says City Winery Co-Founder, Adam Penberthy.
Over 90-120 minutes, the City Winery Head Winemaker or Group Sommelier will teach you how to blend your very own bottle of vino. Your instructor will break down the essential steps, providing easy-to-digest info on whole or half-whole bunch pressings. You'll then learn to master the art of achieving the ideal taste and texture profile.
Once you've fine-tuned your masterful blend to perfection, you'll get to bottle and seal it to create a drinkable souvenir. The head Winemaker will add his signature to the label to prove its authenticity.
Know someone who loves a top-quality drop?
Your beautifully blended bottle of Cabernet Sauvignon-Merlot would make a brilliant birthday gift (if you don't drink it first).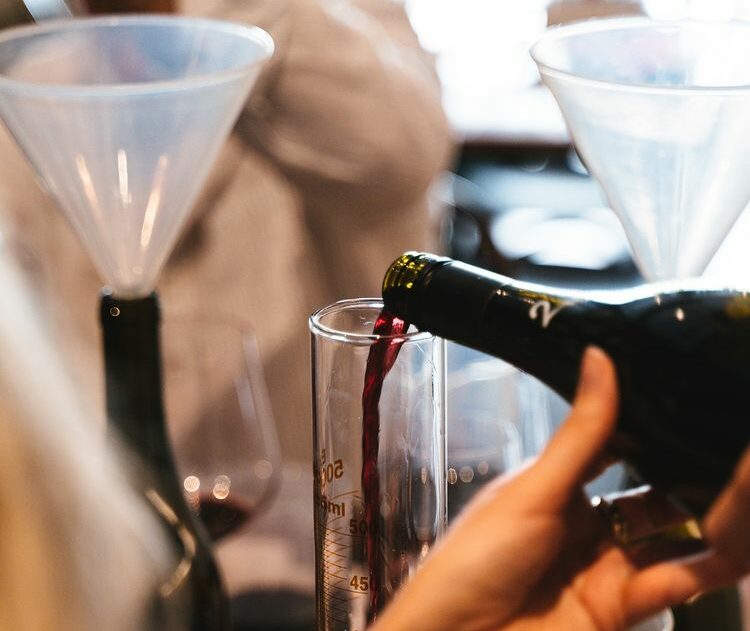 The Fine Details
The course is available for groups between 2 and 25 people, ideal for social get-togethers and corporate events.  
Light snacks and intermittent wine-tasting come included throughout the program.
The course runs at the Edward St venue daily and the Fortitude Valley venue on Sunday or by appointment. Reservations are essential.
Corporate groups can transform the workshop into a pitching session, where team members spruik their blend to the group.
Book Your Brisbane Wine Blending Course with Kiff & Culture
Keen to blend and quaff vino with the team?
We offer this exciting educational experience as one of our numerous new corporate activities. Let us custom-create the ultimate team-building itinerary full of memorable activities and gourmet treats. Door-to-door transfers, seamless logistics, and a friendly local guide come included in every bespoke tour.
We also pop by City Winery for a quick tipple on our Brisbane Artisan Food & Drink tour.