The pandemic had us pumping the breaks on corporate events. And with the increase in hybrid work, we've leaned more and more toward virtual meetups. 
But there's no substitute for an in-person corporate event. And data shows that post-pandemic, people are craving a return to workplace socialising and relationship building.
A team-building corporate event can boost motivation, foster a sense of belonging, strengthen teams… and inject some much-needed fun into the workplace. 
For these reasons, corporate events are bouncing back in a big way. And we've got the stats to prove it. 
Staff Still Want Face-to-Face Experiences
Hybrid work is on the rise, but workers still want face-to-face engagement. 
91% of workers still want in-person workplace activities, according to Swinburne University research. 
79% of participants in a TravelPerk survey reported the main reason they want the return of in-person interaction is to build relationships.  
In an Indeed survey, 73% of remote workers reported that they missed workplace socialising.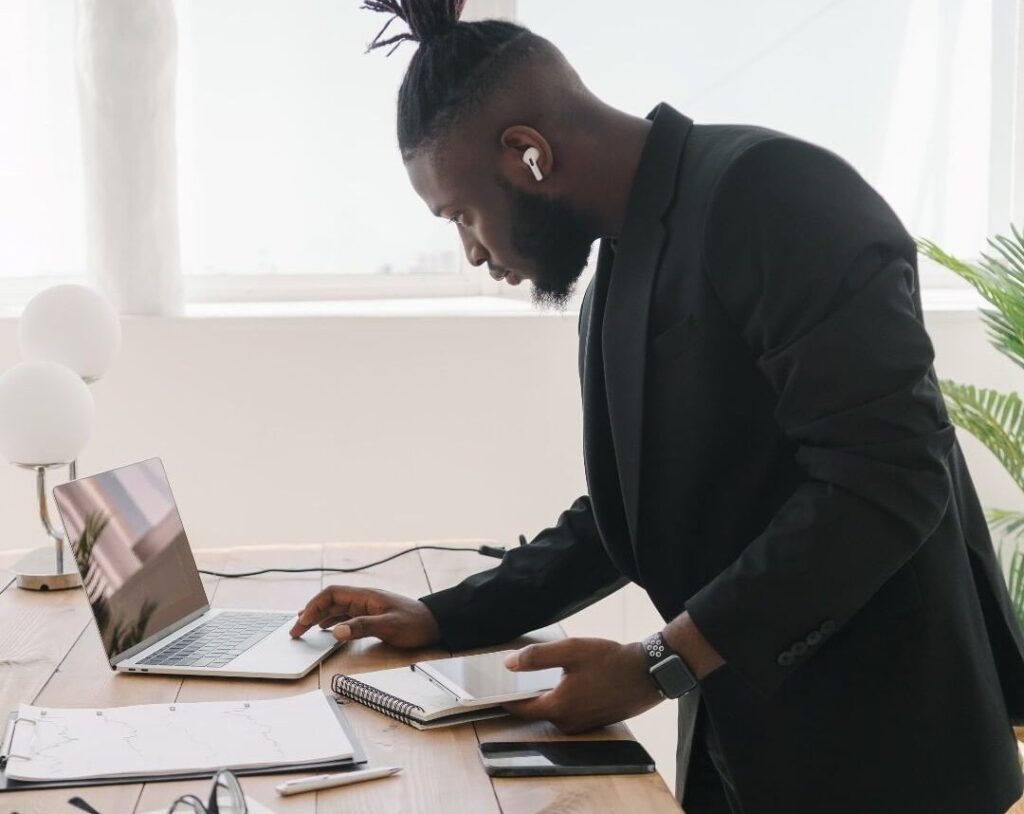 In-person Events Are Viewed as More Effective
Apps like Zoom and Microsoft Teams have created new ways of meeting. While they have allowed us to work from anywhere, the stats show people get more out of an in-person event. 
90% of business travelers participating in a survey reported that face-to-face meetings are more successful than virtual ones.
72% of people feel they get more out of in-person attendance rather than virtually for hybrid events. 
Organisations and Staff Expect Corporate Events and Travel to Return 
Travel and corporate events are viewed as morale-boosting benefits that both staff and business decision-makers expect them to make a comeback. 
61% of business travellers surveyed reported that video conferencing and hybrid work wouldn't reduce their desire to travel. 
54% of participants in a Deloitte survey expected business travel to resume and ranked leadership meetings as one of the most important reasons to do so.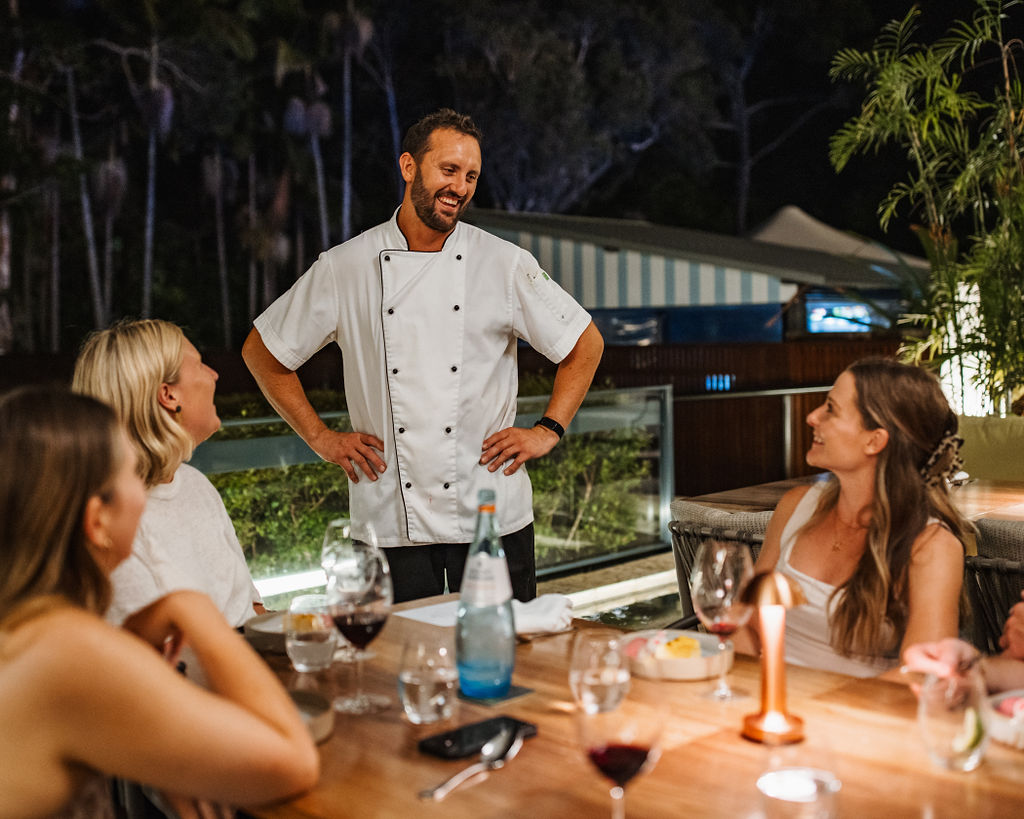 Confidence Around Corporate Events and Travel Is Back
With high vaccination rates and the pandemic winding down, confidence around event planning is back on track.  
Business Australia reported that 84% of businesses are planning corporate events within the next 12 months (an increase of 13% from February 2022).
They also reported that 90% of surveyed participants felt confident about returning to corporate travel after the pandemic.  
88% of surveyed companies are returning to face-to-face corporate events in 2022, according to a TravelPerk survey. 
The International Convention Centre in Sydney hosted 172 events totalling 336,000 attendees in the first half of 2022. 
90% of business bookings are from organisations looking for in-person corporate events, as reported by an Australian-based global business travel management company.
Want to Book a Corporate Event to Remember?
Is your team craving socialising, fun, and the opportunity to build relationships? Well, we specialise in creating memorable experiences for corporate groups.
Treat your work crew to some great food, fun team-building activities, and Gram-worthy scenery. 
We have existing experiences that visit the best on offer between Brisbane and Byron. Or, contact us to curate a bespoke corporate event to impress your work crew.