Throughout the pandemic, workers around Australia suffered through endless business meetings and corporate events on Zoom.
And while virtual conferencing has its benefits, it's no substitute for the real thing. Without face-to-face interaction or the energy associated with an in-person event, these online get-togethers frequently fail to impress.
But as state borders cautiously reopen and the prospect of a COVID-normal era looms, it's time to bring back the corporate event. After all, business shindigs benefit both the host and the Australian economy as a whole.
How Corporate Events Benefit Your Business
It's no secret a corporate event can bring big benefits to your business. One study found 80% of high performing businesses were planning to raise their in-person event budget next year.
So what makes these strategic corporate gatherings so successful?
One key benefit is strengthening company culture and team cohesion. By bringing colleagues together in a fun, casual setting, you can bolster morale and teach employees to work seamlessly as a squad—team building events are among the most sought-after corporate activities.
If your staff (or clients) need targeted training in a specific field, then a business event can be the most cost-effective approach. Or, if you'd like to position your company as a thought leader in your niche, an event is a great way to demonstrate innovation and expertise.
Events can also enhance your existing marketing strategy. By holding a strategic event with carefully curated attendees, you can drum up hype for your innovative new product or service, thus increasing your sales. The competition is probably already one step ahead, so hosting an event can help you keep up.
Not only do events help you obtain new customers, but they're a great way to gain insight into your audience, too. The more information you have on potential leads, the better chance you've got to grab their attention with your marketing. What's more, events are an easy way to obtain the contact details of promising prospects.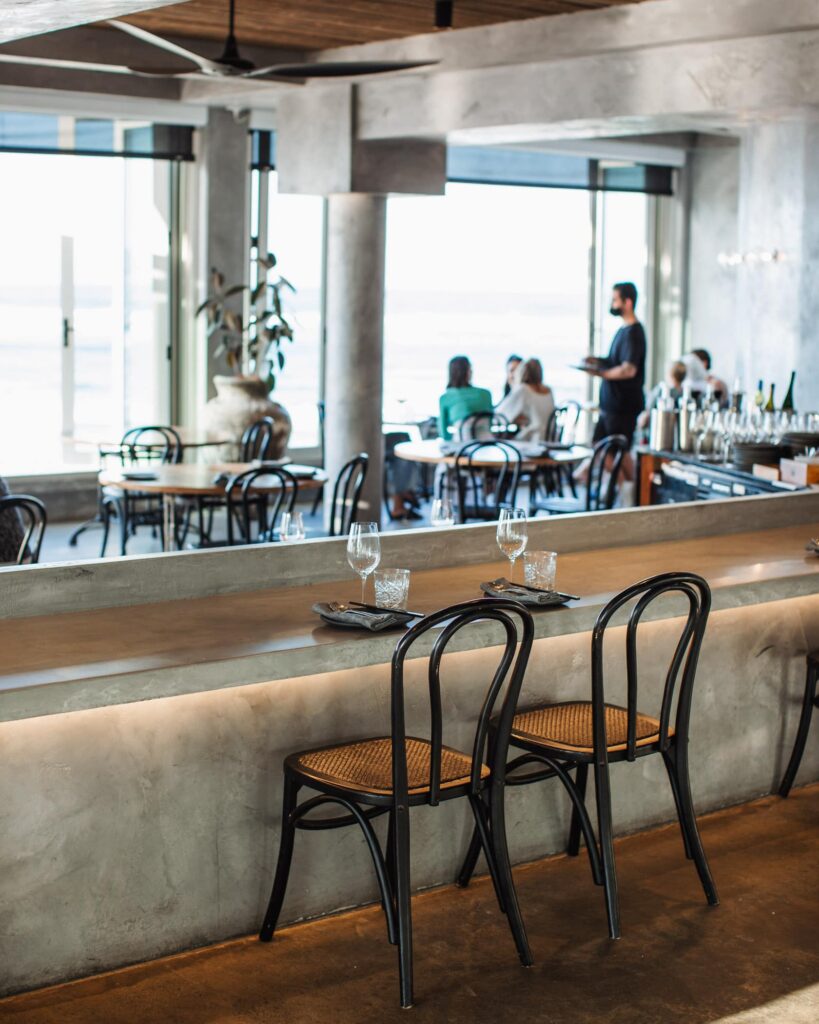 How Corporate Events Benefit the Economy
Tourism Australia found business travellers spend, on average, a substantial amount more than leisure seekers. From hotels to hire cars and luncheons to logistics, the event attendee makes a tangible contribution to the Australian economy.
And with so many hospitality businesses hit hard by lockdowns and border restrictions, this much-needed cash injection can't come quick enough. The resumption of business travel will bolster the bottom line for the hospitality, aviation, and travel sector—not to mention the critical $36b business events industry.
From the small players, like independent cafes and family-run BnBs, to the bigwigs, such as multinational hotel chains and international airlines, the business travel sector has a significant impact on the Australian economy.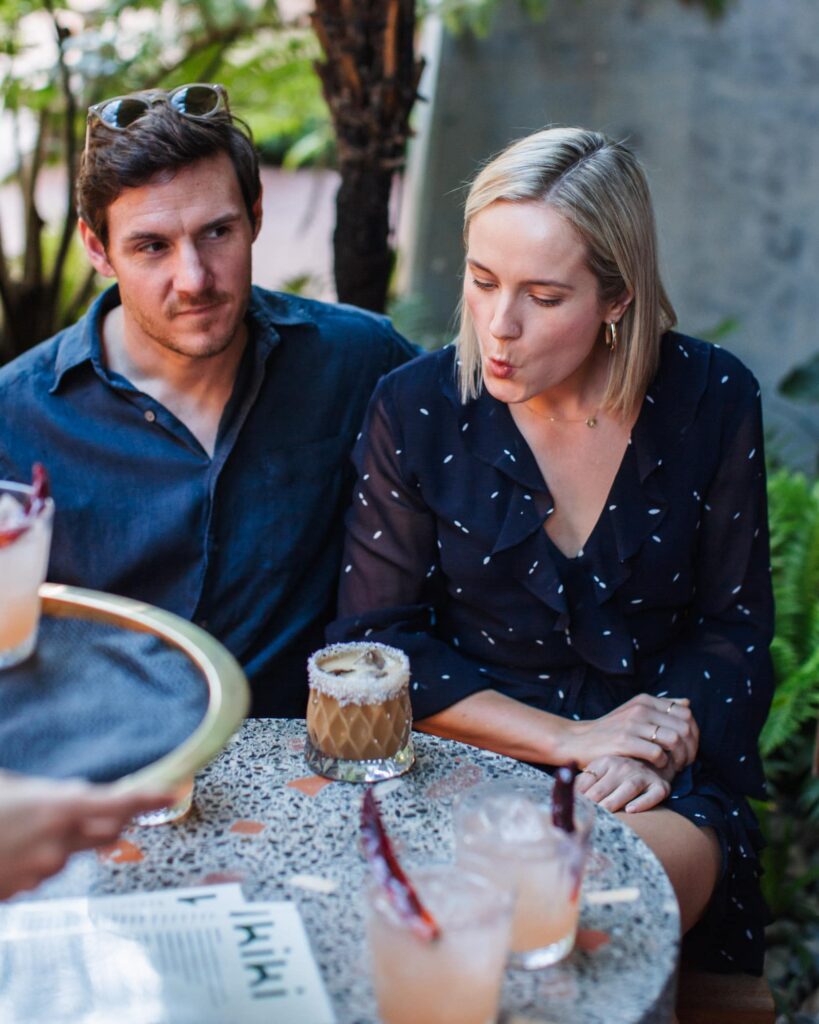 Book Your Event with Kiff & Culture
From fun-filled team-building exercises to no-nonsense boardroom talks, Kiff & Culture can help organise your next business event. We offer door-to-door transfer services between the top gastronomic venues in SE-QLD and Northern NSW, plus competitive food and drink packages from our handpicked providers.
Browse our range of pre-defined culinary tours or build your own itinerary via a private event.