Are you ready to experience a majestic fusion of culinary finesse and nature's grandeur? At Kiff & Culture, we warmly invite you to explore our unique 'Fire to Fork' private outdoor dining experiences, meticulously tailored for large groups.
Nestled amidst breath-taking landscapes, we provide an unforgettable gastronomic journey perfectly harmonised with the scale and spectacle of corporate events and lavish celebrations. Designed specifically for groups of 30 or more, prepare to be captivated by a culinary adventure that leaves a lasting impression on your taste buds and collective memory.
Unleashing the Power of Nature
The heart and soul of our "Fire to Fork" experiences lies in the captivating art of outdoor cooking. Picture our expert chefs skillfully harnessing the elements to craft delectable dishes using sustainably sourced, locally grown produce. From crackling flames to aromatic smoke, each dish emerges with a distinct character and a touch of culinary magic.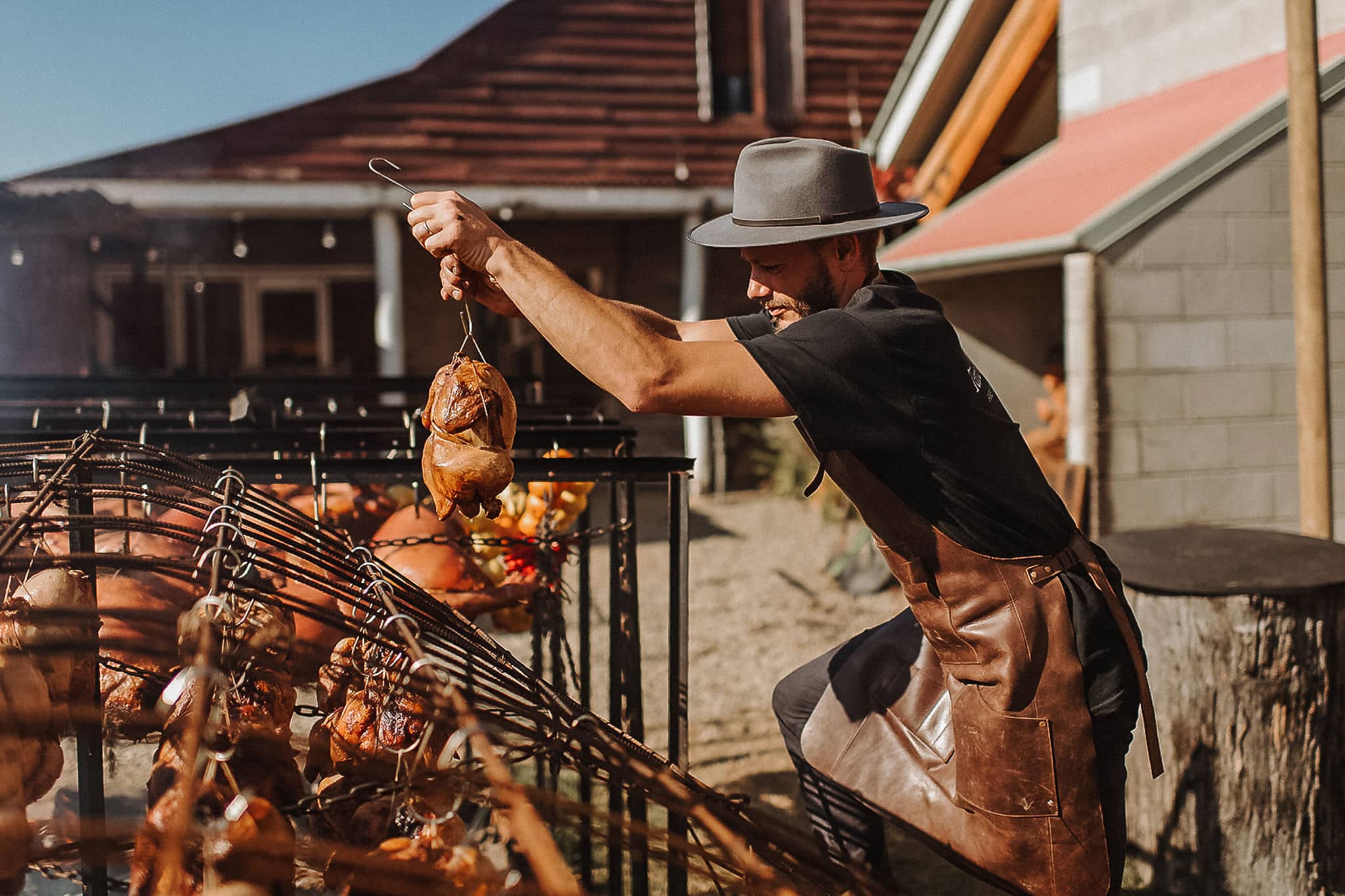 Embracing the Diversity of Nature
What sets our "Fire to Fork" experiences apart is the stunning array of locations we have chosen. Whether you find yourself amidst rolling vineyards or surrounded by the enchanting ambiance of a rainforest, each setting provides a unique backdrop for an unforgettable dining experience. Be prepared to be immersed in the natural beauty that surrounds you.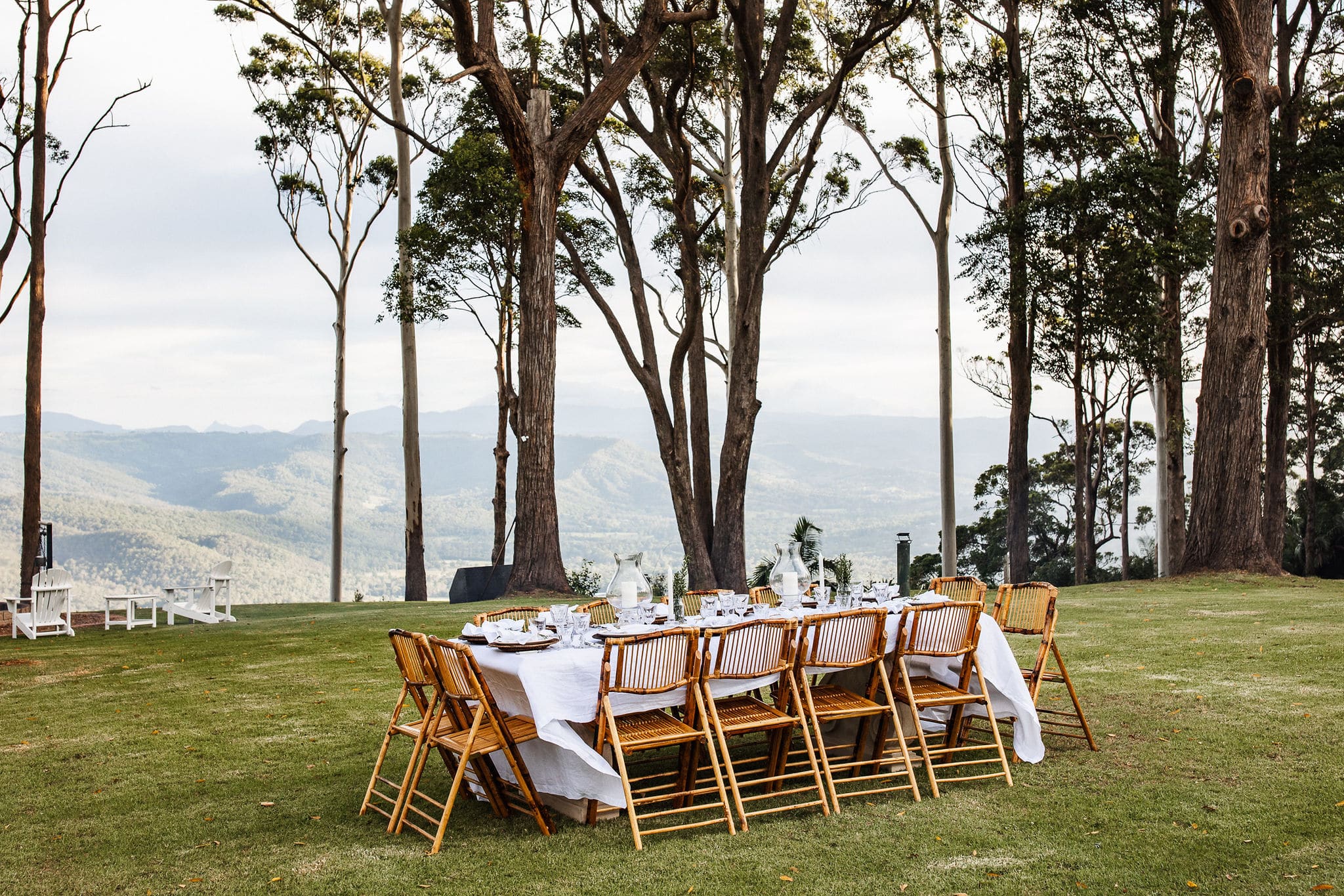 Culinary Creativity and Sustainability
At Kiff & Culture, we are committed to sustainability and ethical practices. By sourcing locally grown produce, we support our community and reduce our environmental impact. This commitment to culinary sustainability enhances the "Fire to Fork" experience, allowing you to savour not only incredible flavours but also the knowledge that you are contributing to a healthier planet.
A Gastronomic Journey Tailored to You
We understand that everyone's tastes and dietary needs are unique. That's why our "Fire to Fork" experiences offer a customisable menu that caters to your specific preferences. From vegetarian delights bursting with flavours to succulent meat dishes that will melt in your mouth, we ensure that every dish is crafted to exceed your expectations.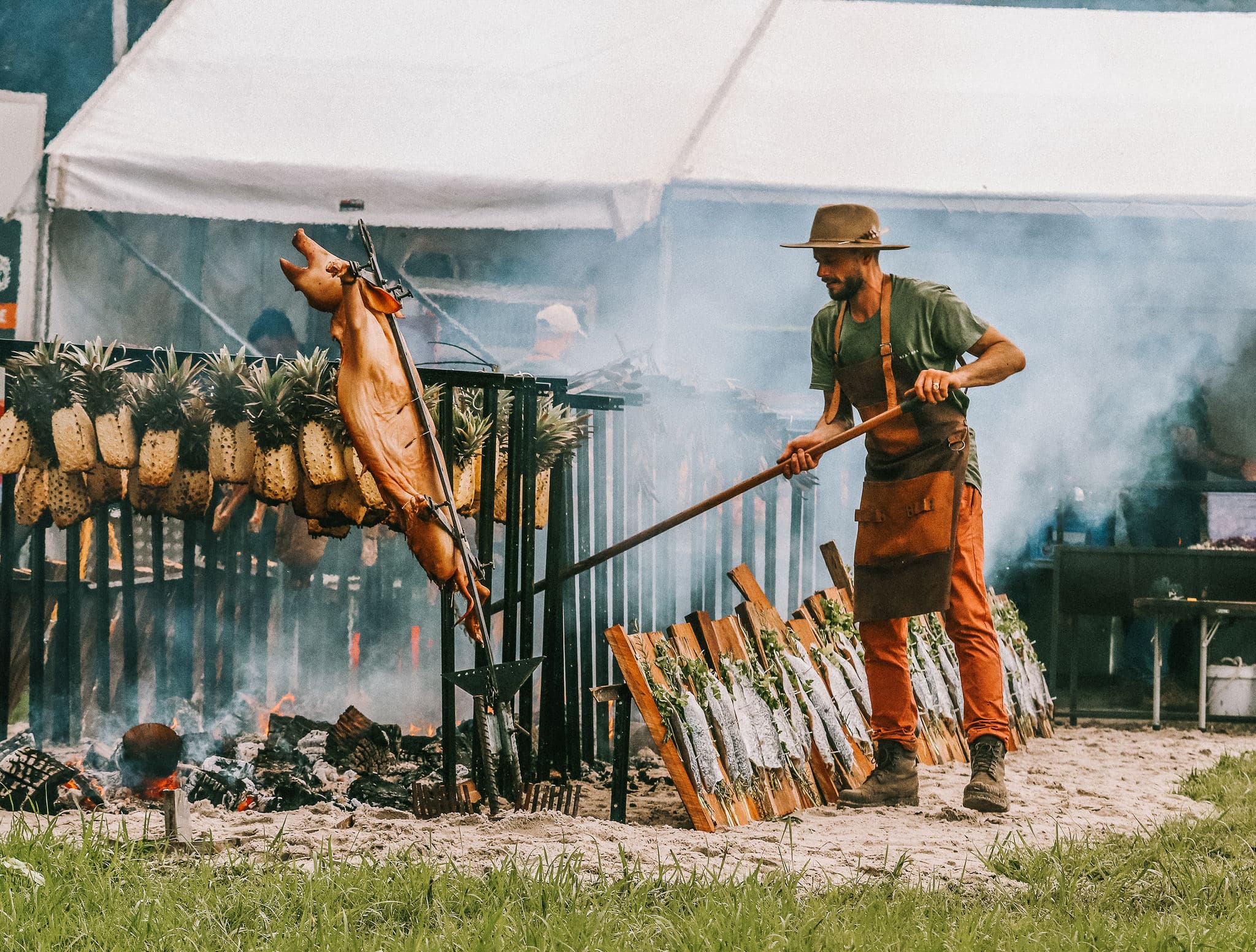 Building Connections and Celebrating Moments
Beyond the exceptional cuisine, our "Fire to Fork" experiences are designed to create lasting memories and forge meaningful connections. As you gather around the communal table, sharing stories and laughter with your friends, colleagues, or loved ones, you'll discover the power of coming together over a delicious meal. The shared experience of preparing and enjoying food in the great outdoors enhances teamwork, sparks conversations, and fosters a sense of unity.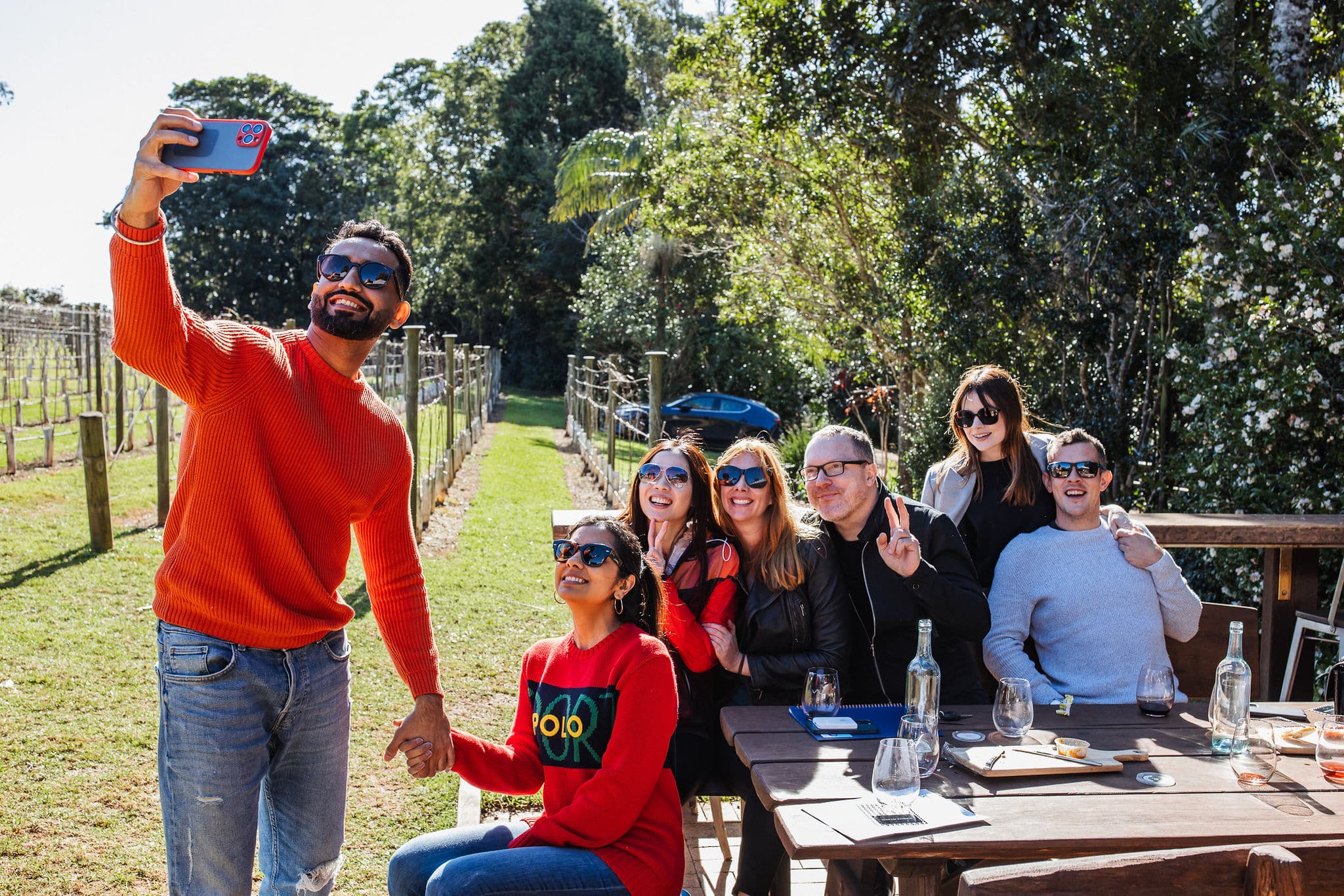 Enquire Now for Your Next Event
Join us at Kiff & Culture as we invite you to embark on an extraordinary culinary journey with our "Fire to Fork" outdoor dining experiences. With nature as our backdrop, our expert chefs as your guides, and sustainable ingredients as the stars of the show, we promise to ignite your senses, awaken your taste buds, and leave you with a deep appreciation for the magic that unfolds when food meets nature.
So, come and experience the culinary adventure of a lifetime with Kiff & Culture. Let our "Fire to Fork" experiences transport you to a world where flavours come alive, connections are made, and memories are cherished. Get ready to ignite your senses and embark on an unforgettable gastronomic journey.
Join Our Newsletter For The Latest Specials, Competitions and Tour Exclusives