Hankering to visit Northern NSW again? That's going to be a thing real soon.
With Queensland's borders set to re-open this Monday, you could be sunbathing on pristine Tweed beaches and bouncing between buzzing Byron pubs in no time.
As much as we love life in SE-QLD, it's nice to venture further afield—even if only a few hours down the road. And the Tweed Hinterland and Byron Bay regions are a prime pick for their spectacular natural landscapes and gourmet gastronomic experiences.
The Current COVID Situation
With QLD set to hit the all-important 80% double vaccinated milestone this week, Premier Palaszczuk has stuck to her guns and agreed to open the borders to NSW, ACT, and Victoria.
From 1am on Monday the 13th of December 2021, fully vaccinated travellers will be able to enter Queensland from those states, either by road or air, without the need to quarantine on arrival.
The move is primarily designed to reunite families for Christmas, but it also opens the door for interstate leisure travel to resume.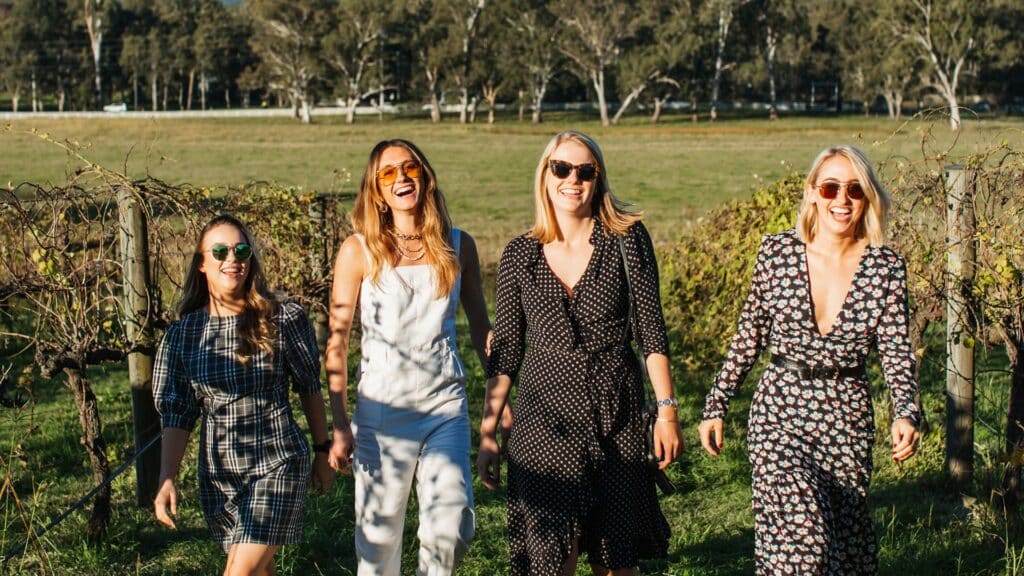 The PCR Caveat
Keen to duck down to Byron for a cheeky weekend away?
There's one crucial caveat to consider.
Aside from being double-vaxxed, you'll need to obtain a PCR test within 72 hours of your return to the Sunshine State and take a further test on day five. Sadly, these laboratory-reliant rapid molecular tests don't come cheap—budget about $150 a pop—which is going to hinder the leisure travel sector.
However, Palaszczuk added the PCR requirement in response to the potential Omicron threat. If this new mysterious variant turns out to be mild—as some pundits are predicting—we can expect the PCR test requirement to lift soon.
Kiff & Culture's Northern NSW Tours
We're pumped at the prospect of bringing back our two popular Northern NSW tours: The Ultimate Byron Bay Food And Drink Day Trip and Eat And Drink The Tweed Hinterland.
If everything goes well with the Queensland Government's reopening plans, we're expecting to resume these two trips sometime in the middle of January.
Of course, as we've experienced in the COVID-era, things change rapidly. If you're keen to visit NSW anytime soon, keep a close eye on the official Queensland Government COVID Page.