Love quaffing sublime local wines straight from the source? Then you need to know what qualities to look for in an exquisite wine-tasting experience.
Not every vineyard tasting session lives up to the hype. Some establishments offer a far superior experience than others. From the wine selection to the in-house expertise, here are five hallmarks of a stellar grape-fermenting venue.
Local Expertise
Most vineyard visitors don't come to get sloshed on top-notch plonk—but hey, no shade if that's you. For the discerning wine connoisseur, expert guidance is a pivotal part of the tasting experience.
Knowledgeable in-house staff should communicate their expertise clearly and concisely. Outlining the produce origins, the winery's history, and the grape-growing process is a good start. The best sommeliers will answer questions and explain the characteristics of each variety.
Customised Pairing Suggestions
Food and wine make a divine match. But not every dish goes together with every type of cuisine. A shrewd sommelier offers pairing recommendations with each sample. They'll then explain why each specific variety works well with certain foods.
The best venues chuck in a cheese-laden grazing board or other delicious nibbles to enhance the sensory experience. Witches Falls in Tamborine Mountain, for example, has a legendary reputation for its Instagrammable charcuterie board—its Chardonnay is pretty darn good too.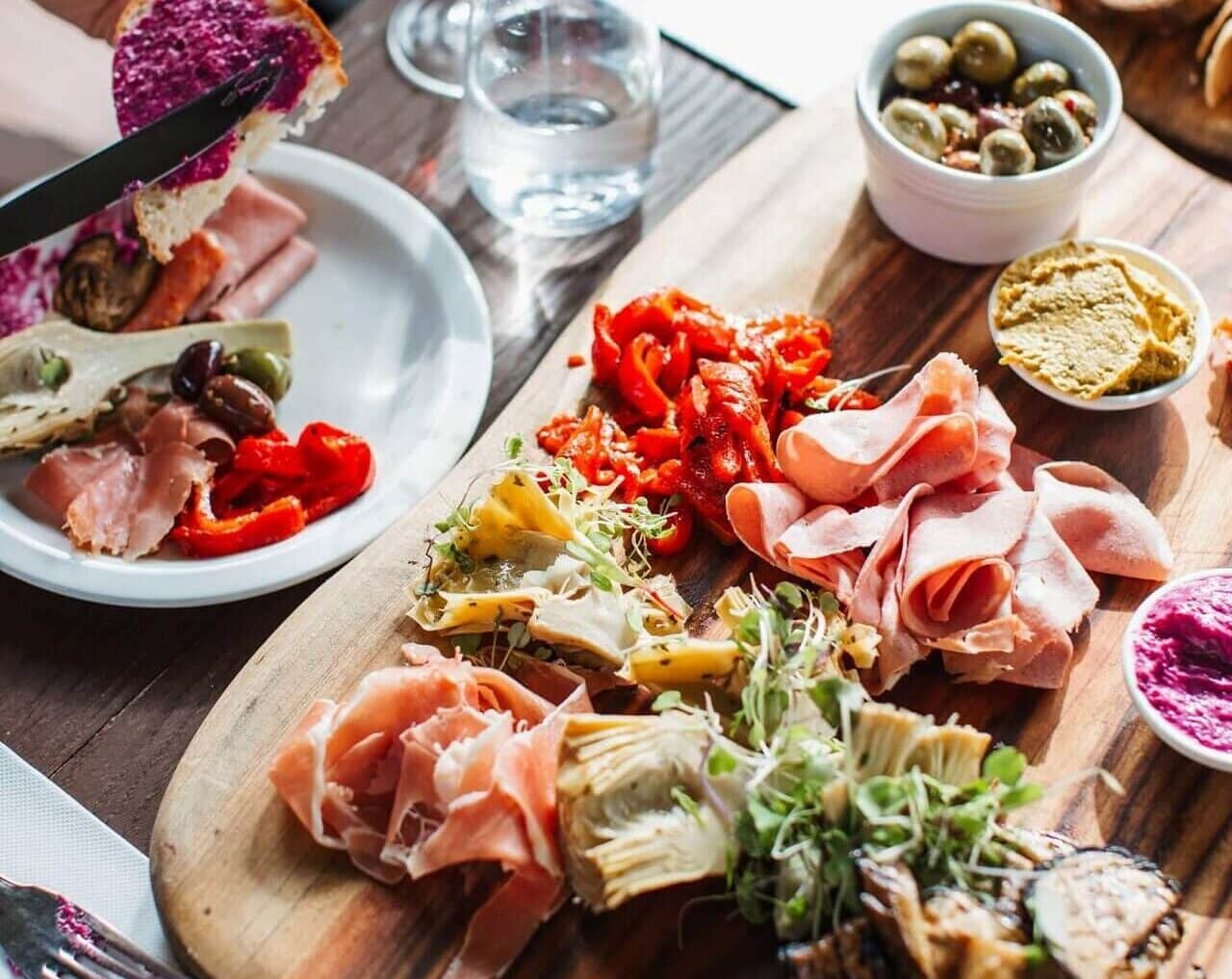 A Broad Selection
A diverse wine selection distinguishes a drab from a fabulous wine-tasting experience. Even when a reputable vineyard specialises in a specific variety, it'll still slip a broad range of other options into its repertoire.
Consumers want to savour a broad gamut of flavours, from whites to reds and roses to dessert wines. How else could you stumble upon a new favourite?
An Elegant Atmosphere
Every savvy Cellar Door manager knows the ambience is almost as important as the product. Rustic wood-clad interiors and charming old-world décor set an elegant scene for a historic rural winery. Hip, modern vineyards feature inspiring architectural designs. Case in point: the avant-garde d'Arenberg in South Australia's McLaren Vale.
Of course, scenic sweeping views further enhance the vino-swilling experience. The best Australian vineyards build their Cellar Door on a hilltop for optimal panoramic vistas.
Educational Component
Serious oenophiles expect an educational component with every tasting session. From terroir to varietals, Cellar Door staff can impart several interesting titbits in their spiels. The avid wine connoisseur wants to walk away from the experience having learnt something new.
This educational component ties in with in-house expertise—staff need to know their stuff. Tasting notes allow punters to keep a running record of their new-found knowledge. For an uber-educational wine-making experience in Brisbane, the team at City Winery delivers—you can even learn to blend your own.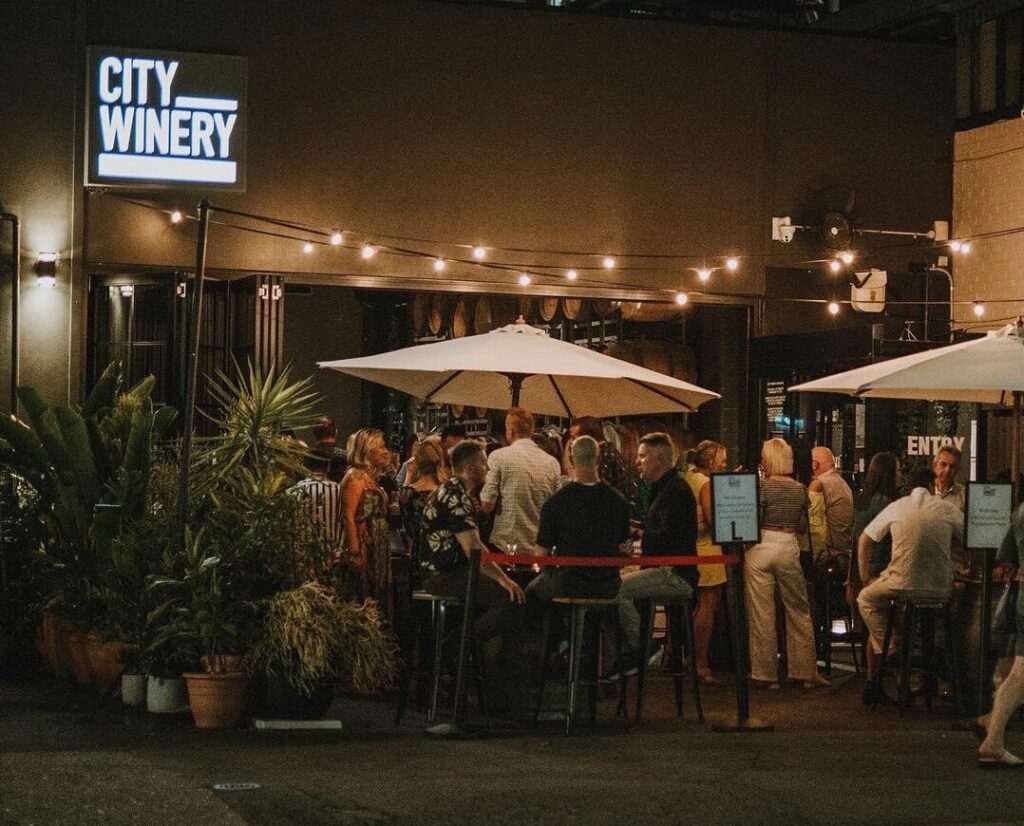 Savour a Sensational Wine-Tasting Experience with Kiff & Culture
Keen to slurp award-winning drops while enhancing your vino expertise and admiring epic natural views?
Then book a spot on a wine-tasting tour with Kiff & Culture today. From Tamborine Mountain vineyard-hopping trips to urban vino-slurping excursions in Brisbane, we offer an array of ways to imbibe fine local wines.